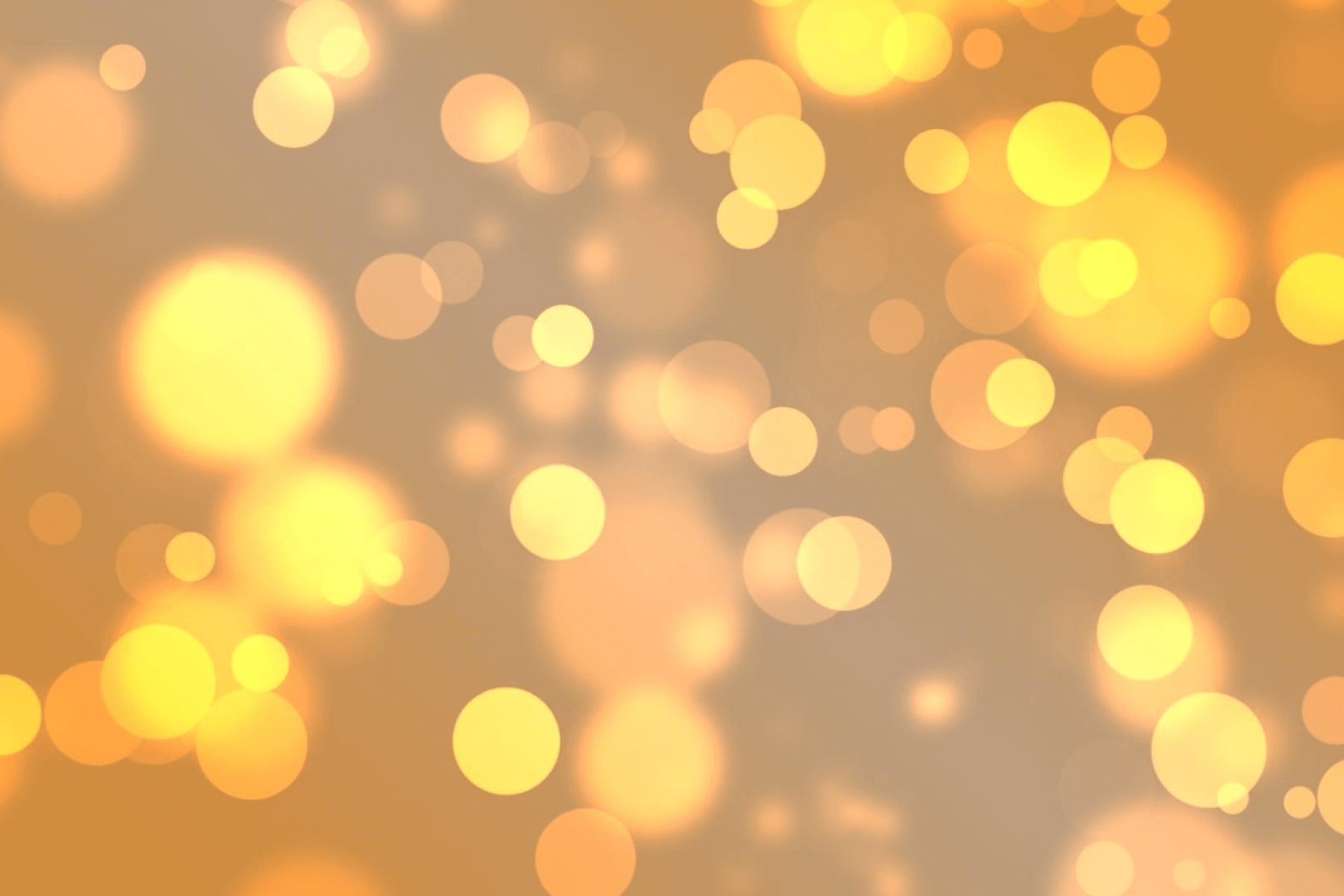 An Evening of Jazz - Hope for the Future
featuring Bert Seager's Heart of Hearing Jazz Quartet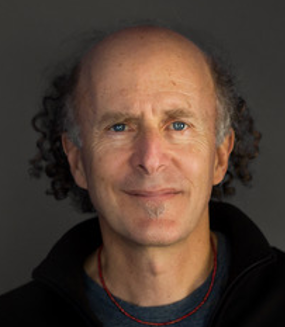 Bert Seager's Heart of Hearing is a jazz quartet made up of piano, tenor-saxophone, upright-bass, and drums whose aim is to bring listeners into the heart of improvised jazz. The joyful expression of this musical intimacy, the shimmering energy of the sound, and the sense that these musicians are as much involved in listening as in playing makes for compelling and memorable performances.
They will play two sets of music. For the second set, the band will be joined by vocalist Lili Shires.
Saturday, March 18, 2023, 7:30 pm
(Doors open at 7:00 pm. Concert starts at 7:30 pm.)

The First Church in Belmont, Unitarian Universalist
404 Concord Ave
Belmont, MA
Tickets: Adults $30, Students $15
All proceeds benefit Communities Without Borders, which supports education for at-risk children in Zambia.
Please check back soon!

This campaign has ended or is not currently active.
Contact us if you would like more information on how to support!
Comments
Join Our Mailing List