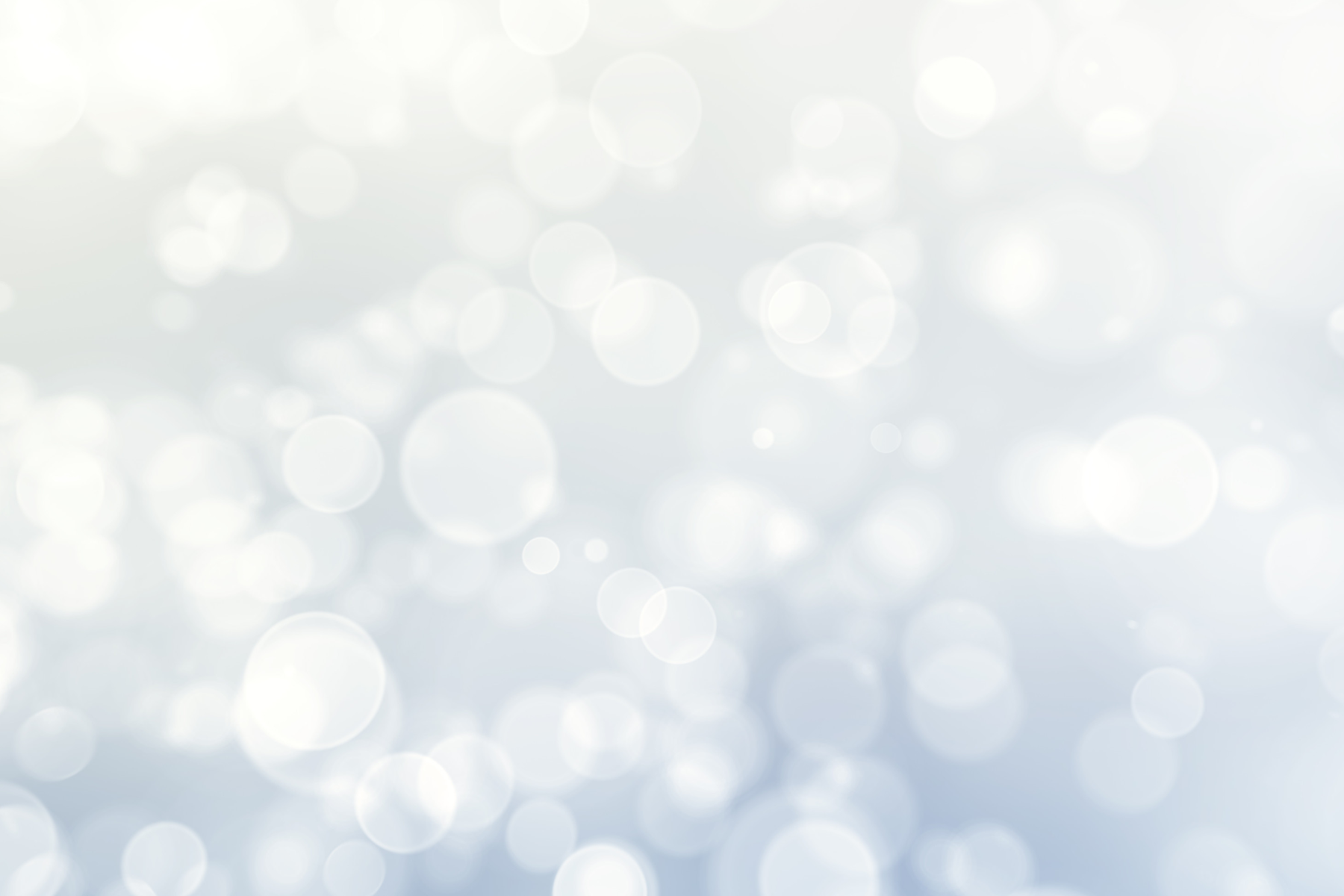 The Madison Park Retired Educators Awards 2023
Helping Madison Park Graduating Seniors Achieve Their Career Goals
The MPREAF was developed in response to the rising cost of continuing education and the tools and technology required by students entering the workforce and training programs. This hardship is particularly felt by students of color and those from low-income backgrounds.
The fund
addresses this
need
by making more scholarships and awards available to students as they embark on the road to becoming skilled and professional workers.
Thanks to your support, the fund was able to provide four $1500 continuing education scholarships last year
.
It
plans to do so again this year
.
The fund will also increase the
number of Tools of the Trade Awards to
10 tool kits t
o students entering further training in their vocational/technical area
or the workforce.
This year the fund would like to provide more needed support to seniors
entering apprenticeships in the trades.
Raising additional donations this year will allow the fund to
increase the number of scholarships and awards available to
Madison Park seniors as they move forward into their vocational
fields after graduation.
To accomplish this crucial goal, your support is greatly
appreciated!