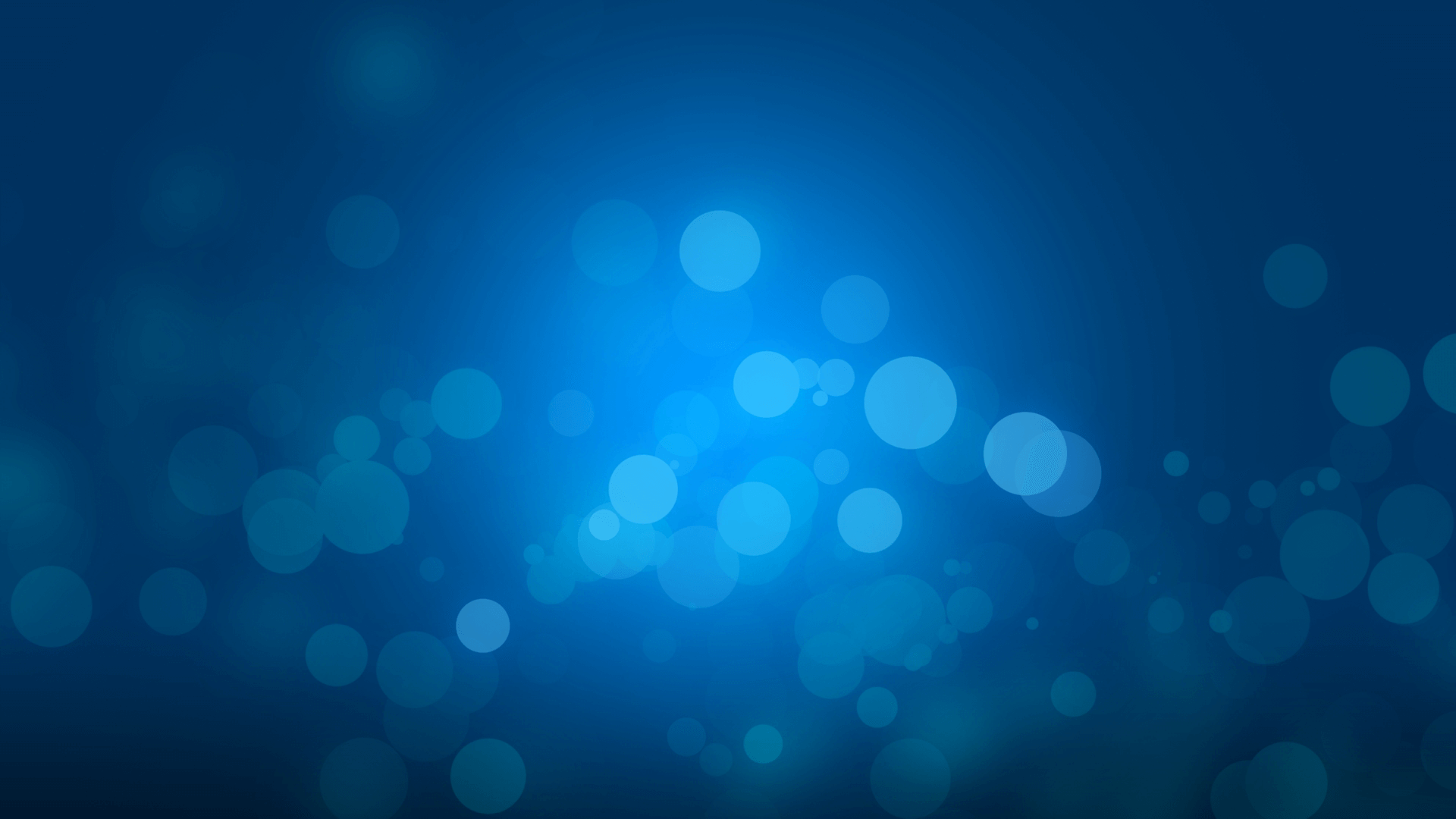 Shelter Discovery Kids Program
Is your child interested in learning more about the life of a shelter animal? This program for kids in grades 3-5 is a great introduction to the world of animal sheltering. Over 5 days, children learn about the many aspects of an animal shelter.
Topics covered include:
- Animal Behavior & Body Language
- Animal Enrichment
- Animal Training
- Shelter Medicine & Veterinary Care
- Adoption
Children leaving the program will have a better understanding of an animals health and behavior needs, humane care for animals in the home and shelter, and the role of animal shelters in our community. Throughout the week, children explore different topics related to pet ownership and sheltering, with hands-on activities that illustrate each topic.

Details:
5 day program
9am-12pm
Grades 3-5
$250 per child
2023 Summer Session Dates:
Monday, July 24th - Friday, July 28th
Monday, August 7th - Friday, August 11th
Please only register your child for one session. This is an introductory program for kids, and curriculum is not designed to be repeated. Stay tuned for future programs!



Please check back soon!

This campaign has ended or is not currently active.
Contact us if you would like more information on how to support!