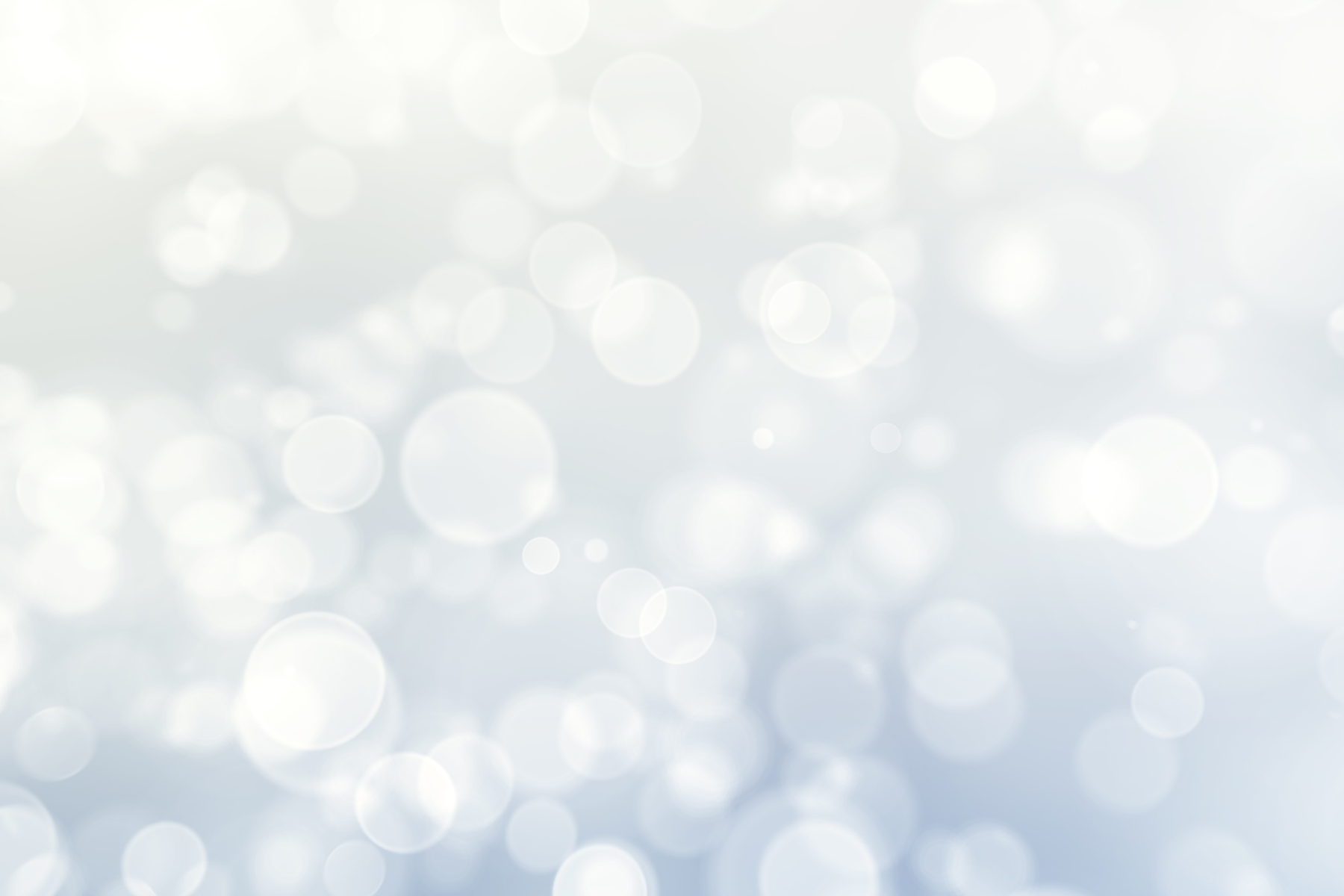 Trail Work Day
Please come prepared to work outside (gloves, boots, eye protection, etc) and water. Tools and equipment will be provided. Pick up some tools and get your hands dirty
Trail Stewards needed: The roll of a steward is to ride the trail weekly and note any problem areas (wet areas) or need of trail enhancements (jumps, drops, rock gardens, etc.). Trail stewards then work together to determine
action plans for problem areas and enhancements. Once approved, stewards help organize and lead a group to complete projects during monthly workdays. If you are new to trail work but want to help, we will provide training.
Please check back soon!
This campaign has ended or is not currently active.
Contact us if you would like more information on how to support!