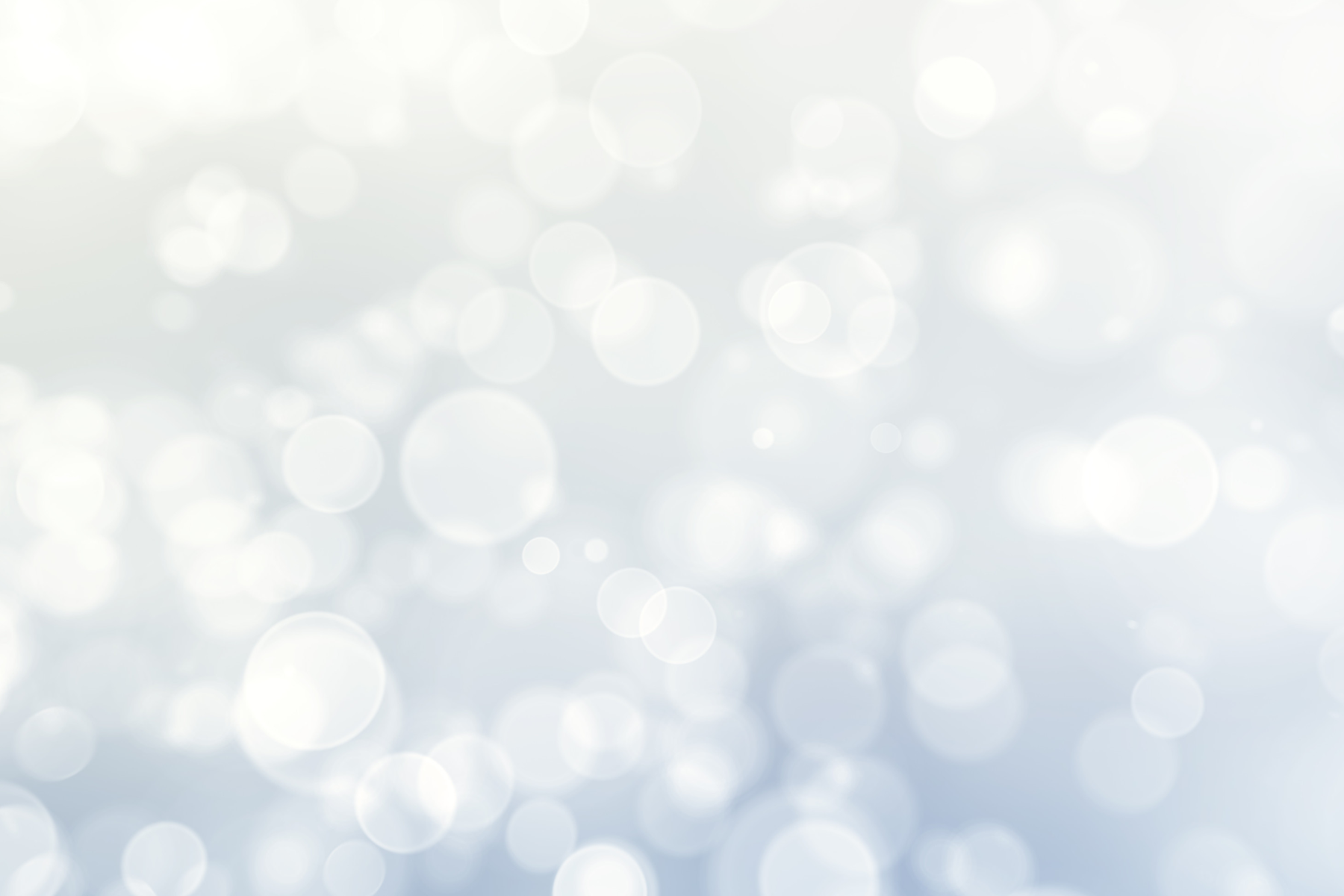 6th Annual A Run for Jolee Virtual 5k-May 6, 2023
Join us on May 6, 2023, as we walk, run, bike, or hike 3.1 miles, regardless of where you are in this world, to help raise awareness of AHFJ's mission to financially aid Christian families in their adoption journey. There are two ways you can help us make this fundraising event a success: become a BUILDER by making a donation or become a PARTICIPANT by registering. Participant registration cost is $15 for Heroes (ages 6-14) and $30 for Adults.
Participants are encouraged to build teams and set team donation goals. Here is an example of how easy it is to fundraise. Let's say you have 10 people on your team and each team member raised $100 by asking 10 people to donate only $10 each. Your team would have raised $1000! That is 1/5th of the cost of a 5k grant. How exciting is that?
Take photos of your race and post them on social media by using #ARFJ. Invite those who cannot participate to help pass out bottles of water or make signs to support the runners. Make this fun. Purchase a few balloons and create a fun finish line. We can't wait to see how creative you can be.
See you at the finish line!