For each raffle ticket you purchase, you have a chance to win this beautiful quilt (large enough for a queen or king-sized bed) made by an award-winning quilter, Jane Hewitt.
The raffle will end on Thursday, May 11.
Quilt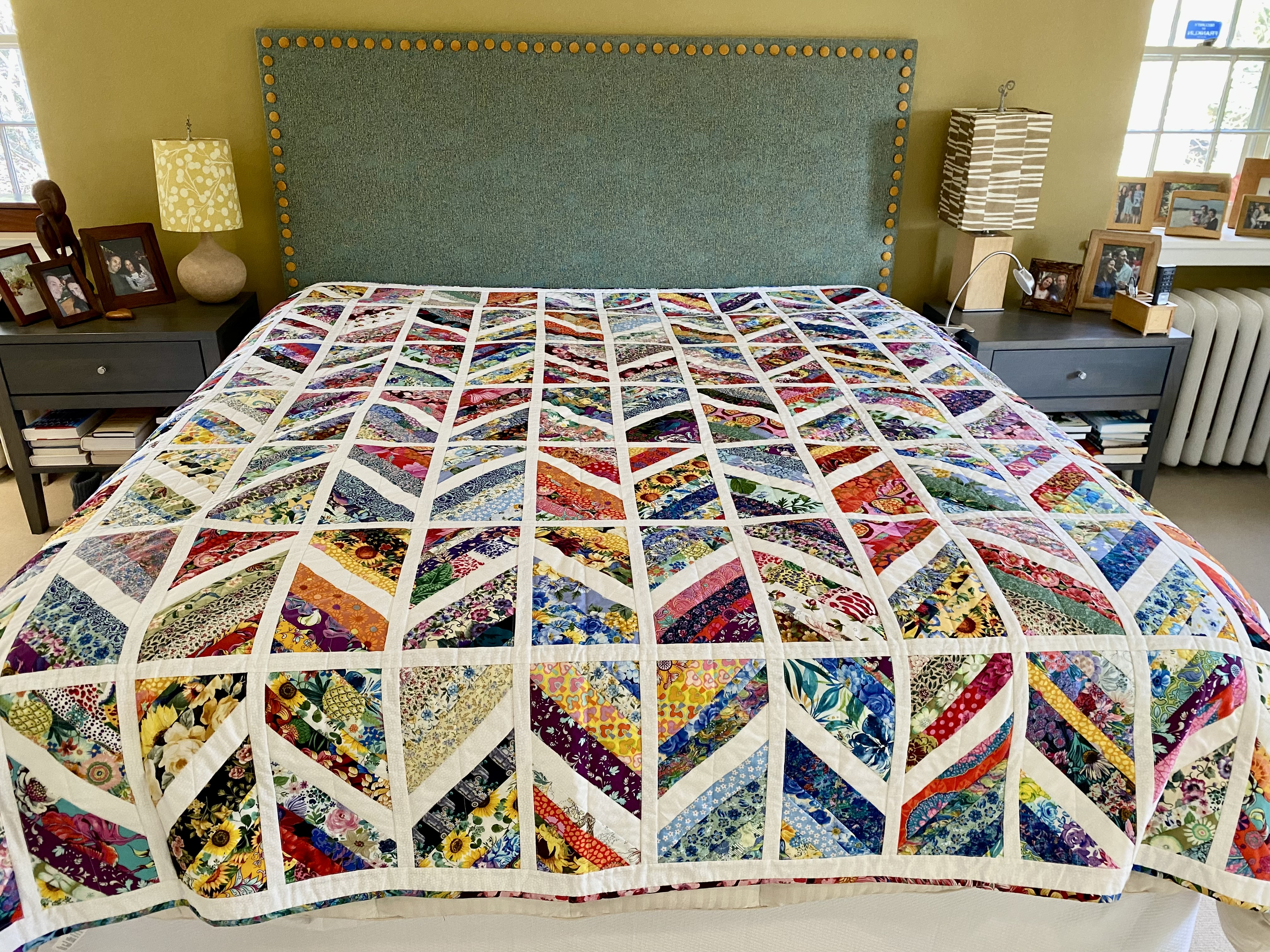 All proceeds will help Sueños to provide a safe space of empowerment, learning, and collaboration for the children of street vendors in Antigua, Guatemala, through community-centered education.