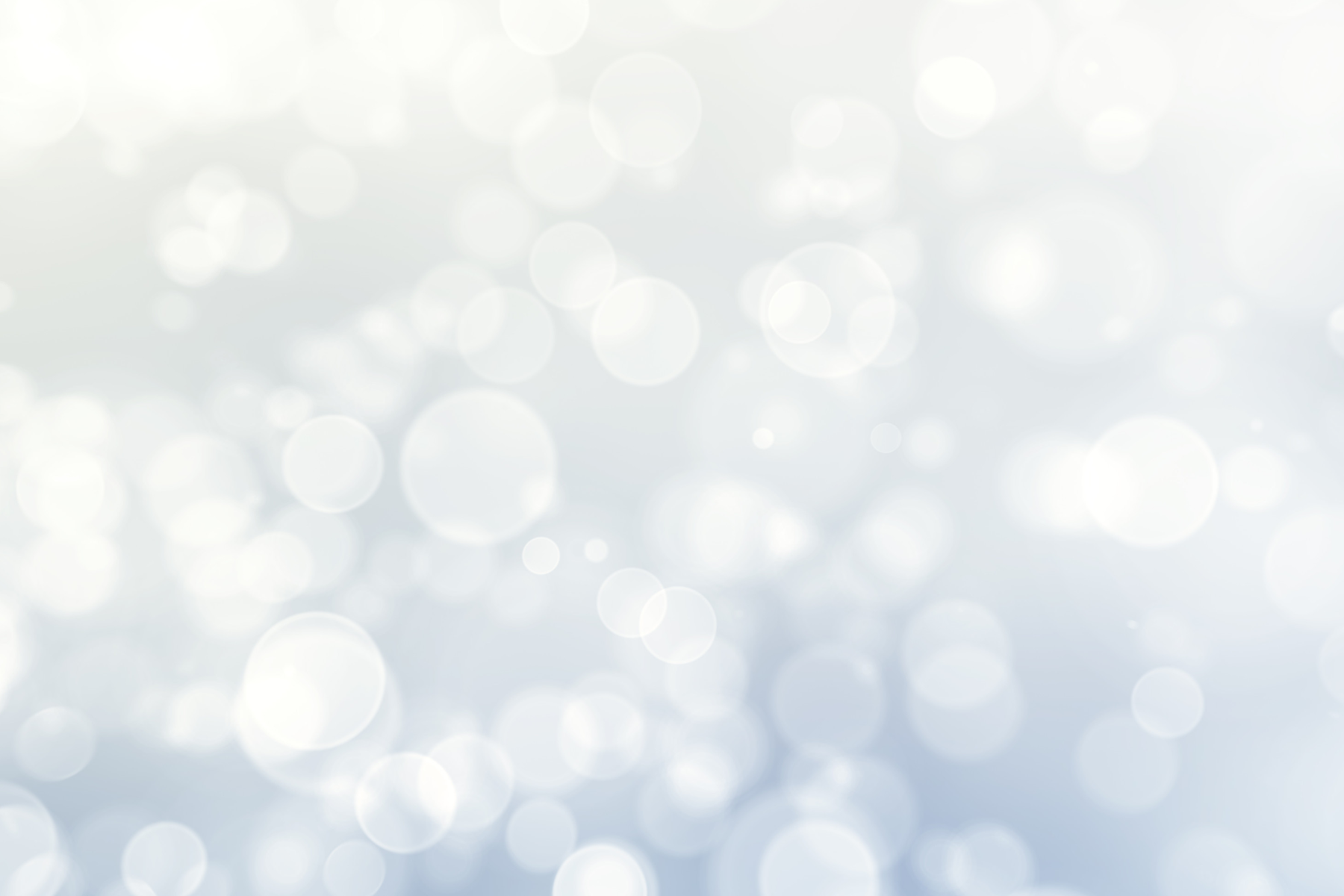 Volunteer Help for 2023 Reveal Party
We are hosting our annual fundraiser Reveal Party for families where we give away multiple wheelchair costumes to kids in the Kansas City area. The event will take place on a Saturday in October, inside the KCYA. (We are finalizing the date and time.) We want to make this a family-friendly event with activities and fun for all ages including (but not limited to), a face-painting table, a professional photographer booth with a backdrop, and plenty of space for more. We want to fill the space and make it very interactive for the kids and families for Halloween, but we need your help.

We need the following help:

Professional Photographers to take candid photos of each child receiving a wheelchair costume created by Walkin' & Rollin' Costumes but also additional kids in costume at the event. Those could be shifts as well.
Face Painters to work at a table doing face painting for kids during the event. We would love to have multiple face painters since we are expecting large crowds. We would have tables and chairs provided and set up for you to work at.
Cosplayers throughout the day. These can be in shifts. We do ask that the costumes be family-friendly since this event is geared toward children and there will be many young kids getting the wheelchair costumes. No scary costumes.
Helping with getting costumes on stage behind the curtain.
Anything else that you think we should include, please sign up. We'd love to have you help with this fun event.
If you are interested in helping, we'd love to talk to you. Please contact us.