 Virtual Meet and Greet with Lax Star Pat Kavanagh
JOIN CITYLAX AS THEY HOST A VIRTUAL MEET AND GREET WITH
CITYLAX AMBASSADOR and NCAA DIVISION I STAR
PAT KAVANAGH!
VIRTUAL ZOOM:
Sunday, April 2nd
630PM
Admission $5
*ALL PROCEEDS GO TO CITYLAX AND ITS CURRENT INITIATIVE TO CREATE MIDDLE SCHOOL PROGRAMS
IN ALL 5 BOROUGHS FOR UNDERSERVED NYC KIDS
"HOW DID IT FEEL TO SCORE THE GAME WINNING GOAL IN TRIPLE OT VS MARYLAND?"
"WHAT'S IT LIKE TO PLAY WITH YOUR BROTHER?"
"WHAT SONGS ARE ON YOUR PRE-GAME PLAYLIST?"
DON'T MISS THE OPPORTUNITY TO PICK THE BRAIN OF
ALL-AMERICAN PAT KAVANAGH!
SIGN UP TO JOIN THE VIRTUAL MEET AND GREET TODAY!!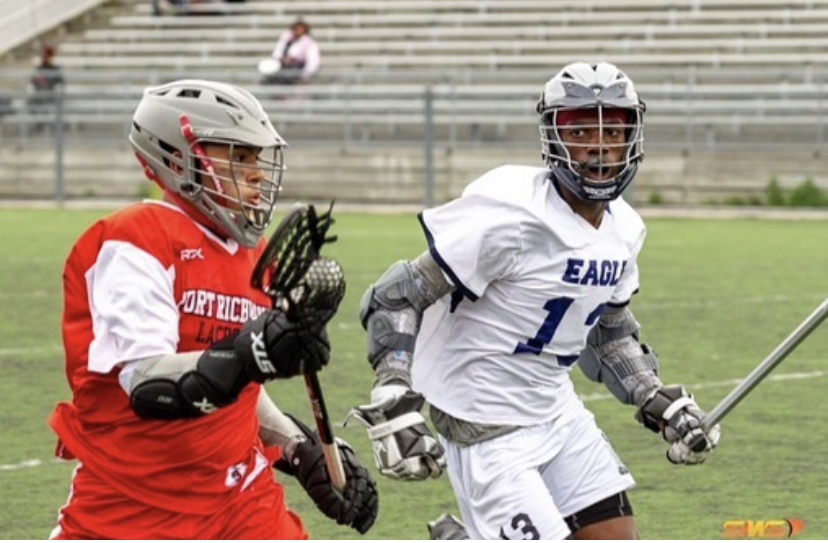 CITYLAX IS A REGISTERED 501(C)3 NON PROFIT ORGANIZATION
CHANGING LIVES, ONE GROUND BALL AT A TIME SINCE 2005
WWW.CITYLAX.ORG
Please check back soon!

This campaign has ended or is not currently active.
Contact us if you would like more information on how to support!