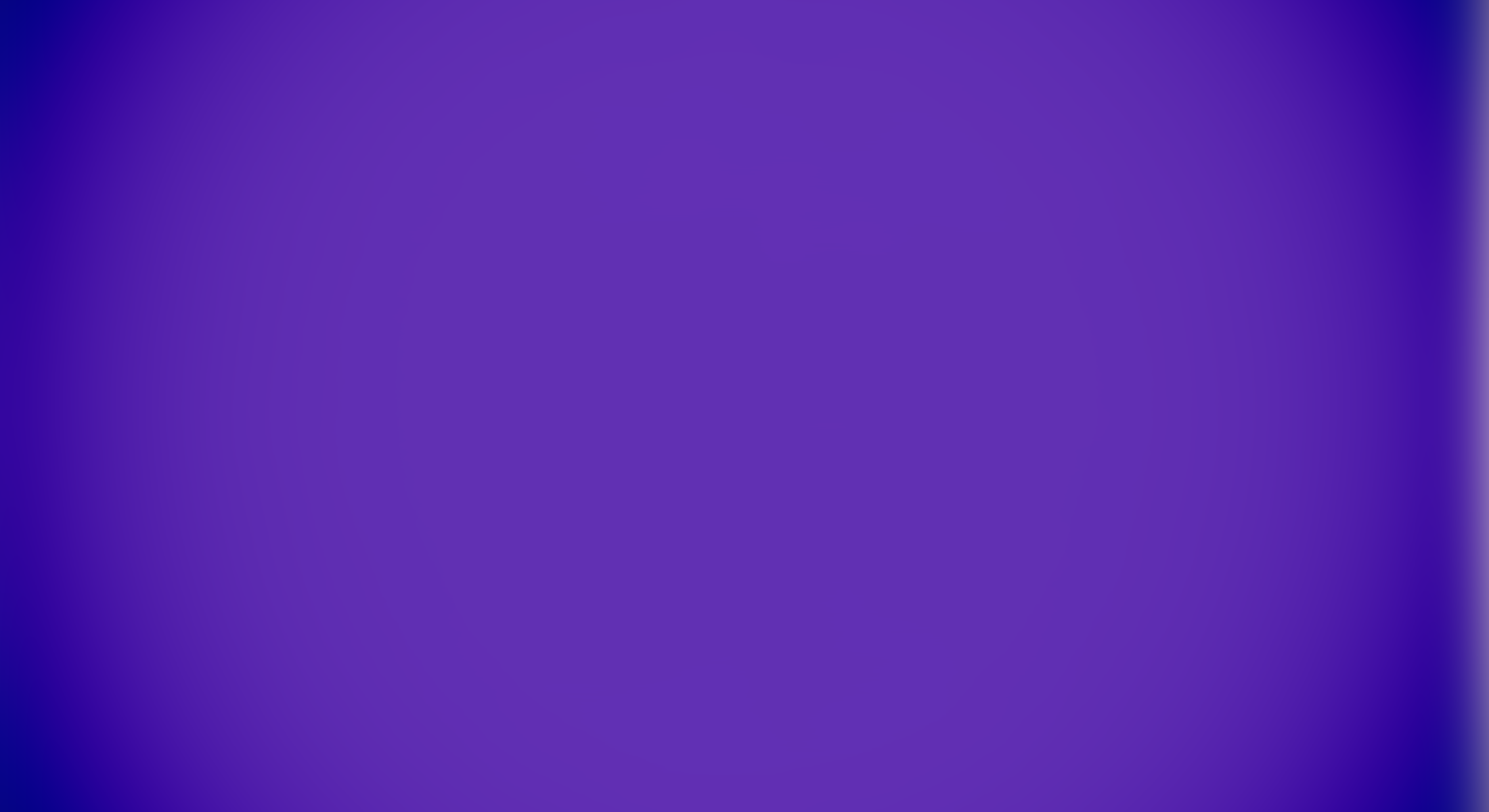 Support the future of queer media
Investing in lesbian, queer, transgender, and nonbinary culture
The mission of the Curve Foundation is to empower lesbians, queer women, trans people, and non-binary people to share our culture and stories, connect with each other, and raise visibility.
Image of Curve Magazine Covers
We dream of a world where we can see each other for who we are and embrace wonder at what makes us different; a world where queer people don't define our unity through our shared oppression, but through our ability to come together in joy and solidarity. Our goals are to be seen, to share and curate culture and stories, and create deep community connections that will last the test of time.

The foundation maintains three programs: The Curve Award, investing in the next generation of intersectional leaders to spur storytelling and cross-generational dialogue; The Curve Archive, the free, accessible archive of all 30 years of Curve Magazine (on track for completion in April 2023); and Beyond the Rainbow, our groundbreaking conversation series that creates an intersectional space to learn from the past and present to create a future of queer liberation.
We hope you'll help us create this future, and we can't wait to see what we can achieve together!
Curve founder, Franco Stevens, poses with two Curve fans at a LGBTQ+ Pride event.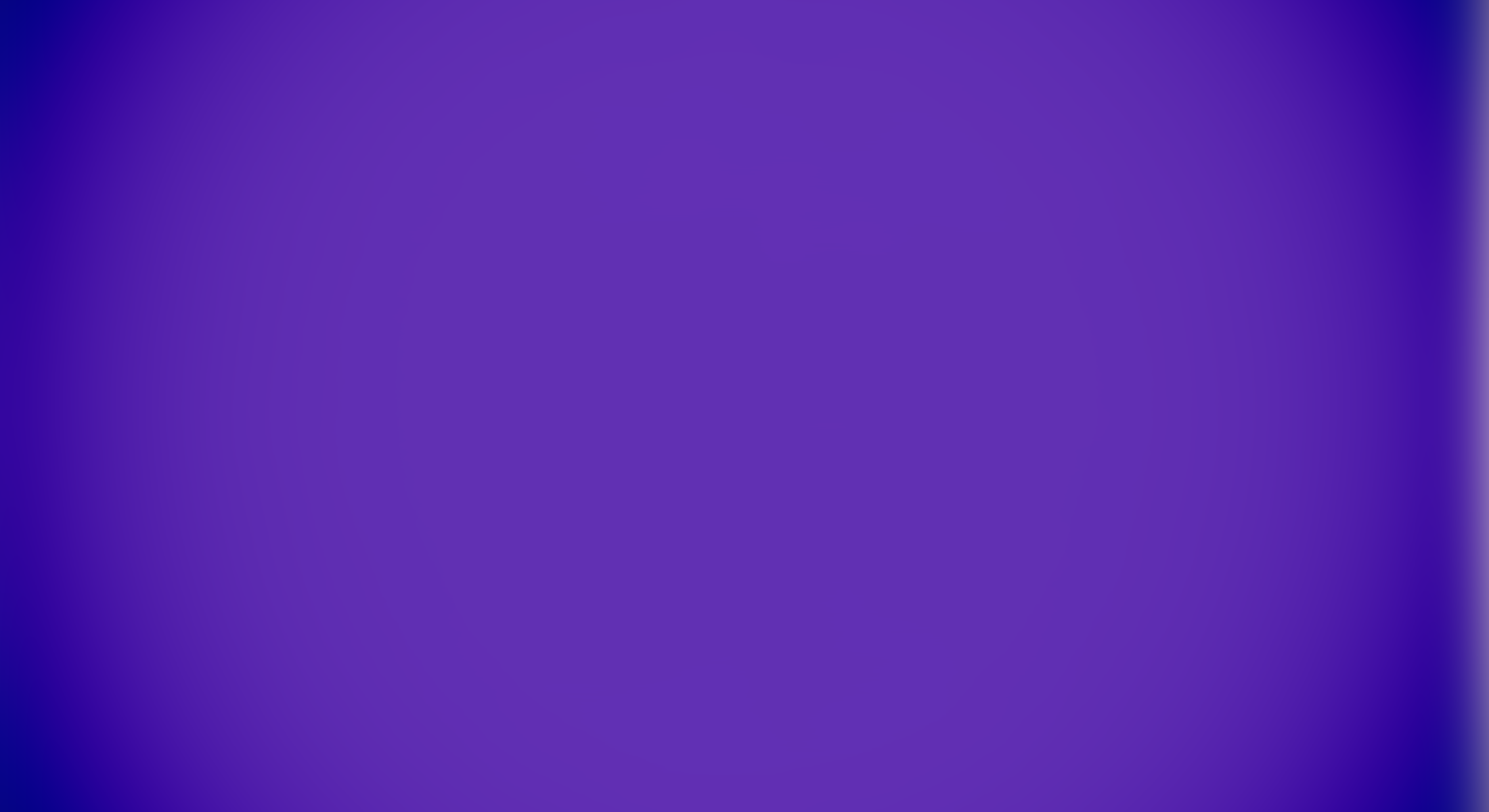 Join Our Mailing List
Video Gallery