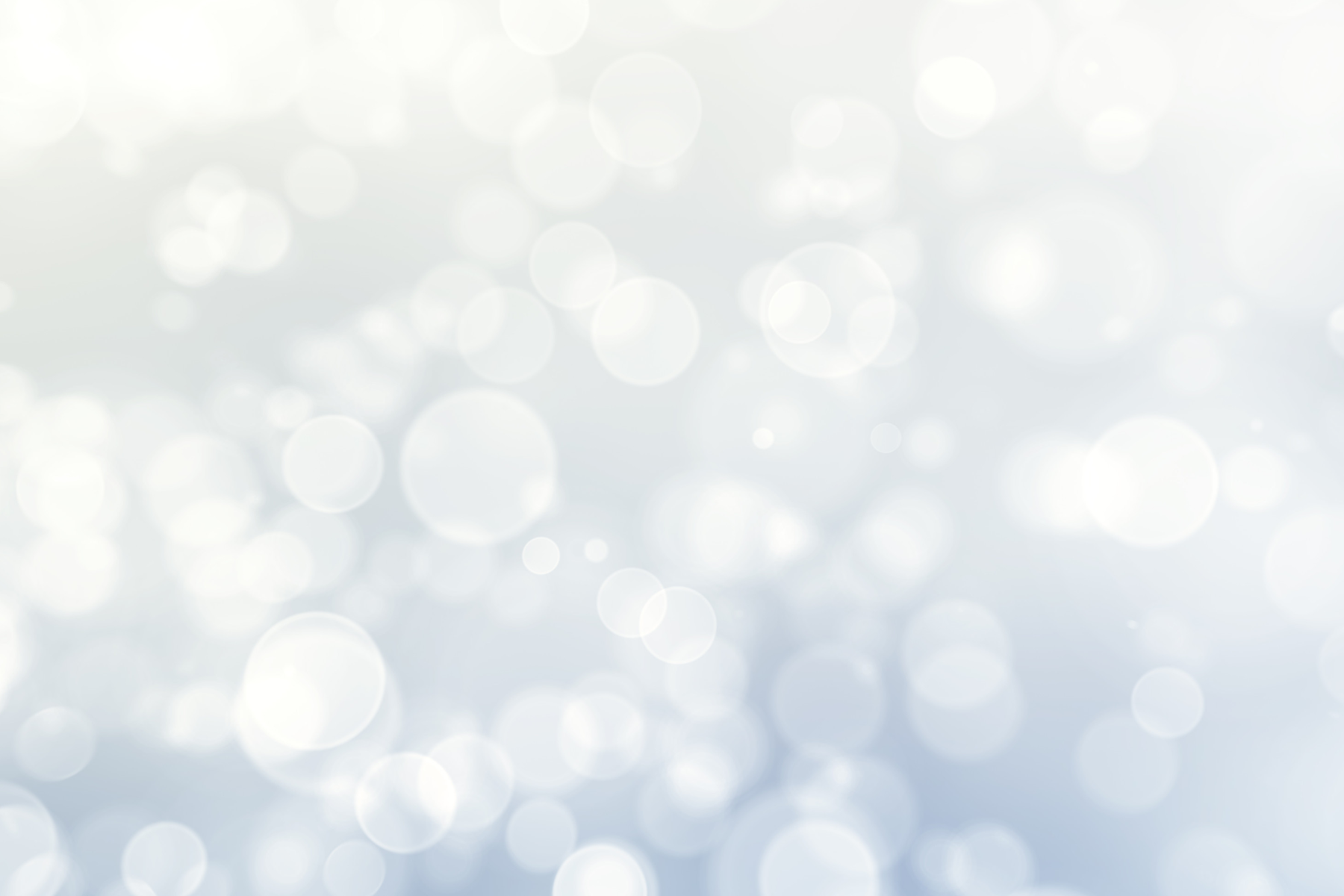 Hennigan School 50th Birthday Celebration
Celebrate 50 years of educating students at the Hennigan School.
The Hennigan School was established in 1972 and for the past 50 years many teachers, students, families, and local partners have been a part of this vibrant Hennigan Community. This vibrant community displays different skin tones, different interests, and different talents all while educating our scholars as they grow their skill sets. Over the past 50 years, the Hennigan School has welcomed scholars from many different Boston neighborhoods as well as all over the world.

Within these walls, we've heard and spoken many languages which have been a great experience and have built an amazingly diverse community. A community that has supported one another, laughed with one another, and at times cried with one another. This is a space whether one has been connected short term or long term that holds a special place in everyone's heart.
In celebrating Hennigan's 50th birthday we are celebrating the many lives that have come through our school. The lives that learned English for the first time, the lives that found a best friend for the first time, and through those human connections became family.