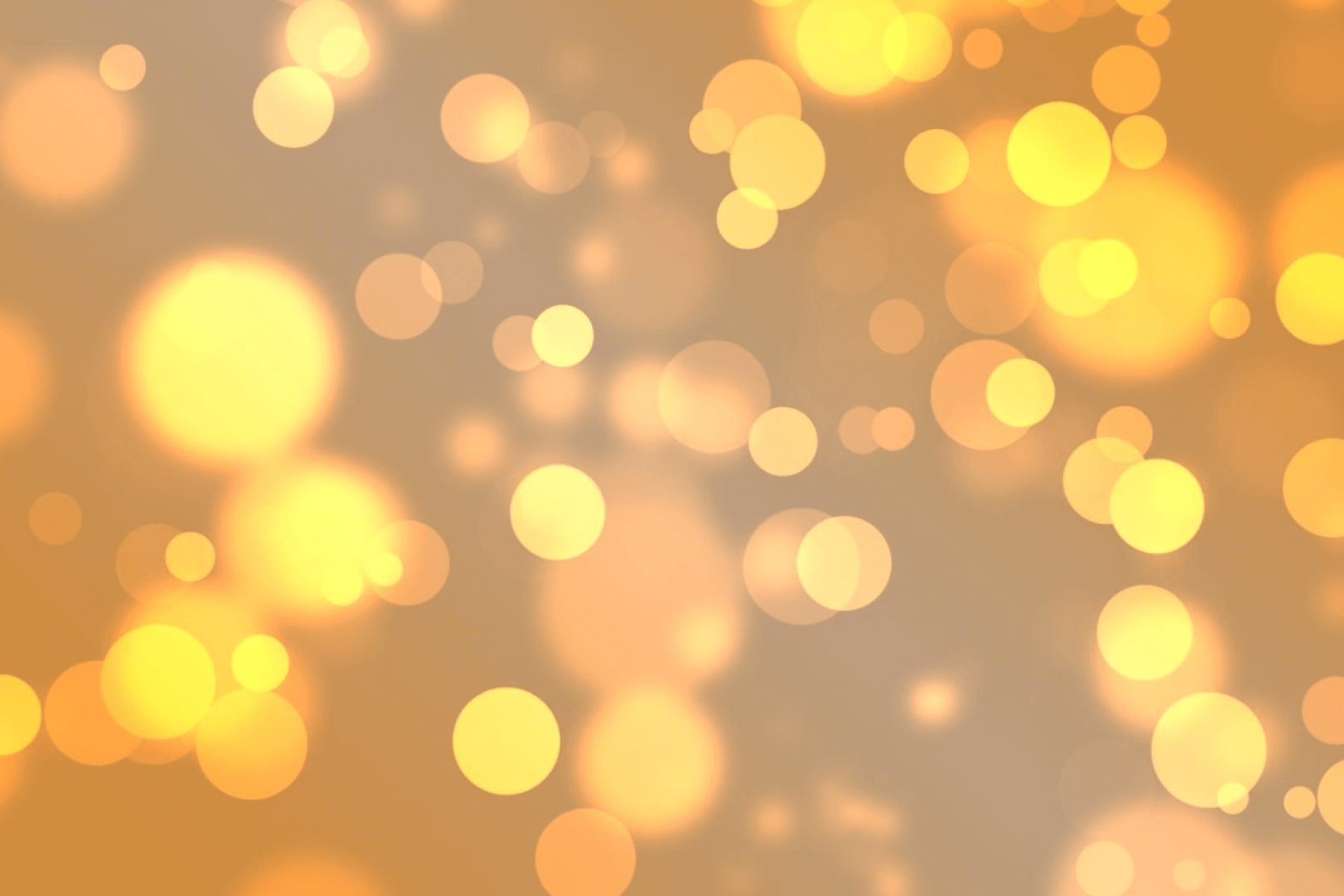 Help make the Sequel film, 'ALIVE INSIDE TOGETHER!
Become an Executive Producer!
"Alive Inside Together" is about finding meaning and growth for both young and old.

This is the story of what happens when you bring together two broken institutions
and change them both!

The story of 1+1=10!
Both Public Education and Eldercare are not working.
But magic happens when you bring old and young together in new ways.

"The first film, "Alive Inside" changed Eldercare.
This film will do the same, and we desperately needs it!"

Imagine, bringing together:
Eldercare, Public Schools, Youth housing, Birth centers, and a Community Center, all under one roof.
Imagine a walkable community.
Profitable for investors and the community.
A place where Elders have value and purpose.
A place where Youth re-join their village!
Join us in making a Sequel that will change lives!
Help us film- "Alive Inside Together!"