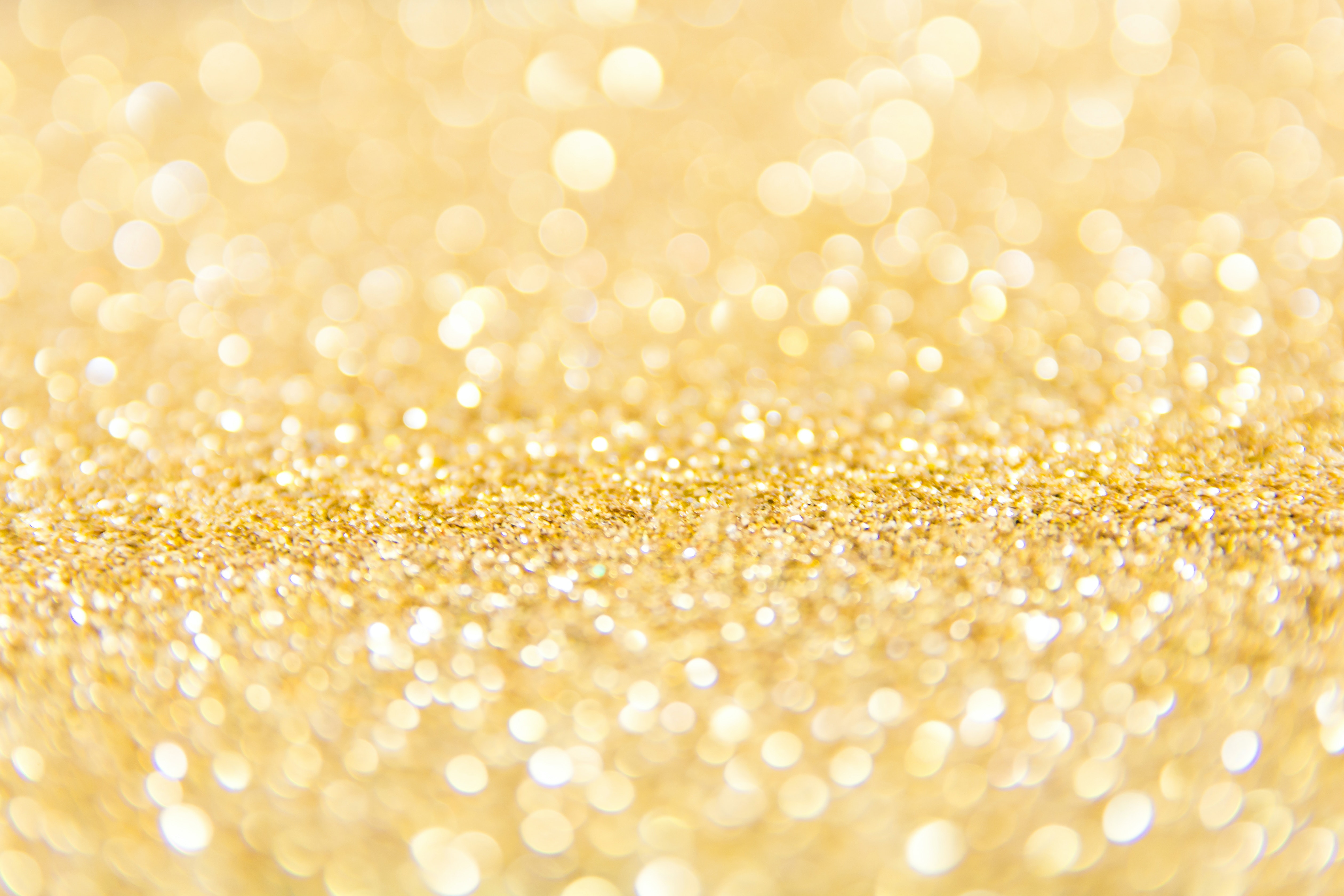 Photo Gallery
Help support Reese's family
Reese Osmond Is an 11-year-old, fun, charismatic kiddo who LOVES art (and this child has some major TALENT), The Simpsons, math, and reading (she especially loves Percy Jackson). Reese also loves to hang out with her friends, go rollerblading and bike riding, play softball, and of course, don't forget swimming. This amazing kiddo has one of those personalities where she is up for just about anything, and always greets you with a smile on her face.
For those of you who are not familiar with her story, Reese was diagnosed with ALL (acute lymphoblastic leukemia) in January 2014 at just two and a half years old. In May 2016, Reese completed her treatment only to relapse in December of 2017 (she was only 1.5 years off treatment). She completed another two years of chemotherapy in December 2019, however, just over one year later she relapsed in February 2021. For this third relapse, Reese's team of doctors knew that they had to try something new, so she was given CAR T-cell therapy, which in short is a fairly new treatment used in stubborn blood cancer cases. This treatment uses the body's T cells to eliminate cancer cells (T cells are a type of white blood cell that is part of the immune system helping your body fight off infections). By April of 2021, Reese was once again done with treatment and cancer free, that is until now.
On March 13, 2023, Reese's family announced on her Facebook page,
Reese Madison's Updates
, that their sweet girl has once again relapsed.
Message from Reese's family:
"
Reese has been sick for weeks with unrelenting fevers. Last Thursday she seemed to be worse than ever so we went to the ER for her fevers and rash. They found out her blood counts were low and so was her blood pressure so we were swiftly transferred to CHOP's PICU because of rightful fear she was going into sepsis.
In meeting with every doctor and after multiple tests we also found out Reese relapsed.
We never thought we would be back here but here we are."
Reese has officially started treatment where she's going to have two 42-day cycles of chemotherapy, plus an immunotherapy drug called inotuzumab (which she's never had before). Once these two cycles are complete Reese's team will begin to prepare for her BMT (bone marrow transplant). Unfortunately, all of this translates to a LOT of time spent in-patient at CHOP (at least a month to start).
With this, Reese's mom Jordyn has had to leave her teaching role (again) to be able to stay with and care for her beautiful girl. In the meantime, Reese's dad will be working and taking care of her little sister Ryleigh.
The Osmond family has been on this childhood cancer road for NINE years, so to say that they have a "long road ahead" is the understatement of a lifetime. Just when this beautiful family lands on their feet, cancer comes back into the picture pulling the rug out from them again, and again. Childhood cancer is financially devastating the first time around let alone three times after that. We truly hope that you'll consider making a donation and/or sharing Reese's fundraising page to help us spread the word. Please help Infinite Love for Kids show the Osmond family that they are NOT in this alone!
If you'd prefer to send a check for Reese's family please send it to:
ILFKFC
c/o: Reese Strong
P.O. Box 4064
Middletown, NJ 07748
If you'd like to send Reese mail while she's staying at CHOP, please send it to:
Reese Osmond 3S Rm. 11
The Children's Hospital of Philadelphia
34th Street and Civic Center Blvd.
Philadelphia, PA 19104
And if you'd like to check out her Amazon wish list (items sent directly to the hospital), click here.
Thank you for helping! Please consider sharing Reese's story with your own friends and family,
they can use all of the help that they can get.
Please be advised, that while Infinite Love for Kids is a 501(c)(3) charity, the IRS does NOT allow tax deductions
for donations that are directed to a specific person or family.
Please click here for more information, or consult your tax advisor.