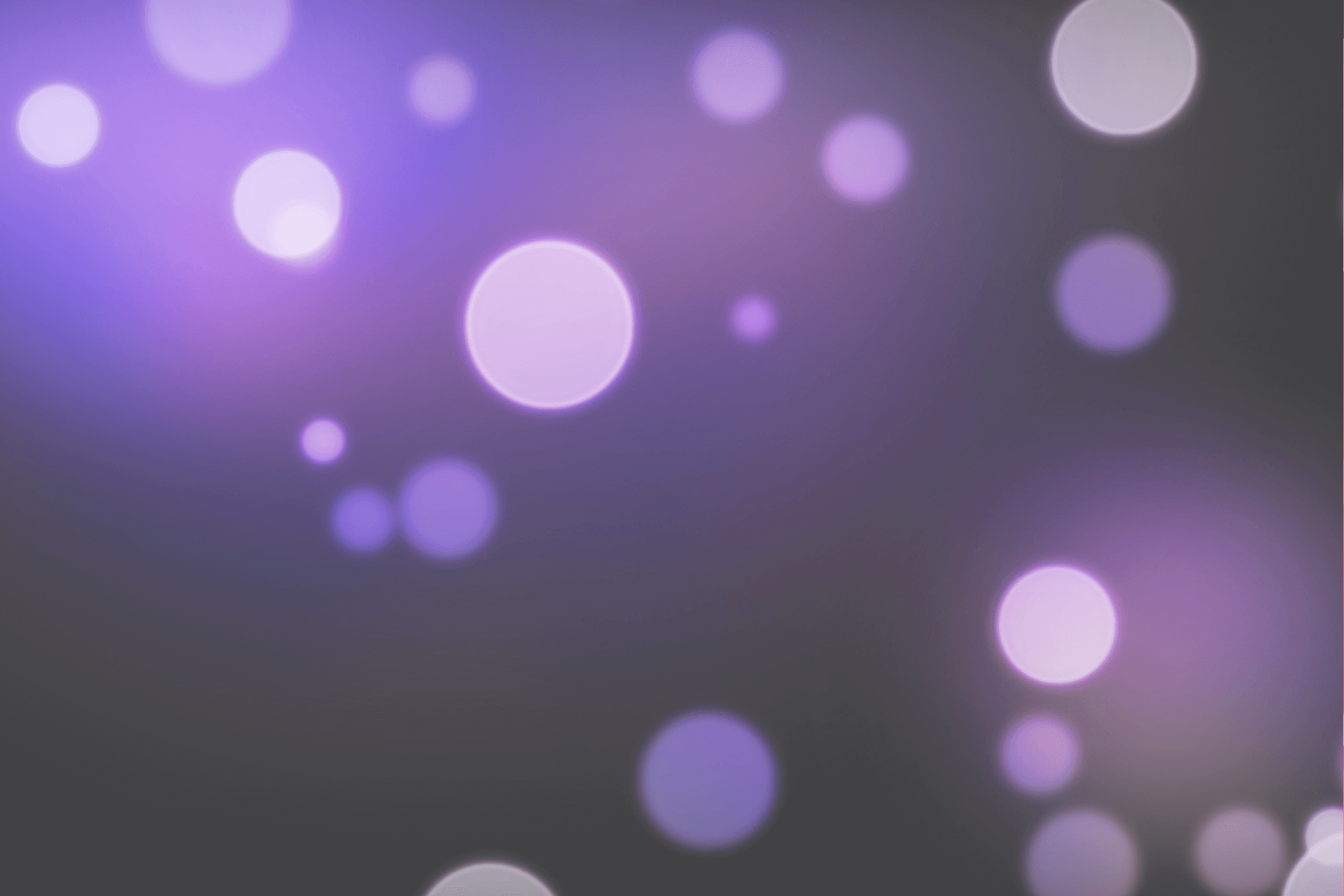 Emergence!
Creating Common Ground Through Sacred Purpose
One-day virtual gathering with rituals/ceremonies, experiential workshops, and panel discussion on our theme.
Activate your inner Creatrix, the archetypal creative nature within all of us and the natural world. During this one-day sacred gathering we will share our stories and co-create in a conscious and divine feminine way.
The soil of this community garden has had a long rest and now is made of the composted richness from our combined experiences. Learn about your sacred purpose as it relates to spiritual, emotional, mental and physical aspects of your life. Together through experiential workshops, an engaging panel and rituals, we will create a glorious, fragrant bouquet as we emerge and blossom from our deep belonging to our essential nature.