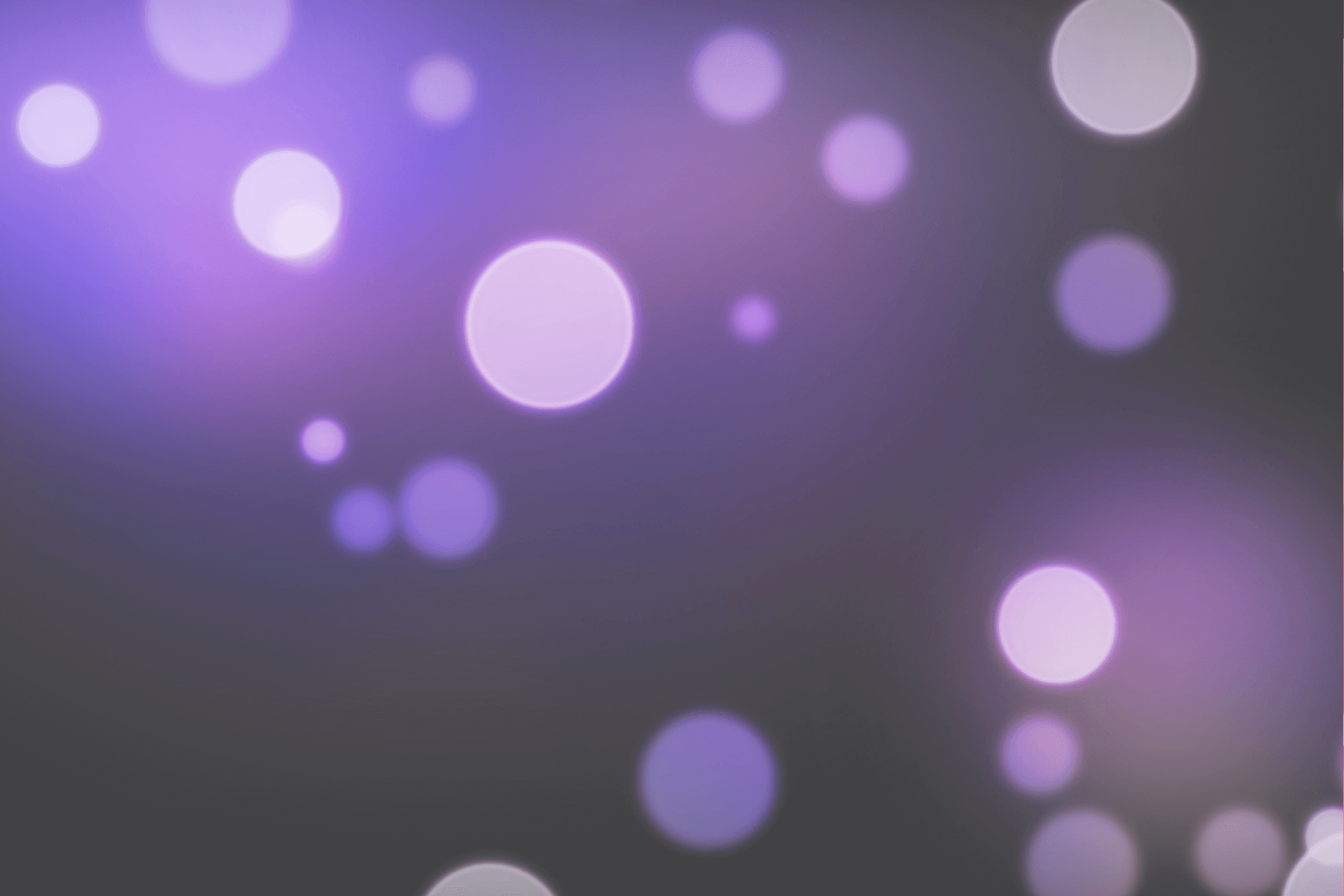 Emergence! is rescheduled for Fall 2023!
Creating Common Ground Through Sacred Purpose
Please note we have re-scheduled this event to be in the Fall of 2023, as a launch of our new Fall program of bi-monthly workshops. Details will be created over the summer.

One-day virtual gathering with rituals/ceremonies, experiential workshops, and panel discussion on our theme.
Activate your inner Creatrix, the archetypal creative nature within all of us and the natural world. During this one-day sacred gathering we will share our stories and co-create in a conscious and divine feminine way.
The soil of this community garden has had a long rest and now is made of the composted richness from our combined experiences. Learn about your sacred purpose as it relates to spiritual, emotional, mental and physical aspects of your life. Together through experiential workshops, an engaging panel and rituals, we will create a glorious, fragrant bouquet as we emerge and blossom from our deep belonging to our essential nature.
9:00 - 10:00am Opening Ceremonies
We'll begin the day at 9am with a ceremonial ritual, and close at the end of the day with a ritual led by Marla Durden and our ceremonial team to honor our journey as we gather together.
10:15 - NoonTwo morning workshops
to choose from
Robin Maynard-Dobbs
-
Joyous body, Reconnect to Our Life Force
Rev. Kelly Isola -
Reclaiming the Visionista Heart
During your lunch hour, Noon - 1:00pm you can enjoy a visual presentation
Hope Under Fire
by
Samia El-Moslimany
on her journey to the Holy Land
.
1:00 - 2:30pm
A panel of WOW women will share their wisdom on this topic:
Spring into Action ~ Birthing the Seeds of Change
With
Rev. Vernelle Nelson, Tara Skubella, Heidi Thompson and Rev. Judith Laxer
This session will also include time for you to share in small groups with other women how you will emerge and till this garden of sacred purpose for yourself.
2:45 - 4:30pmTwo afternoon workshops
to choose from:
Dr. Heather Taylor-Zimmerman -
Tending the Seeds of Sacred Purpose
Christine Gautreaux -
Radical Self-Care to Sustain Community Care

4:45 - 6:00pm WOW presentation and Closing Cermonies
Please check back soon!

This campaign has ended or is not currently active.
Contact us if you would like more information on how to support!
Comments
Join Our Mailing List