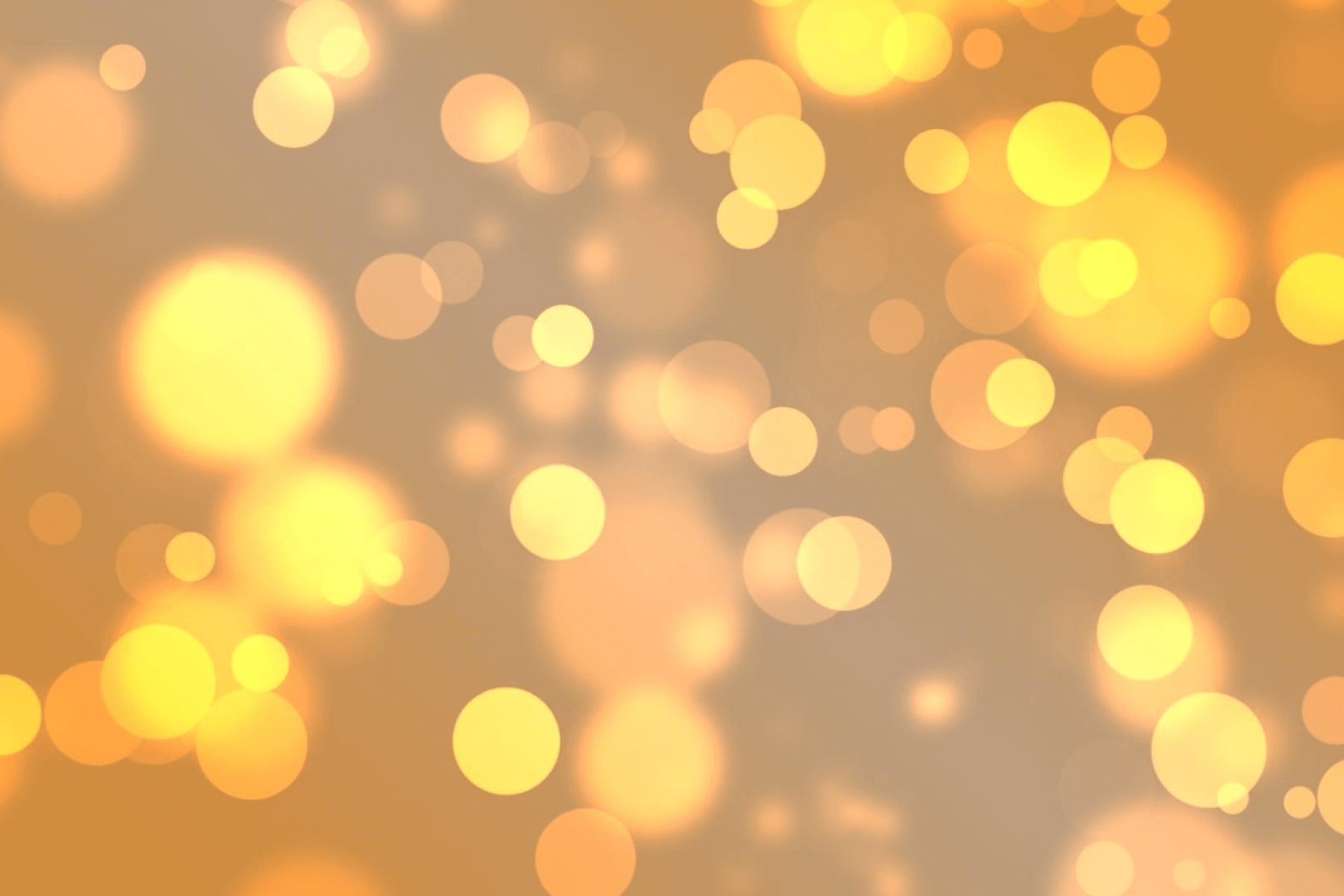 Help us Build the Pilot Alive Inside Thrive Center
Give Respite to Caregivers and Joy to Elders
The Pilot Alive Inside THRIVE Center is led by amazing souls, supported by an amazing town and community, and made as a beacon on the hill, as an example of what can be done.
The model is a NEW and UNIQUE take on the idea of an adult day center.
It combines Town involvement and the Alive Inside core beliefs- enrichment, music, and youth integration!
It provides resources, tools, support, and guidance for families from pre-diagnosis education,
all the way through to the compassionate departure of their loved one.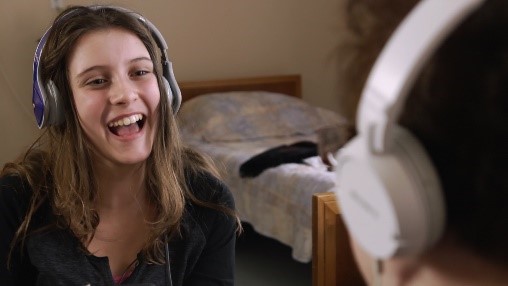 Come help us.
We're making heaven on earth for those that need it the most.
We would love for you to be a part of the journey with us.

We will share the results of this project in our Sequel film, 'Alive Inside Together.'

If you would like to help build this Pilot Thrive Center,
there are many ways you can contribute.
We thank you in advance for your support.

If you want to help, please reach out to our Co-Executive Director, Maisie Shannon-Bowe at:
860-510-2581 or [email protected]