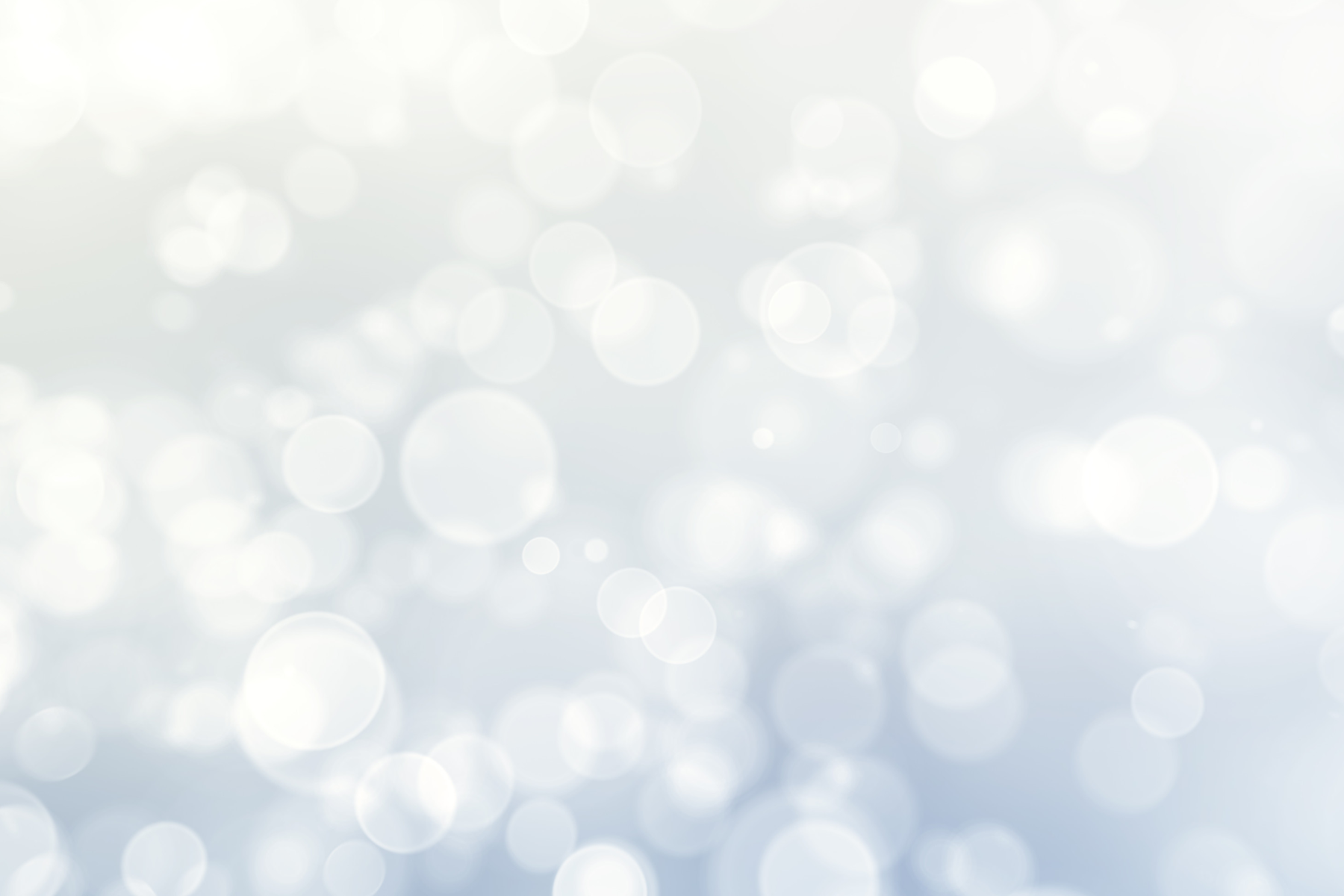 Breeding Season Workshop with Lisa Myers
Workshop Date: Saturday, May 20, 2023
Time: 8:30am - 12:30pm
Location: Joseph D. Grant County Park ($6 vehicle entry fee)
Workshop Fee: $60
Limited to 20 participants
Are you ready for a workshop that takes you away from your computer screens and gets you outside with the birds? Join SFBBO's new "moveable" workshop with birding tour leader and educator Lisa Myers of Let's Go Birding and the Los Gatos Birdwatcher. This is an exciting time of year for birds, and this workshop is scheduled specifically for the breeding season so we can observe local avian species and their springtime behaviors.
This "three-dimensional class" at Joseph Grant County Park will put you in the middle of the action. We find this is a great way to retain and apply what you'll learn. After the workshop you will better understand the breeding life cycle of various Bay Area bird species and be able to answer the following questions:
Why do birds court and how can you spot a courting pair?

How do birds use song during courtship?




How do plumages change between the seasons and how to tell the males from the females?




What are the different nest engineering strategies between species?




How do birds choose and defend their breeding territories?




What is the difference between precocial and altricial chicks?




What threats do breeding birds face in the Bay Area and how can you help?
Participants will have an opportunity to examine a collection of previously used nests. By taking our post-event survey, someone will go home with a nest box to put up in their own yard! Through photography, blogging, artwork, or other creative ideas, participants can also share some of what they learned with the SFBBO community.
Lisa is a south Bay Area, California native with a passion for birding. In 2004 after years of birding and taking classes herself, she combined her birding experience with her degree in Public Relations and started Let's Go Birding. Lisa's niche is to make the beginning birder feel welcome and help them on their adventure into birding. The goal is to provide fun and exciting adventures in the field and classroom while introducing people to the many organizations dedicated to environmental awareness. Lisa has led Let's Go Birding tours throughout northern California, Yellowstone, and Texas as well as Central American hot-spots including Costa Rica, Panama, and Belize. Lisa owns the Los Gatos Birdwatcher, celebrating over 27 years as a small business in the South Bay; this nature-loving power house of a store spends each day educating people on how to observe and responsibly feed birds in their backyards. Lisa previously worked for Cheeseman's Ecology Safaris and Environmental Volunteers and has taught classes for the Santa Clara Valley Audubon Society and the Palo Alto Adult School. She also served on the board of directors for the San Francisco Bay Bird Observatory.
As part of our commitment to inclusion, diversity, equity, and access, we have

scholarships available for current students from underrepresented groups

.
Click here to apply for the scholarship
. Thanks to SFBBO donors for making these scholarships possible.
As part of our COVID-19 safety protocols, w
e will also ask all participants to fill out a short health self-assessment form 24 hours before the event.
Photo of American Coots by Julie MacKinnon
Please check back soon!

This campaign has ended or is not currently active.
Contact us if you would like more information on how to support!