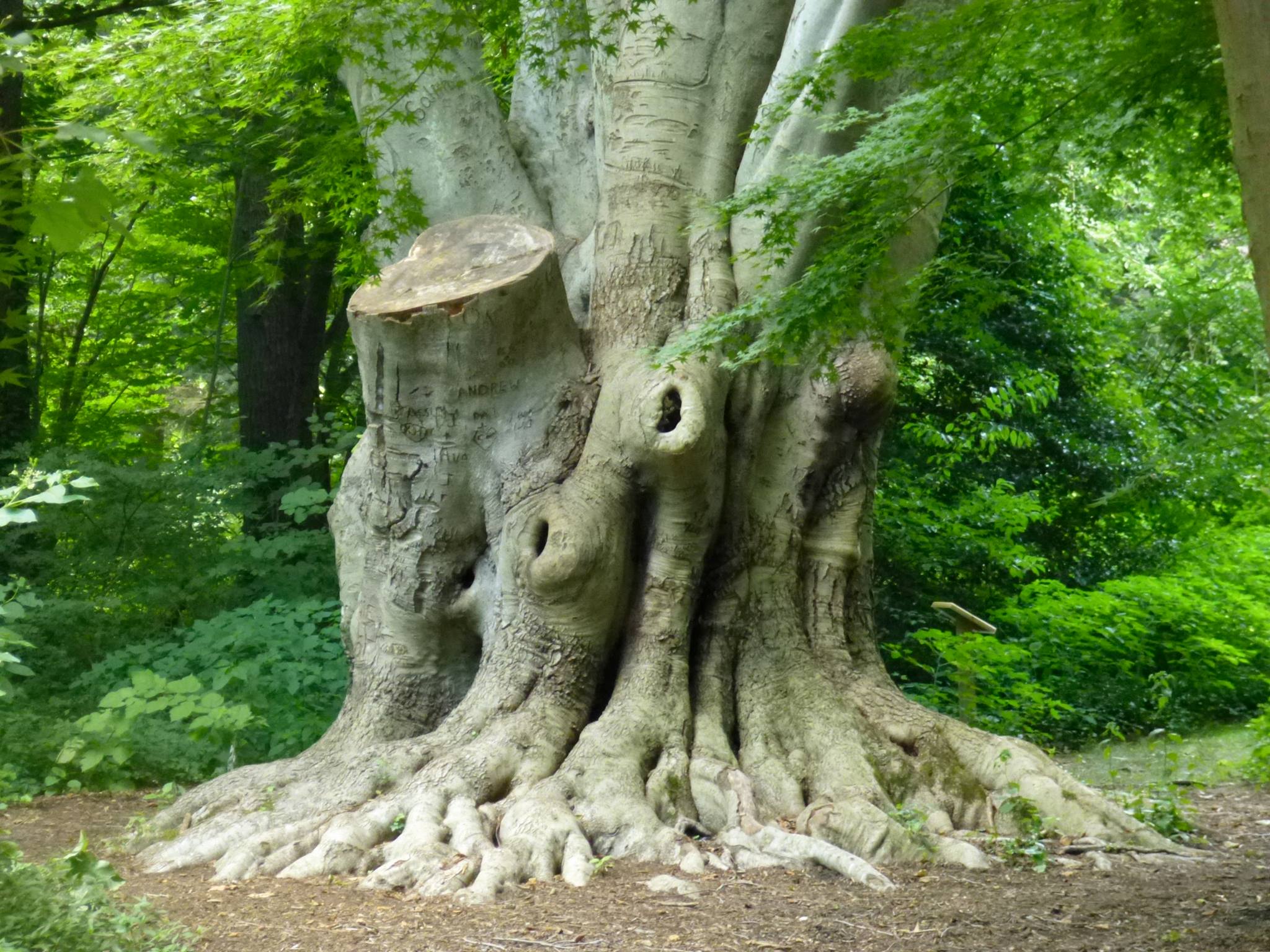 Coaching for White Leaders
Working on Antiracist Organizational Change
Diverse, antiracist organizations perform better, are more innovative, and have stronger board and staff buy-in. Leaders face specific challenges as they work to build racial equity into their organizations.
​
How can you help your organization make transformational, inclusive change?
Join us for our next cohort of coaching for White Leaders Working on Antiracist Organizational Change, which will begin in September 2023.
Trainers experienced in leading white caucuses and one-on-one coaching offer supportive, brave spaces for white leaders, staff members, and affinity/caucus groups.
Caucus with other leaders on how to be an antiracist leader

Examine your role as a white leader in the antiracism process in your organization

Study the continuum of how organizations become inclusive

Understand white organizational culture and how it can be transformed to become multicultural and antiracist

Name and address power dynamics

Do your own internal work while leading organizational change

Bring the specific race equity challenges from your organization and learn from each other

Re-imagine accountability
This interest form is due by May 31, 2023
Registration is open June 1-30, 2023 for those who have first filled out this interest form.
Caucus starts September 2023. Session details will be offered in June.
Fee: $1500 per leader for the year. Payment plans available.