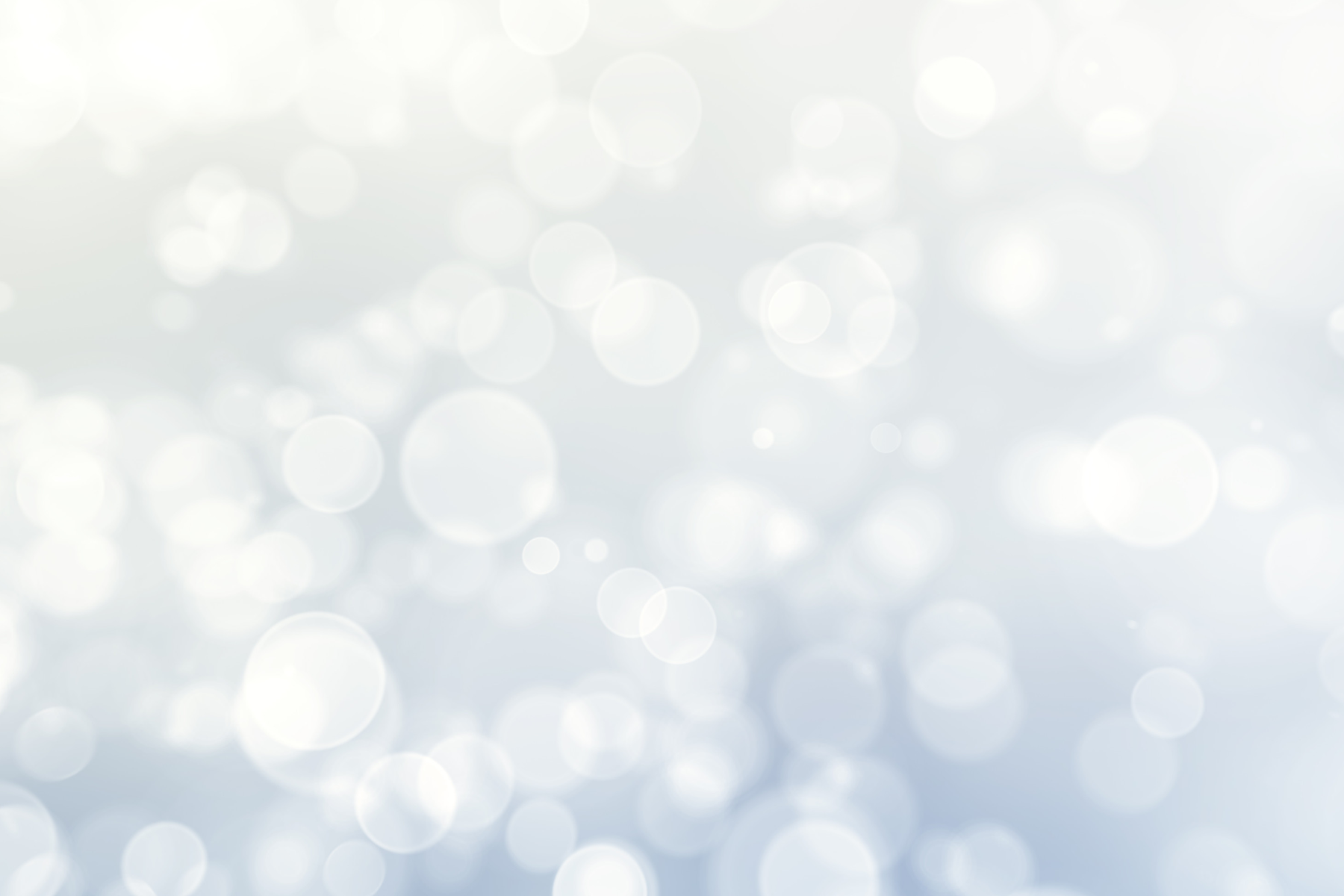 Tribute Book Ad Purchase 2023
Send a message of support
Each year, Jewish Family Service is proud to honor a member of the Lancaster community with its Volunteer of the Year Award during its annual meeting. The award is named in honor of the late Jean Feldstein and is presented to an individual or family who is dedicated to volunteerism here in Lancaster County.
Last year, JFS created the Rhea and Phil Starr Social Justice Award that recognizes community member or members whose deeds and actions reflect the Starrs' commitment to social justice and advocacy of the underserved. This award is not an annual award, but presented at the discretion of the JFS Board.
This year, JFS is proud to honor Steve Kleinman with the Volunteer of the Year Award and State Representative Ismail (Izzy) Smith-Wade-El with the Social Justice Award on July 23, 2023 at 7 PM. The meeting will take place virtually. Look for event details, criteria for these awards, and information about Steve and Izzy at https://jfslancaster.org/annualmeeting.
We invite you to congratulate the recipients of these awards by purchasing a message or advertisement in our Annual Meeting Program and Tribute Book. You can do this by completing and mailing in the attached form or by visiting our website at https://jfslancaster.org/annualmeeting. 

Thank you for your support,
The Board of Jewish Family Service of Lancaster