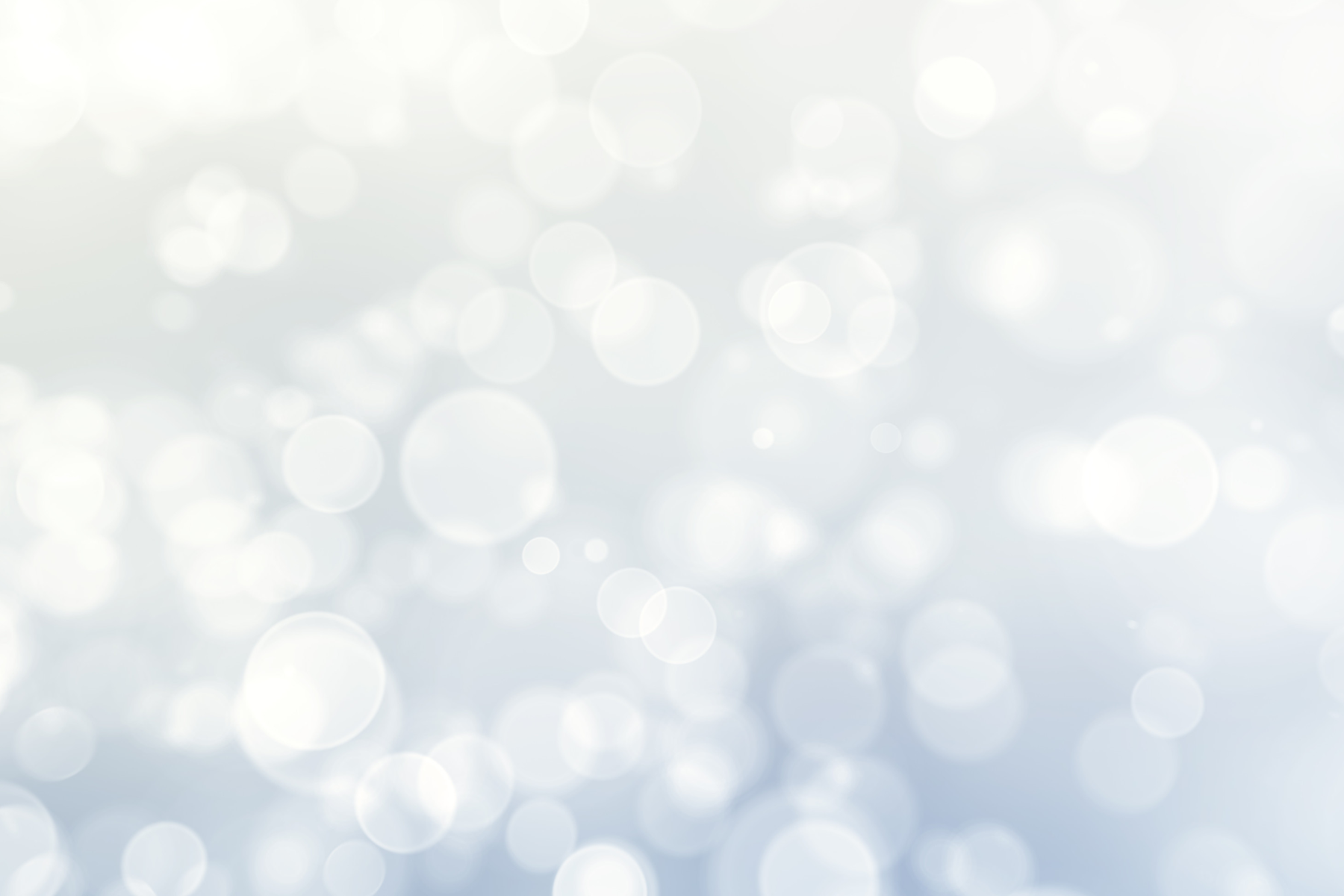 Birding at La Honda Creek Open Space Preserve
Sunday, April 23, 8am
If this event is full, add yourself to the waitlist here!
Join SFBBO for a morning of birding at La Honda Creek Open Space Preserve! La Honda is one of the largest and most diverse preserves managed by the Midpeninsula Regional Open Space District. We plan to walk 2-3 miles round trip looking for birds and other wildlife, and you'll learn about SFBBO's work studying badgers and Burrowing Owls at the preserve from SFBBO Senior Biologist Dan Wenny. We'll pass through a variety of habitat, and there's a good chance we'll see lots of wildflowers and possibly encounter cattle!

This event is limited to 12 participants and registration is required. The trail is a gentle slope and suitable for most ages and abilities. Additional details will be sent in the confirmation email. We will also ask all participants to fill out a short health self-assessment form 24 hours before the event as part of our COVID-19 safety protocols.
Questions? Contact Sirena Lao at [email protected].
This program is possible thanks to support from the Midpeninsula Regional Open Space District. If you need assistance getting to the location, we may have funds available to help offset the cost of transportation - please contact us to inquire. 

Please check back soon!

This campaign has ended or is not currently active.
Contact us if you would like more information on how to support!