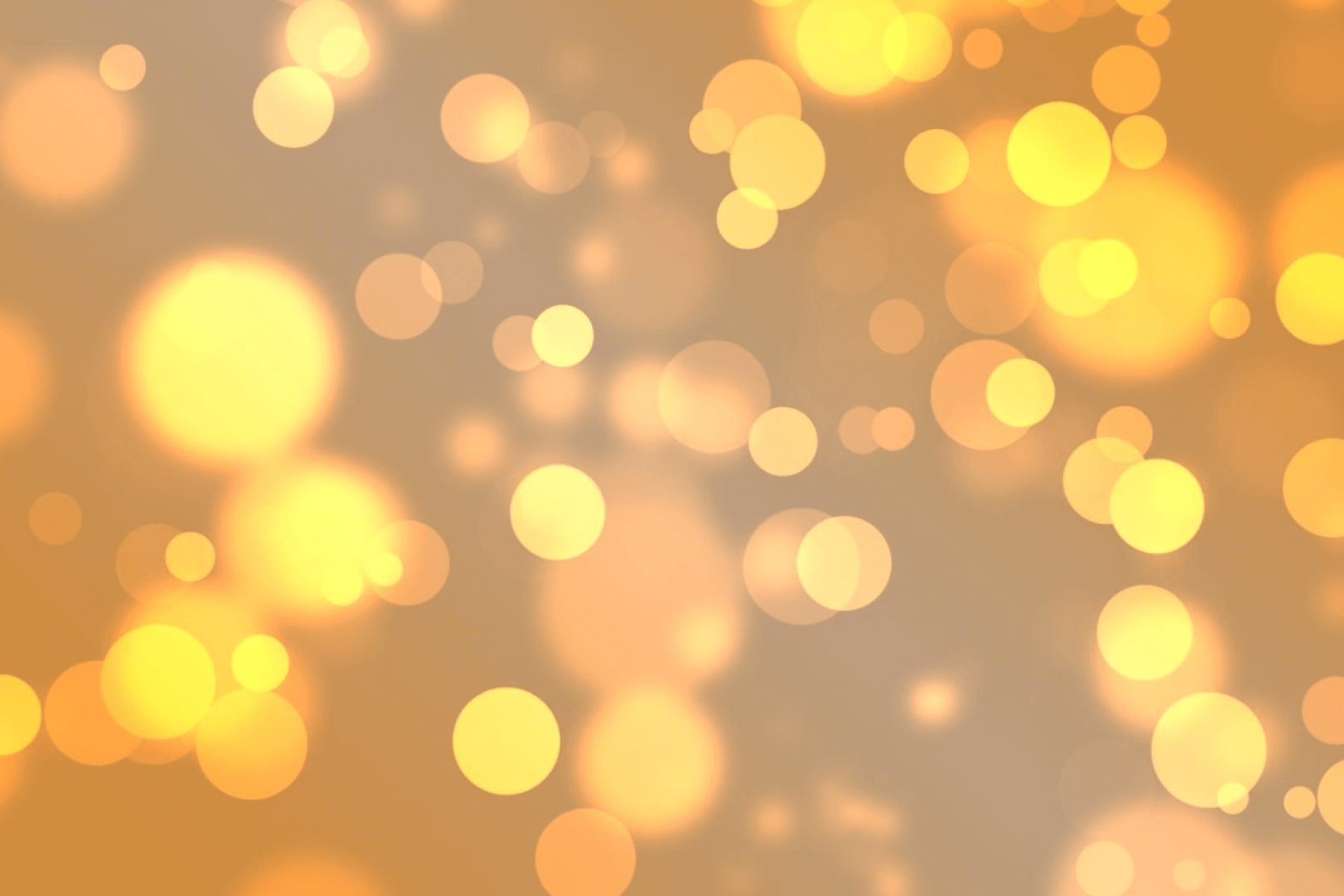 Orangetheory Holiday Fundraiser for Motley Zoo
Working out to save the lives of homeless animals in need!
We know that working out can sometimes be a little ruff - but now you can get your sweat on in support of rescue!
Orangetheory Fitness has 18 locations across Washington state who are all throwing down in a friendly competition to raise lifesaving funds for Motley Zoo Animal Rescue. Each location is committed to the grind - putting in the work towards their goal of raising the most money for the animals!
You may have seen that Motley Zoo is struggling to find a new location as their Redmond building is now condemned. While this is terribly unfortunate- and they are still trying to find a solution- RESCUE NEVER STOPS.

Motley Zoo will continue on as a rockin' rescue charity with or without a facility- and due to this situation, they need our help, now more than ever!
Check out each of our teams by city - and meet the adorable Motley Zoo Adoptable Roadies each location is working out to support. You can donate, join a team that exists or create your own team for the location you are raising funds for.
We are pumped by your support to help give these fur-babies a second chance at life! You ROCK!!