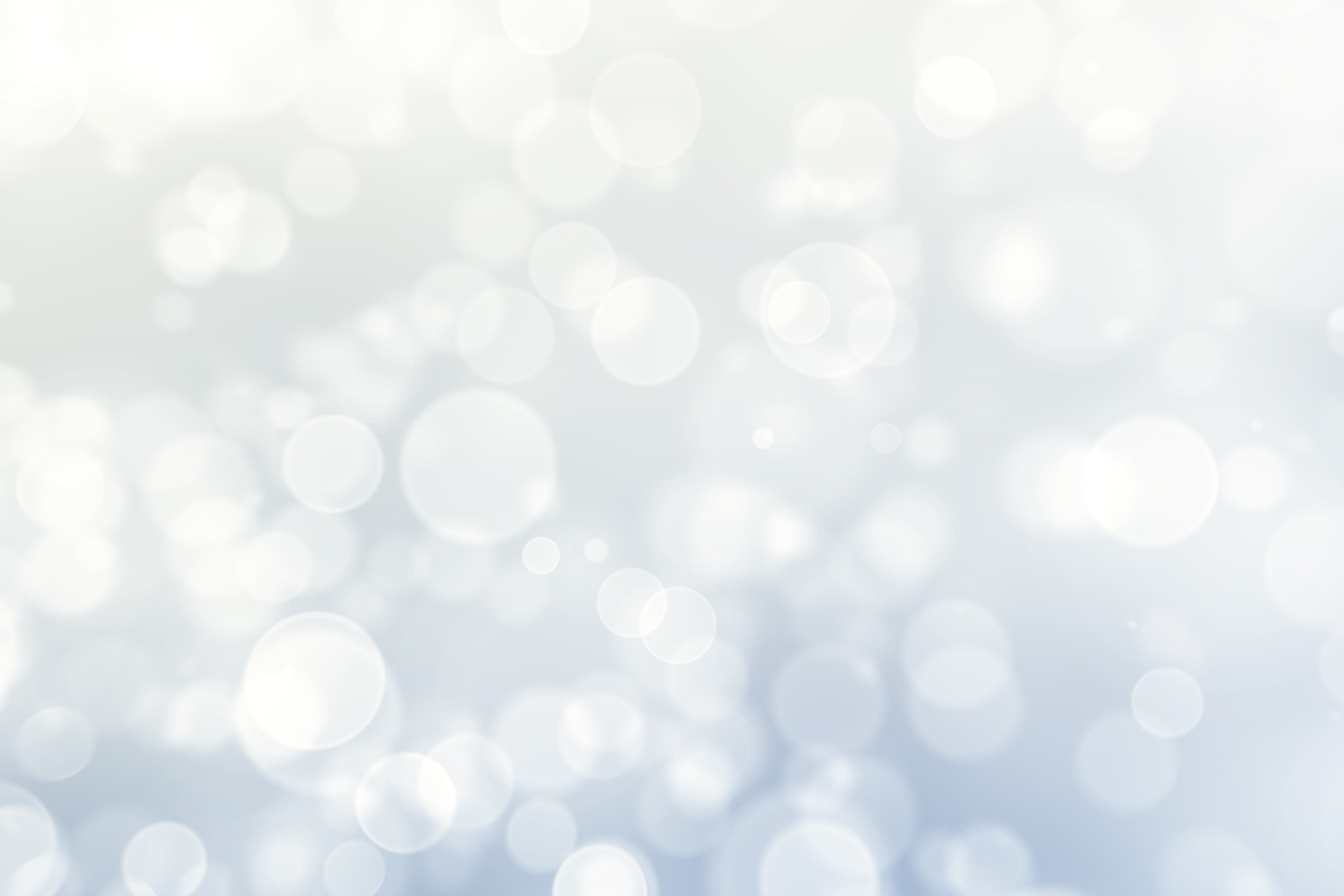 2023 Sandy Paws Volleyball Tournament
10th Annual on 9-9-2023
Come join us in the sand and sun for our
10th Annual SANDY PAWS Co-Ed Volleyball Tournament!
9/9/2023
at Volleyball Beach in Martin City

NEW THIS YEAR!!!
EARLY REGISTRATION gets you AMAZON GIFT CARDS!!!!

We have THREE $50 Amazon Gift Cards for Captains that register their teams early!
Drawings will be for teams that register by: Jan 1, April 1, July 1
The earlier you register your team the more chances you have to win!
YES---your name can be drawn for all THREE

TOURNAMENT SCHEDULE:
9:00am - 9:45am Team Check-In
Team captains will need to check in their team,turn in signed waivers, and pick up t-shirts.
9:45am- 10:00am Opening Presentation
Presented by Charity Host: Paws 4 Autism
10:00am Tournament Starts (estimated end time of 4pm)
TOURNAMENT DIVISIONS:
The tournament will be played in (3) three divisions:
Competitive Power Teams - A league (Teams that regularly play in leagues with 2 or more power hitters) Competitive Teams - B league (Teams that have one or fewer power hitters) FAMILIES & FRIENDS Teams - C league (Just for fun. NO power players or serious competitors)
PLEASE NOTE: Placement in a division can be changed by Howard without consulting the team Captain in order to balance out the different divisions.


COST OF TOURNAMENT:
Registration through September 1 (or until teams are full) = $210 per team* $35 due at registration to hold your spot.
LATE REGISTRATIONS ARE $240/TEAM
*4-6 players required per team. If you plan on rotating out throughout the day then register all members as ONE team.
T-shirts (6/team) are only included in price until September 1.
Late and walk-in registrations WELCOME if space available = $210 per team
T-shirts will be available for pre-order only at $10.00 each.
You may have as many players as you like and are guaranteed 6 games minimum.
TEAM GUIDELINES:
Please review guidelines before registering your team. There are no refunds.
Waivers will be filled out by each player on day of tournament.
All players must be over the age of 16.
Each team must have 4-6 players.
This is a co-ed tournament. Each team needs to have an equal number of males and females or more females.
COVID-19 Information and policy of VBB: https://volleyballbeach.com/social-distancing-operations-at-volleyball-beach/
Please Note: Captains MUST pay their minimum portion ($35) of the team fee at registration to hold their team spot. Remaining Team Fees may be made on day of event.
Please use Coupon Code CAPTAIN for this option


How would you like to support?
Comments
Join Our Mailing List