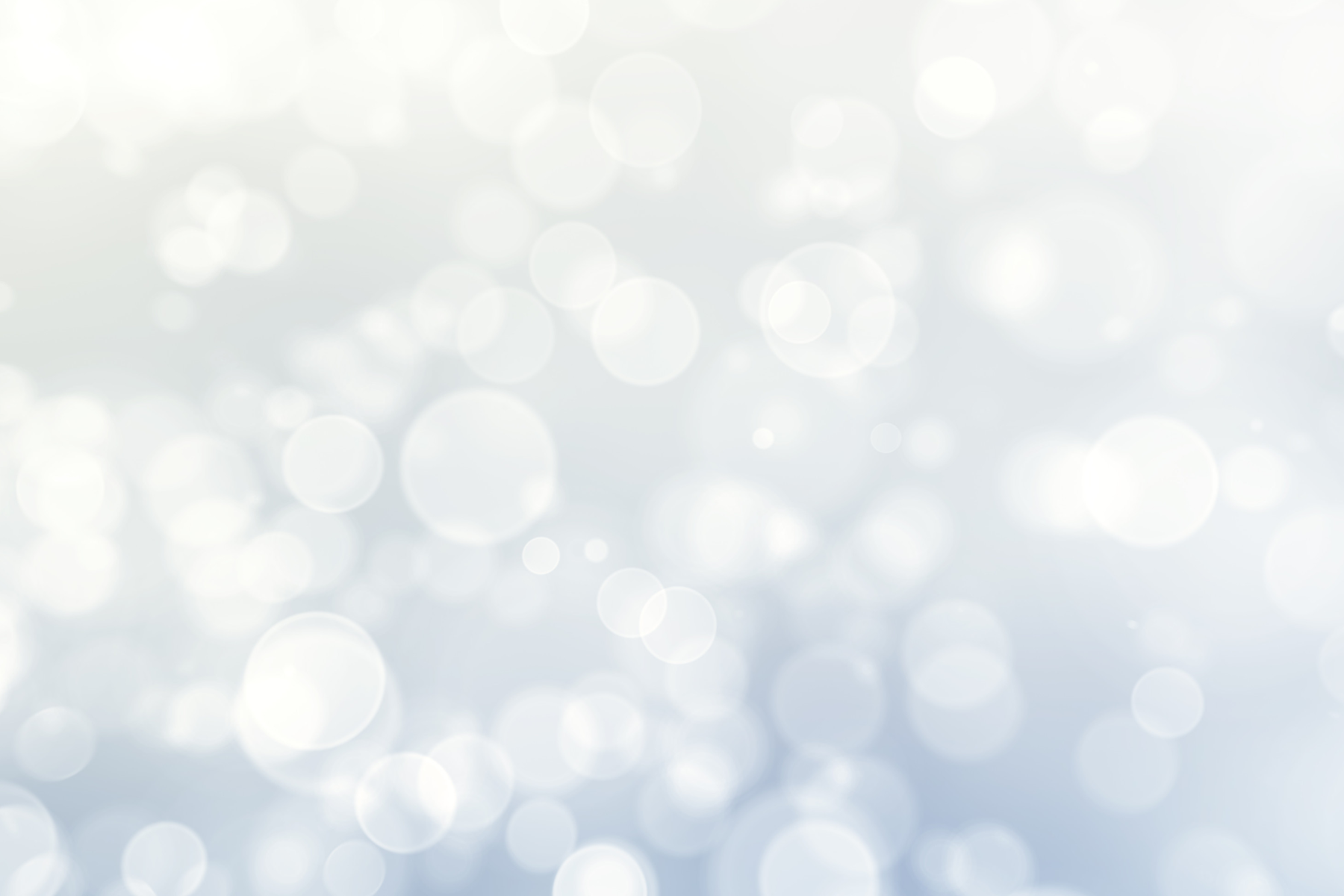 Birdy Hour Speaker Series with Byron & Joanna Chin
The Seaside Heermann's Gulls
Heermann's Gulls are beautiful seabirds that were thought to breed exclusively on small islands in the Gulf of California and off the Mexican coast, where their numbers are declining due to warming seas and overfishing. In 1999, a few Heermann's gulls nested on a man-made island on Roberts Lake in Seaside, California. These birds founded the only known nesting colony of Heermann's Gulls in the United States. Since then, the colony has survived and grown to about 100 individuals despite many challenges and loss of nesting habitat. Today the colony nests on rooftops around Roberts Lake, and in the last three years, they have even harmoniously shared their nesting territory with a colony of California Gulls. Join us as Byron and Joanna Chin cover the natural history of the Heermann's Gull, the history of the Seaside colony, the environmental challenges they have endured, and their efforts in conjunction with Monterey Audubon to protect and help these gulls through monitoring, community outreach, and the deployment of a floating nesting island.
Byron and Joanna Chin have been avid birders for over a decade, with a particular love for gulls and other seabirds. They have spent the last four years studying the Seaside Heermann's gull colony and worked closely with Monterey Audubon to monitor and conserve them. When they aren't involved in bird-related pursuits, they are raising their two small children to be future birders and working their day jobs: Byron is a patent litigator; Joanna is a pediatrician.
Please register - the Zoom link will be sent in the confirmation. If you have any questions, please contact Sirena Lao, Environmental Education and Outreach Specialist, at
[email protected]
.
This program is possible thanks to support from the Midpeninsula Regional Open Space District and SFBBO donors.

T
o help keep these events going, we hope you'll consider making a donation if you can. Your tax-deductible donation helps us make these events available to the public and engage broad audiences with birds, nature, science, and conservation.
Y
ou
may donate in increments of $5 below,
click here
to donate a different amount, or contact us for other ways to donate.