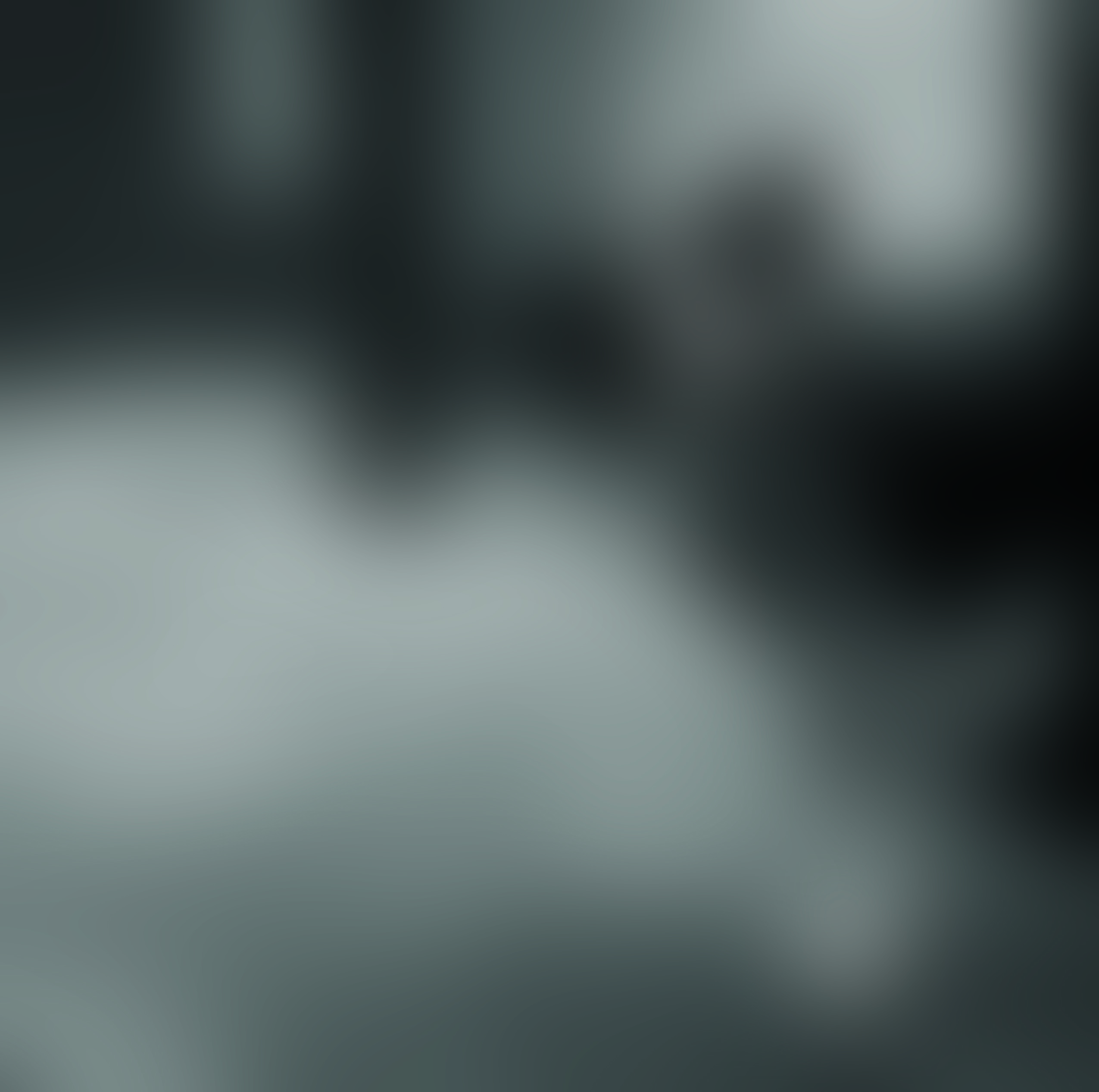 Akira Tana and Otonowa
At the Dresher Ensemble Studio, December 11th at 4pm
Inspired by the tragic events in 2011 following the Earthquake-Tsunami in Northern Japan (Tohoku), Otonowa was formed to provide spiritual healing through music to the communities devastated by these tragic events that claimed over 20,000 lives. The group toured Tohoku for seven consecutive years before the pandemic. Three recordings were made and the group is presently celebrating the release of their fourth recording, "Wind and Light." The music Otonowa plays are jazz interpretations of Japanese folk and pop melodies, some dating back to the 1700's. The group employs traditional Japanese instruments like the shakuhachi, fue, and fan drums in addition to instruments traditionally used in a jazz group—bass, piano, drums and a variety of reed instruments. The group members are in addition to drummer and leader Akira Tana, pianist Ben Stolorow, reed specialist Masaru Koga, and bassist Ken Noriyuki Okada. Guest performer Jimi Nakagawa joins on Taiko drums for this performance.

Born and raised in California, Akira Tana earned degrees from Harvard University and the New England Conservatory of Music. Tana has worked with among others, SONNY ROLLINS, SONNY STITT, ZOOT SIMS, HUBERT LAWS, MILT JACKSON, JIM HALL, ART FARMER, THE PAUL WINTER CONSORT, PAQUITO D'RIVERA, JAMES MOODY, J.J. JOHNSON, LENA HORNE, THE MANHATTAN TRANSFER, RUTH BROWN, CHARLES AZNAVOUR, MAURICE HINES, AND VAN DYKE PARKS. He has appeared on over 200 recordings.
In the 90's, Tana co-led a quintet with the bassist, Rufus Reid called TanaReid, has five releases, "Yours and Mine" and "Passing Thoughts," on Concord Records and "Blue Motion" and "Looking Forward,"and "Back to Front," on Evidence Music. On Sons of Sound, Akira has two releases as a leader, "Moon Over the World and Secret Agent Men. The third US releasee on Sons of Sound as a leader is a project by the Secret Agent Men Band playing themes from the movies of James Bond, entitled "Kiss Kiss Bang Bang," featuring the vocalist, Annie Sellick. A fourth release on VegaMusic-USA is a project entitled "JAZZaNOVA," that features the vocalists, Claudio Amaral, Claudia Villela, Jackie Ryan, Carla Helmbrecht, and Sandy Cressman. Guest artists include Branford Marsalis and Arturo Sandoval. An active teacher and clinician, Tana has taught at Rutgers University, Queens College, Jersey City State College, New York University, San Francisco State University, California Jazz Conservatory and is currently on the faculty at San Francisco Conservatory of Music.
Please check back soon!

This campaign has ended or is not currently active.
Contact us if you would like more information on how to support!