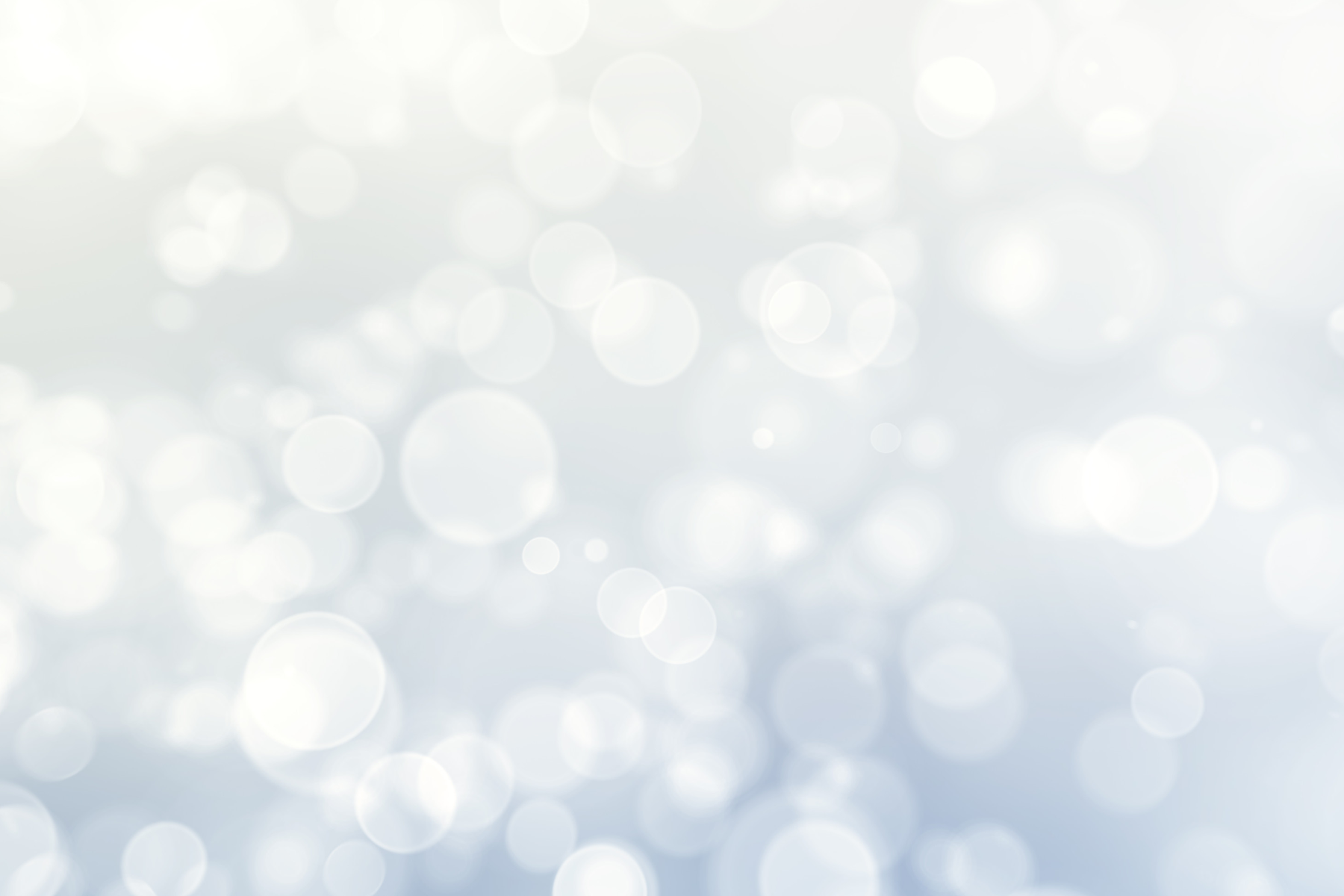 We are ordering 300 calendars
We are looking for 12 sponsors so that all of the funds raised through sales go directly to the center.
If each business donates $200 we can show off your logo or business card as 1/6 of a page (2.5"h x 5"w)
Thank you for your consideration!
please email [email protected] with any questions.
Choose a Sponsorship
No Sponsorship - I would just like to donate.
Donate
Calendar 2024 Starting at $200.00
Comments
Join Our Mailing List