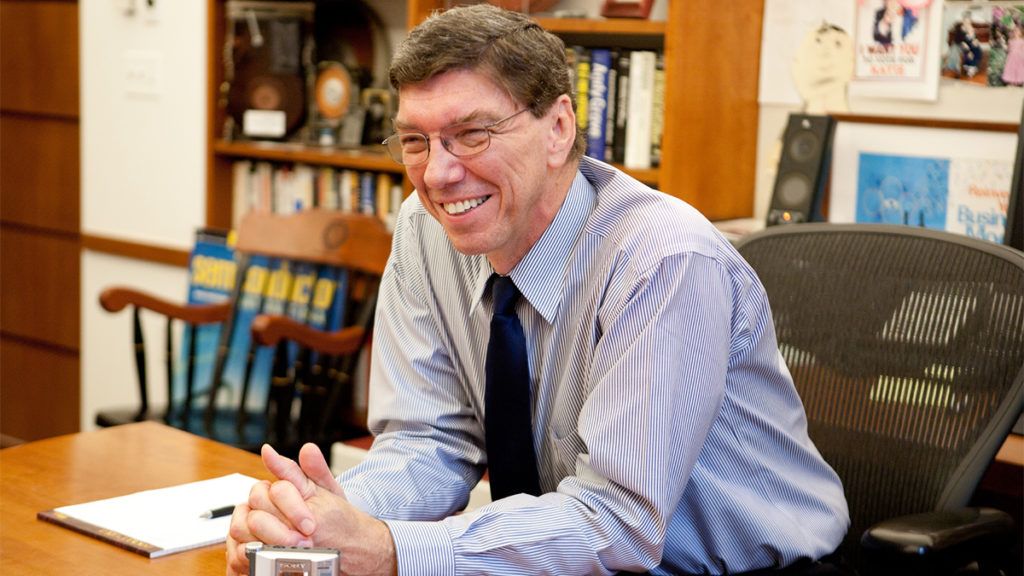 As a 501(c)3 nonprofit organization, The Christensen Institute is reliant on the generosity of its donors. All donations are tax deductible to the fullest extent of IRS regulations.
Your donation helps fund our mission of improving the world through disruptive innovation. Through impactful research and the application of disruption theory, we're reframing pressing problems in our world.

Choose your donation preferences below, or text DISRUPT to (781) 350-9324 for a donation link. Alternatively, you can mail a donation to The Christensen Institute 92 Hayden Ave, Lexington, MA 04222. For wiring your contribution, gifting stock, or other questions, email [email protected].
Thank you for your support! Learn more about our work here.
Comments
Join Our Mailing List