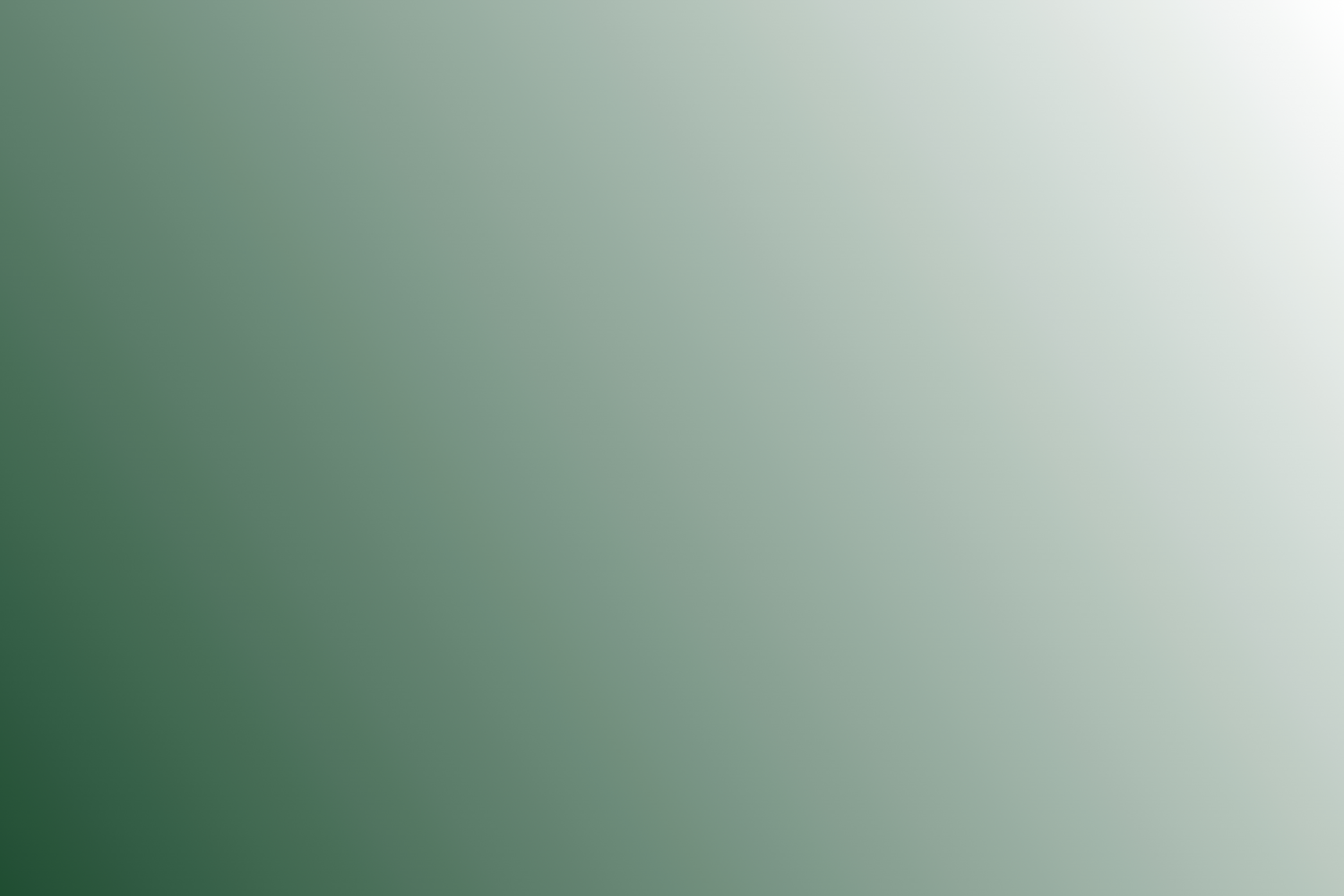 Located just a few miles from beautiful Morgan Hill, Alma Bonita is a safe haven for rescued animals to be rehabilitated, make friends, and live out their days in peace and comfort. This incredible charity, which currently cares for over 80 animals of all sizes and from all backgrounds, has made it through the pandemic, despite having to cancel tours and compete with many other worthy charities, due to the Herculean efforts of Sheila, Mike, and her Dad Joe, and the help of regular volunteers. Can you imagine what it's like to feed 80 animals multiple times a day!? And the vet care, the shelter, and the cleaning…

Since we started the sanctuary in 2019, for a number of unforeseen obstacles, it has become apparent that we need to move our animal rescue. We have purchased a beautiful, shaded property just a couple miles down the mountain, and are making the upgrades needed to keep the animals happy and healthy. But we need your help! This has been a huge undertaking and the animals need new pens, safety, bedding etc. for the new property. This organization runs solely on donations and we are truly doing some good in the world, if you can help it would be so appreciated!
So, during this holiday season, please consider a donation to Alma Bonita Animal Sanctuary and help us reach our goal of $25,000. Every bit helps!