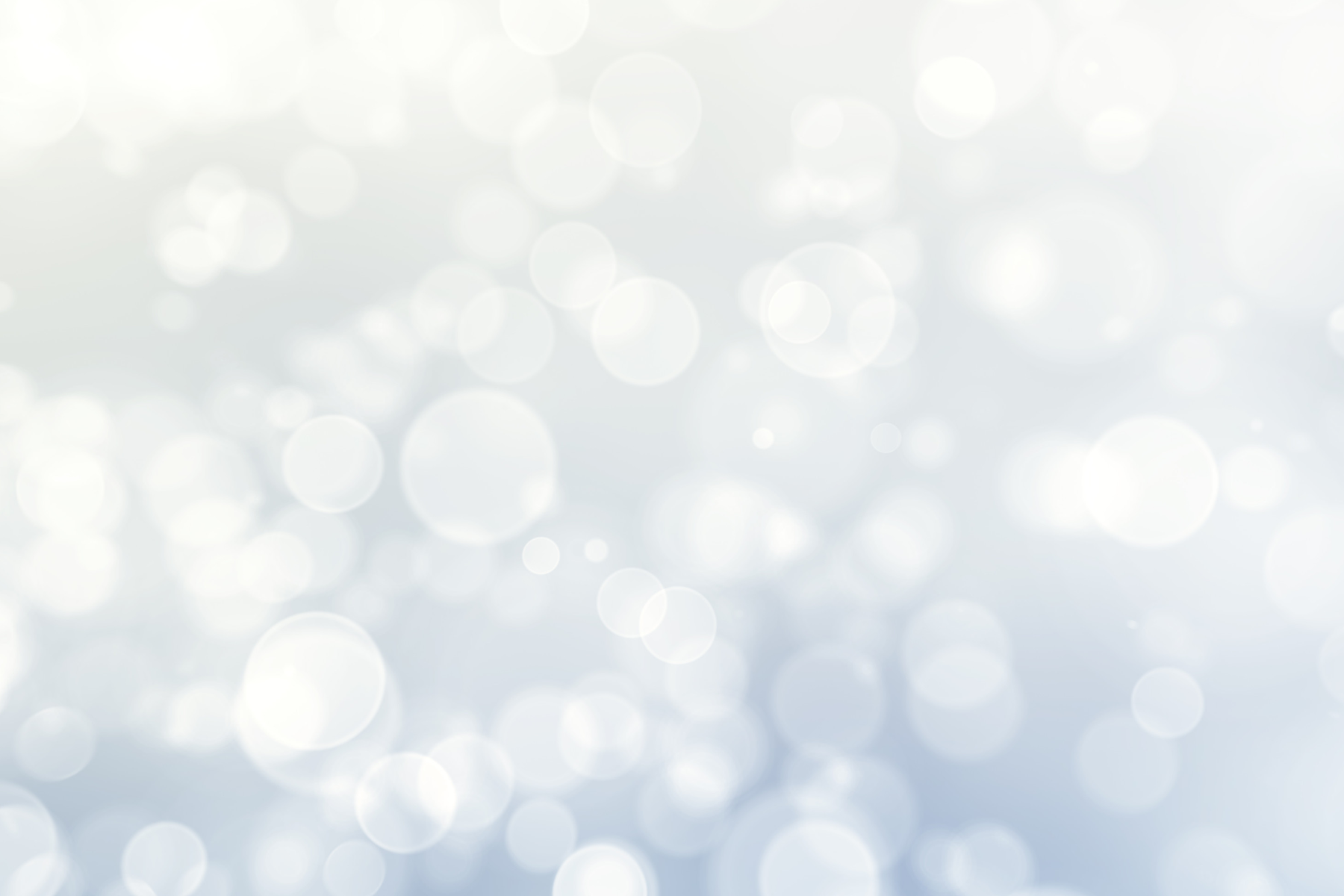 Family Education for a Remote Community
Families Protect Children. We Protect Families.
Parents are hungry for the knowledge and guidance that our Family Education program provides.
Here's what our clients say about the classes.

"Everything I have been learning from these training courses is useful and practical for me." - Ma Mar Lwin - Mother
"From the Early Childhood Development and Positive Parenting trainings I have learned how to be a good parent, lead my child in the right way, and be mindful of his mental well-being and personal growth. I also learned how to guide him well to help him achieve his goals in life." - Seng Mai - Father
There is a remote community on the Thailand/Burma border that has requested that we come and teach them our full Family Education curriculum including:
Early Childhood Development
Healthy Pregnancy and Women's Health
Positive Parenting
Community Health
Sexual and Reproductive Health and Rights
There are at least 20 families living there, up in the hills. That's over 100 people.
But they are too far away for us to be able to add them to our regular Family Education program schedule.
It is a long and difficult drive to reach them, and includes driving across a river.
To reach them, we need to arrange special trips on the weekends for 24 weeks, starting in January of 2023.
It will also mean an extra work day for our trainers and drivers.

Our team is ready and willing to do it. They've made a schedule and figured out the logistics.
We need your help to pay for it. This includes fuel costs, extra trainer hours, and basic supplies that we give to Family Education participants.
Total cost to bring 20+ isolated migrant families these life changing classes is only $2430USD!
Will you help us today to reach our goal?
This project must be fully funded before we can promise them that we will bring classes to their village.

If 100 people today give $24USD this project will be fully funded.

Can you afford to give $24 to equip parents with the wisdom and courage they need to protect their children and raise them to be the heroes they were born to be?
Kay Thi Maw lives in this community.
She and her family fled the violence during the Burmese army's attack on towns and villages in Karen state. She was pregnant and in labor during the bombing of the town she lived in.
She attended one of her classes after crossing to the Thai side for emergency surgery here in Mae Sot. It is through her that we have contact with this remote community of migrant families.
Read Kay Thi Maw's story here, and part 2 here.

"I liked the lesson where the trainers compare a child's development to a tree." Kay Thi told us. "Our children here are like trees growing near a road. Someone can easily pluck it or take it out anytime. But if we take the time and look after it, the tree will grow strong. It taught us how the children's strength when they grow up depends on us parents."
Many of the families we serve have endured similar hardship in the last year from the Burmese dictatorship.
With your help they can become stronger and gain knowledge and training they would not otherwise have while they shelter in Thailand.