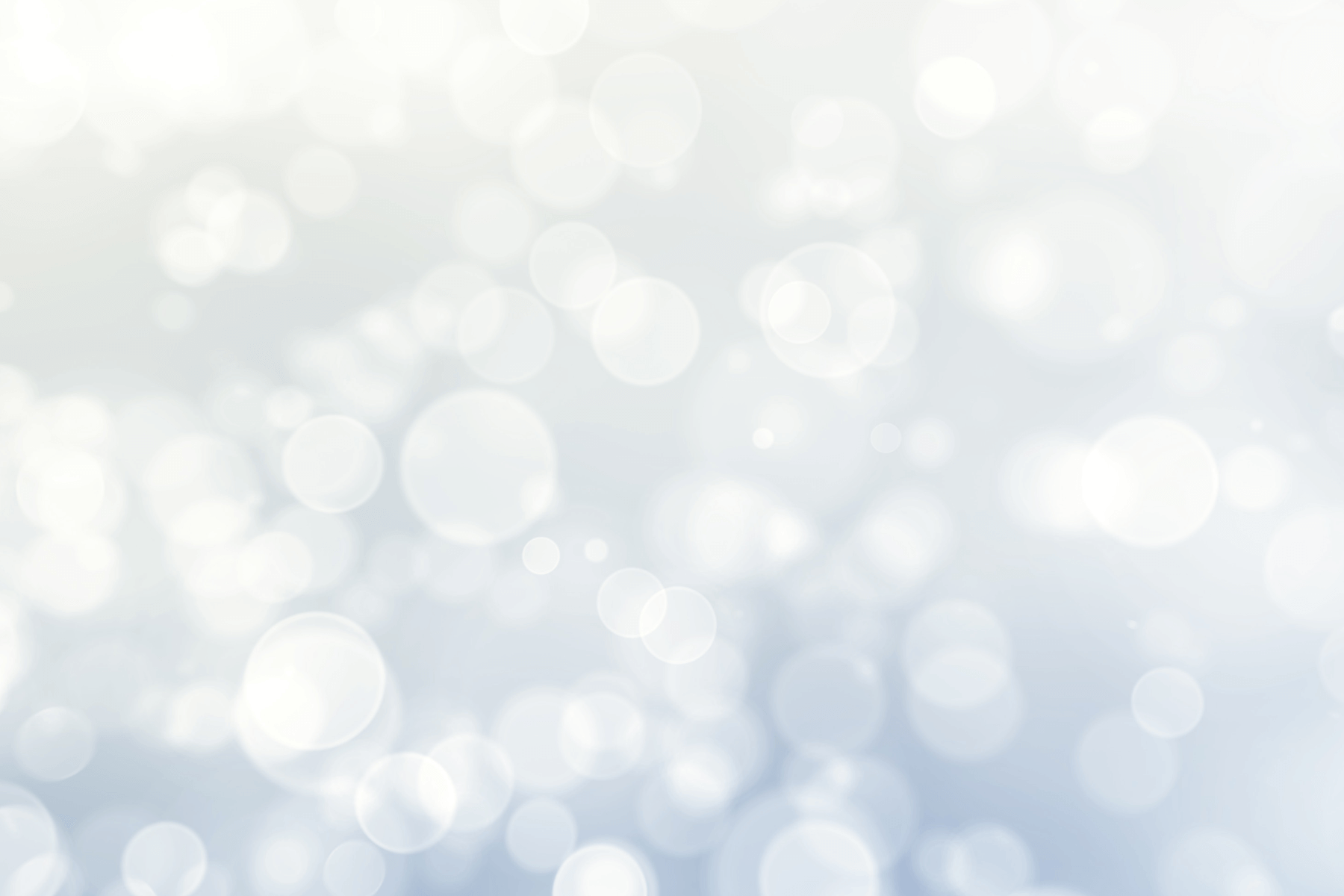 2022 Aid Expedition
be the catalyst for HOPE
Catalyst Foundation prides itself on coordinating emotionally rewarding, sustainable volunteer experiences, working hands-on with our community members in rural
Thu?n B?c
. Our "project sites" are the homes and schools of those we serve, not tourist attractions.
Our
volunteer enjoys working with children of all ages and adults.
Catalyst Foundation has had 35 volunteer aid expeditions with over 800 volunteers in the last 20 years. Each volunteer experience was different in its goals and outcome but focused on providing HOPE.
This month during the Cultural Tour, we will have three teams to do community food distribution, organize a community market, and provide lunches for all the school children. Thank you for your support of our families and children in Vietnam. YOU are the catalyst for HOPE!