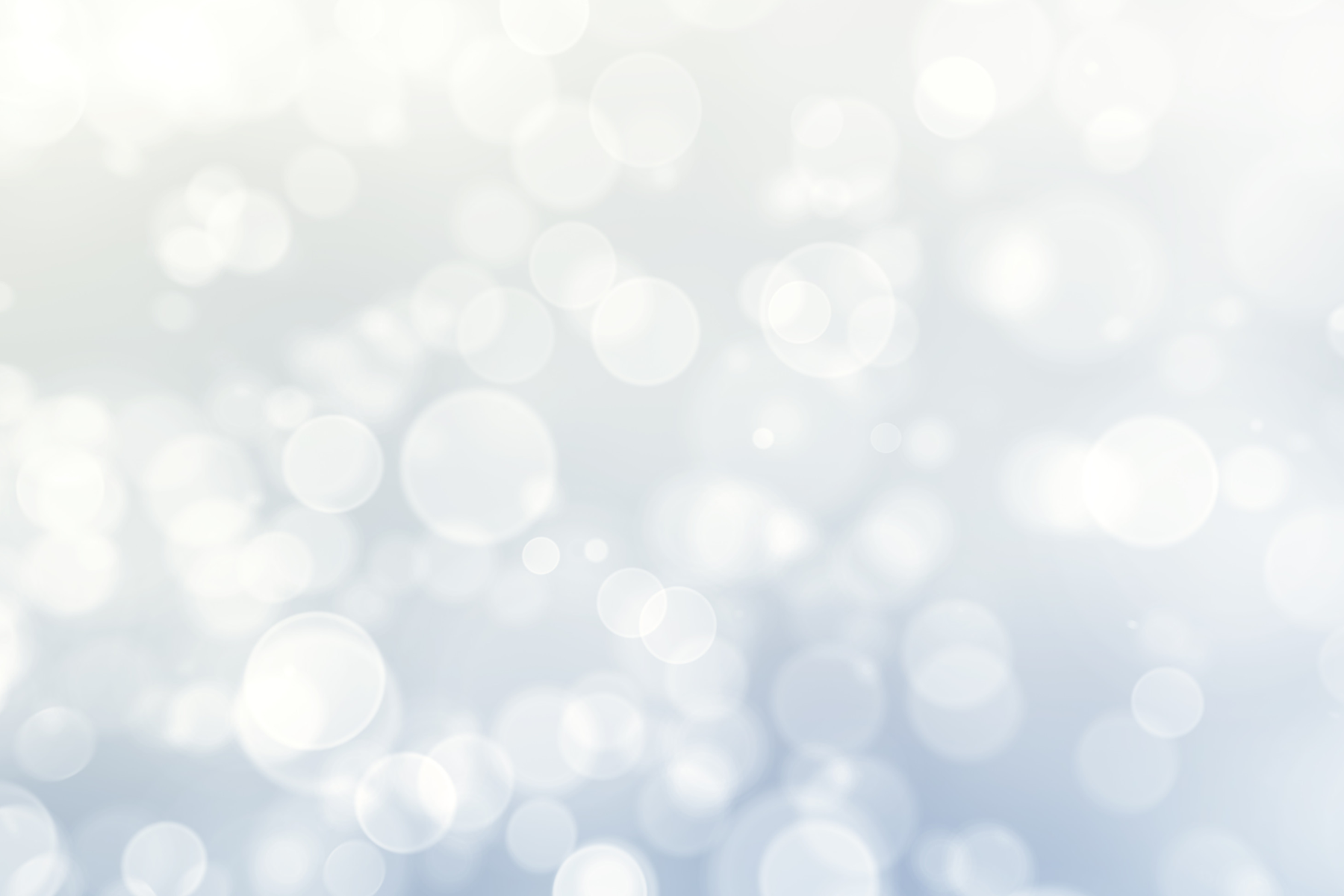 2022 End of Year Donation Campaign
Rescuing animals in crisis is our mission. Help us speak for the voiceless.
Times are more difficult now than ever as shelters are overflowing and the influx of abandoned, neglected, and unwanted animals just keeps surging.
We remain as committed as ever to save animals and to keep families together whenever possible even amidst these trying times, but we cannot do this alone.


We need to raise $15,000 by the end of 2022 to reach our annual fundraising goal. When minutes can mean life or death, this goal allows us to immediately say "yes" when asked if we can help. Whether it's a parvo puppy fighting for his life, an abused kitten desperately seeking safety, or a family torn apart by domestic violence who frantically needs to find somewhere safe for their pets, we want to be there to heed that call.


We thank you for your support of our mission. Because of you, we save lives.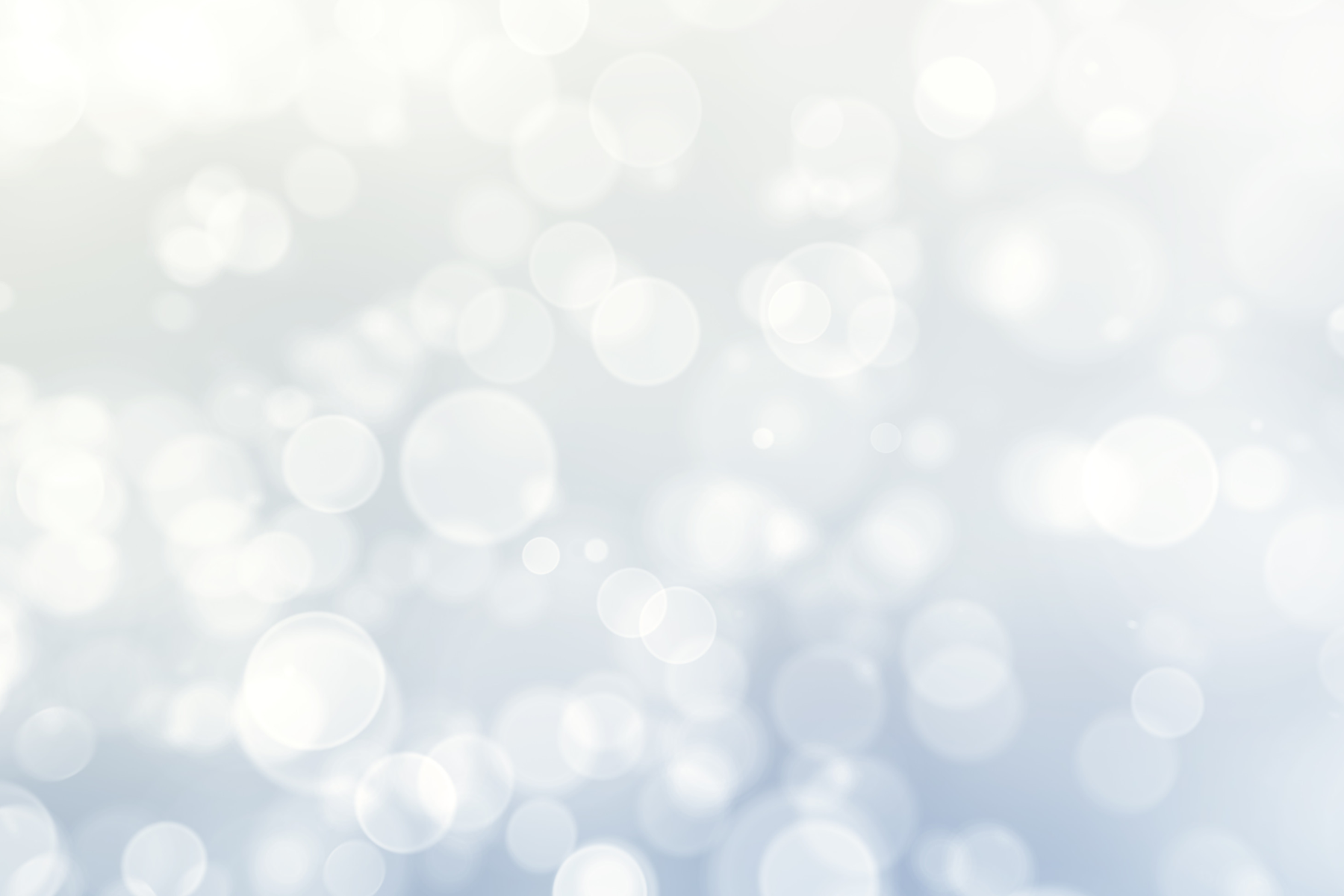 Comments