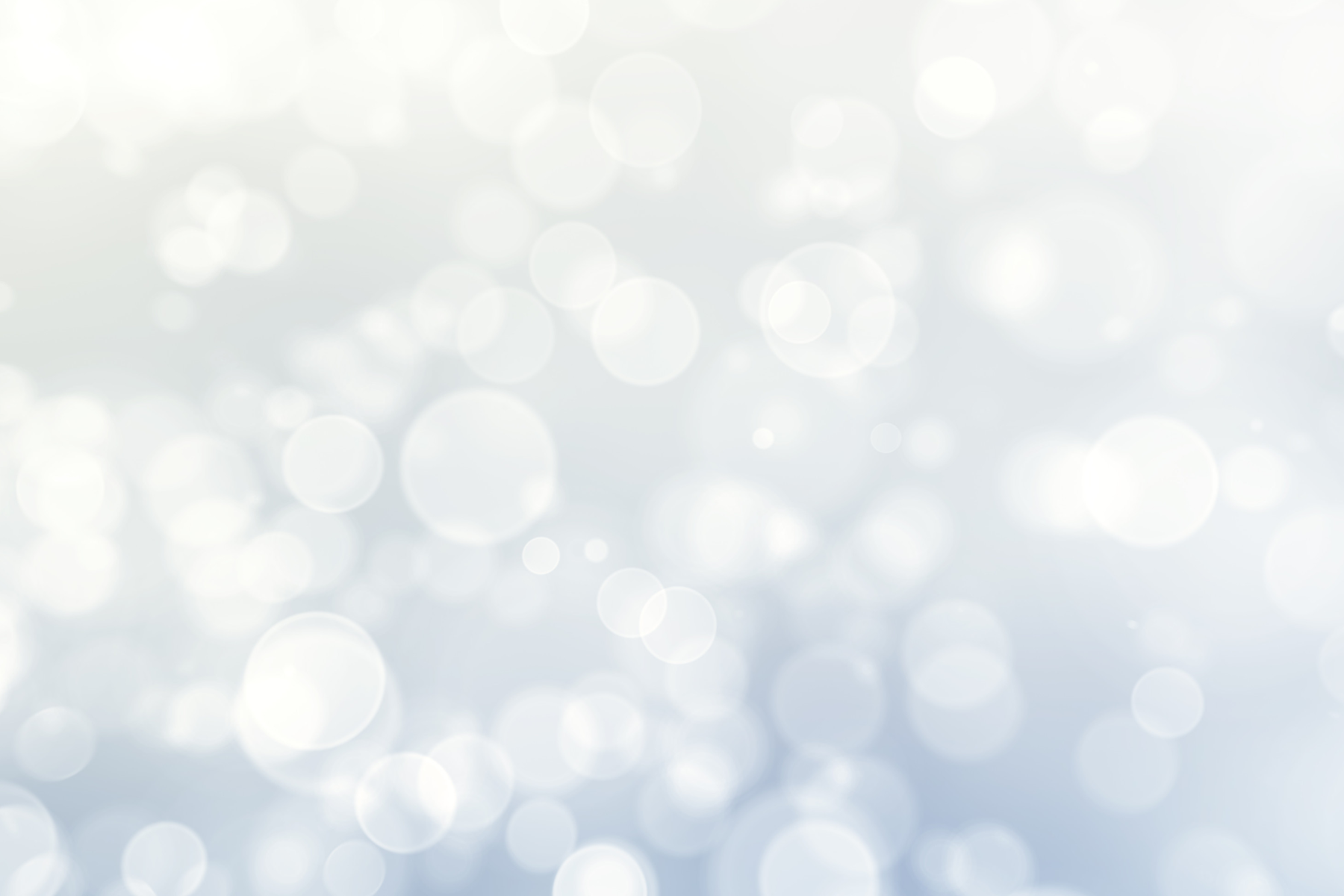 2022 Year End Appeal
Please support bird conservation by making a donation today!
December marks the completion of my first year here as Executive Director of the San Francisco Bay Bird Observatory and so provides a perfect opportunity for a moment of reflection, appreciation, and resolution.
I've really enjoyed immersing myself within this community of enthusiastic and dedicated aviphiles, from touring our Snowy Plover and Least Tern nesting sites at Eden Landing, to observing the impact of our bird banding work at the Coyote Creek Field Station, to removing fennel with excited middle school students at Santa Clara's Alviso Marina County Park. Our recent event co-hosting internationally renowned bird photographer and guide Richard Crossley in conjunction with the Santa Clara Valley Audubon Society and Los Gatos Birdwatcher is also a great example of how we are reaching out in partnership with other organizations in service of the broader birding community. My overriding feeling is one of great pride and gratitude, both for all of the work that we have accomplished together and for everyone involved in completing it.

But as we reflect on the accomplishments of the past, we also turn our focus and attention to the future! We are now moving through the internal phase of our Strategic Plan, working as a staff and board to respond to the feedback that we received from you during our outreach process. In particular, we are looking at how we can leverage our expertise and resources to make an even greater impact in fulfilling our mission through avian research, habitat conservation, and education. I look forward to sharing our progress report on this at the end of the year.
We can't do this without your support, so I'd like to ask you to help us reach our $20,000 year end fundraising goal by making a donation today!
These are exciting times here at SFBBO and we look forward to working with you to create a better world for birds, their habitats and for all of us who care so passionately about them.
Sincerely,
Chris Overington
Executive Director