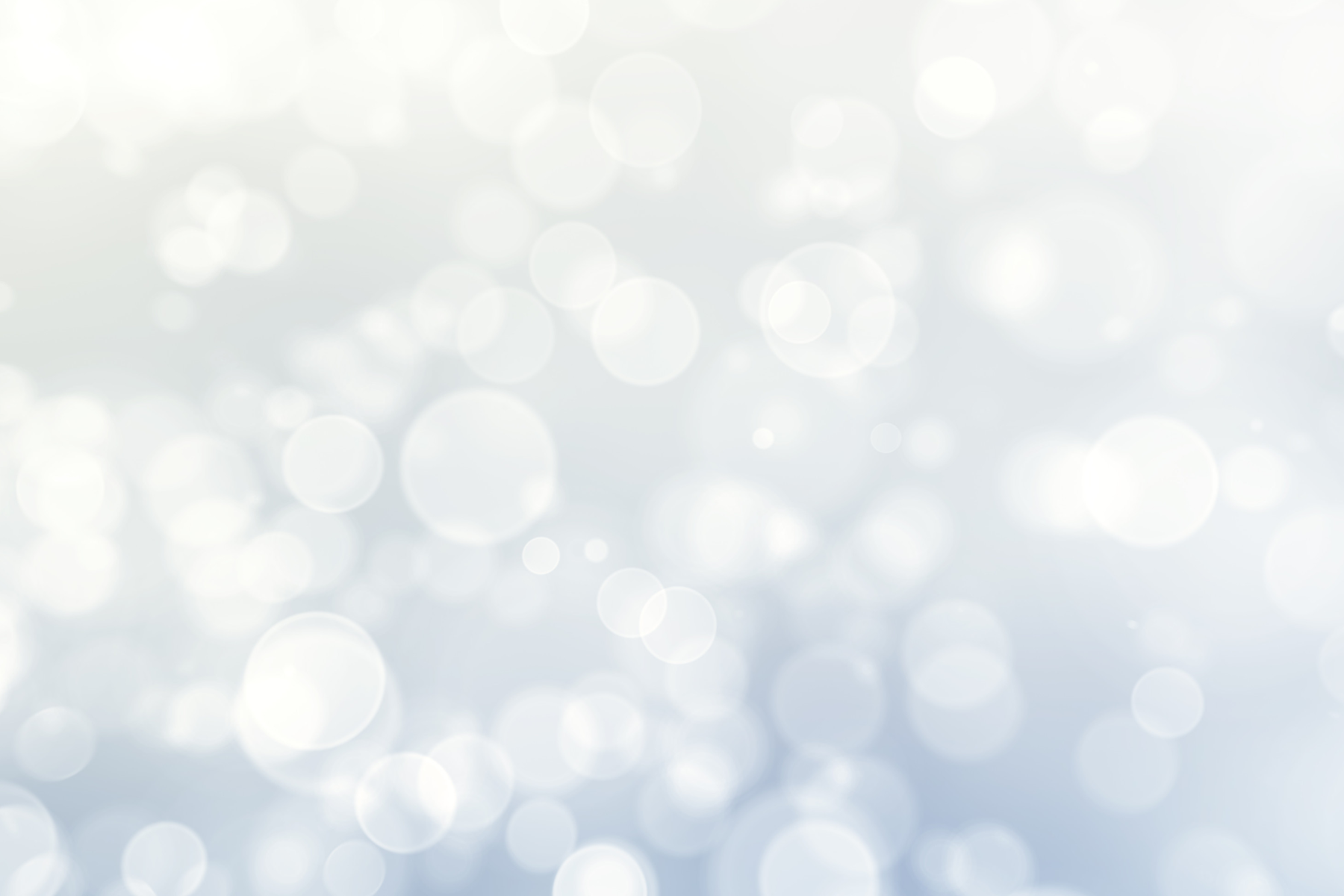 5th Annual Macaroni Mania Sponsorship
We rely on donations, memberships, and fundraising events to support our efforts. We are not a government agency and do not receive support from national organizations. We are a non-profit organization serving the animals and people of North Myrtle Beach and the surrounding communities in Horry County. The mission of The Humane Society of North Myrtle Beach is to find loving and permanent homes for abandoned animals, provide first-rate veterinary care through experienced local veterinarians and offer low-cost spay and neuter programs for dogs and cats. Especially important is educating children, teachers, and parents on pet responsibility. The heart of our organization is our dedication to professionalism.
Macaroni Mania
Saturday, February 25, 2023
11 AM - 4 PM
North Myrtle Beach Park & Sports Complex
Choose a Sponsorship
No Sponsorship - I would just like to donate.
Donate
Sponsorship Opportunities Starting at $250.00
The Humane Society of North Myrtle Beach will partner with the City of North Myrtle Beach, local restaurants, and businesses to host the 5th Annual "Macaroni Mania" Festival on Saturday, February 25, 2023, from 11:00 a.m. – 4:00 p.m. at the North Myrtle Beach Park and Sports Complex. This is a wonderful event for the community to get out and help contribute towards our Building Fund. We cordially invite you to join us in supporting this important fundraising event. The festival will feature a "Cook-Off " between local restaurants and chefs serving up their best macaroni dishes, live music, children's activities, an adult beverage garden, vendors, and pet adoptions. We thank you in advance for your most generous consideration of this request and look forward to sharing a fun-filled afternoon that benefits a worthy cause.
Select
Comments
Join Our Mailing List