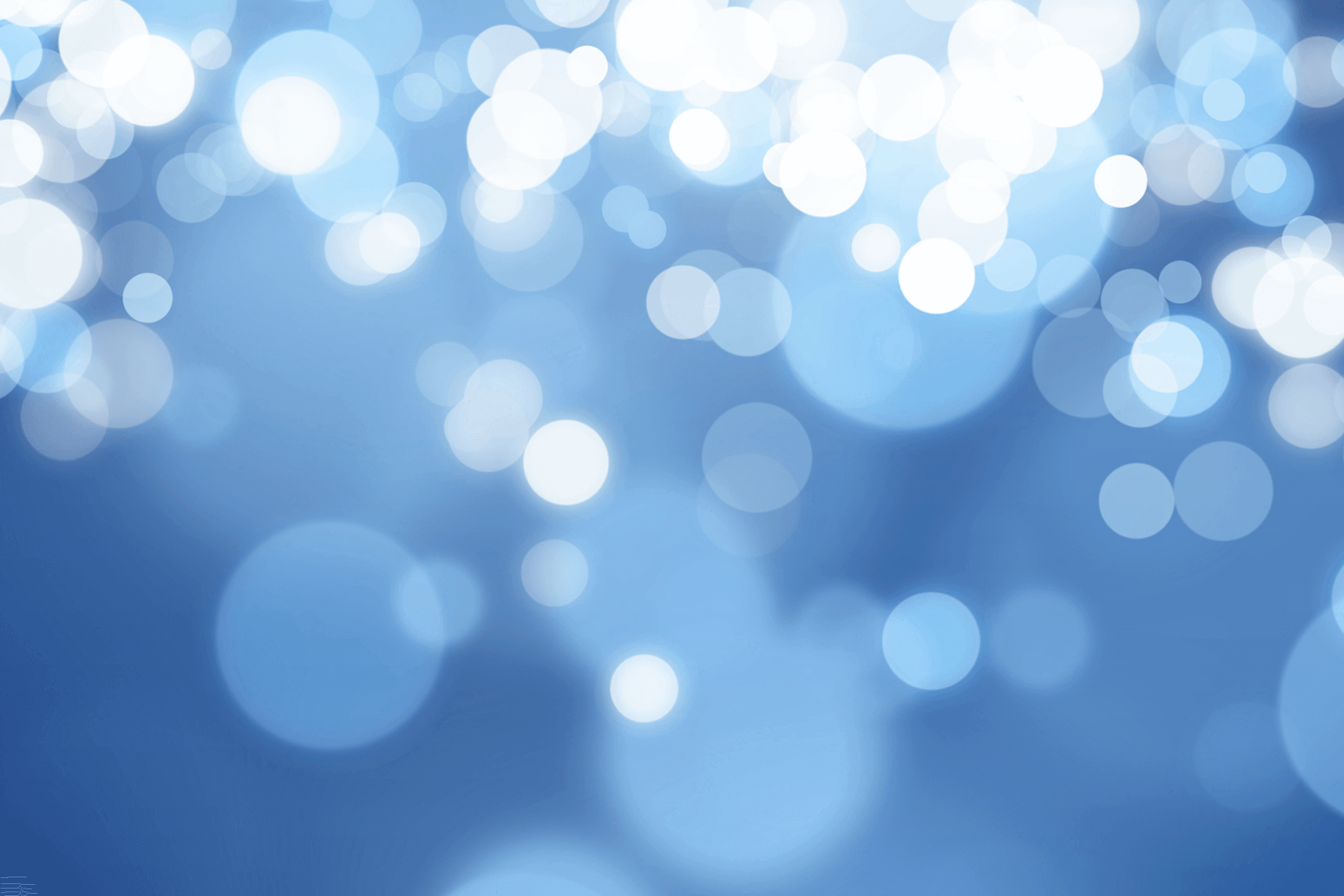 Donation for Wrap, Wrap, Baby

Thank you for supporting Kids Matter International
For your tax-deductible donation, a "Kids Matter" elf will wrap it up and put a bow on it while you wait and enjoy complimentary wine and cheese. You can also sample a few of the Restore Wellness services while you wait!
100% of proceeds benefit Kids Matter International, where…
Every $100 we raise goes to provide over $250 worth of clothes, shoes, and books to area kids in need!
It's a win-win-win! You leave with beautifully wrapped gifts to put under your tree, you have a good time while you wait, and area kids are helped in ways they need the most!
We thank you for coming and letting us serve you in your holiday needs, as we raise funds to help the kids!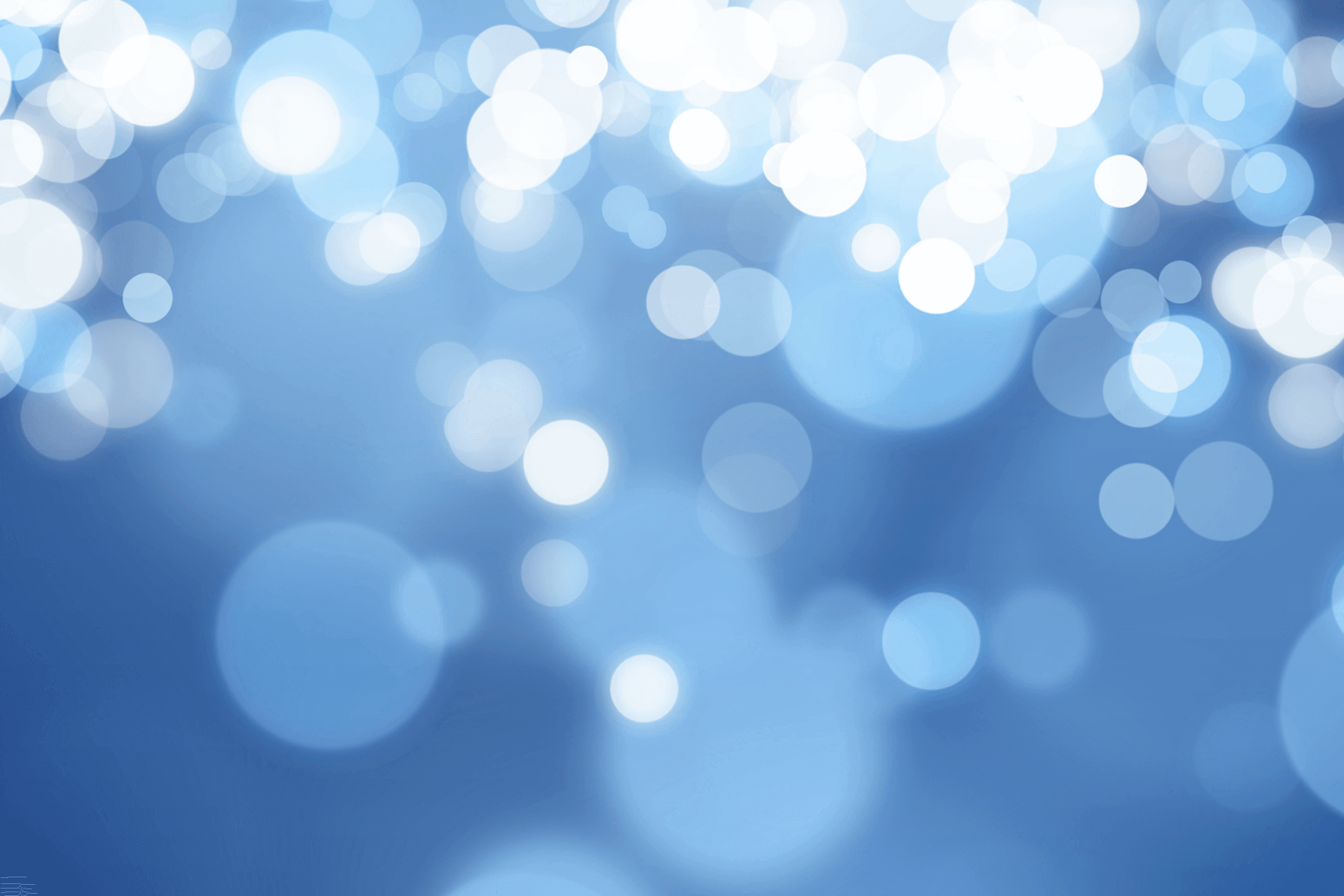 Comments
Join Our Mailing List