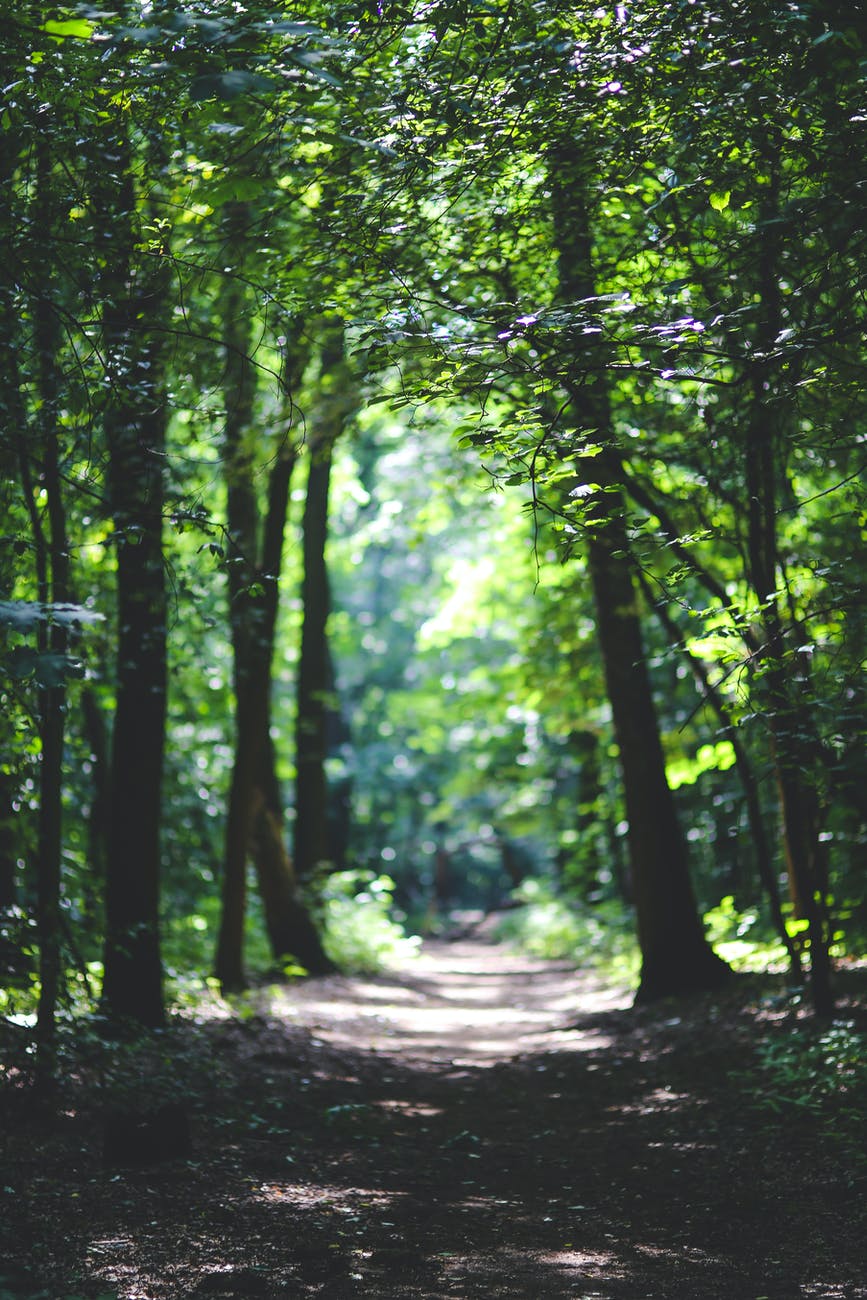 Men Daring to Interrupt White Male Dominance Pt 2
Roots of Justice men-identifying trainers continue in Part II an ongoing conversation about Interrupting White Male Dominance... and why its so hard for men to talk about it.
Listen and reflect alongside them as they talk about how male dominance/patriarchy shows up in their own bodies and experiences, and in the systems in and around us in the U.S. and beyond.

This conversation part of the Racism is Real Dialogue Series.
Register to receive access to the recorded conversation.
This is a free event and we invite you to support our work with a $10-20 donation to continue to make important conversations like this one possible. Please give here.

Comments
Join Our Mailing List