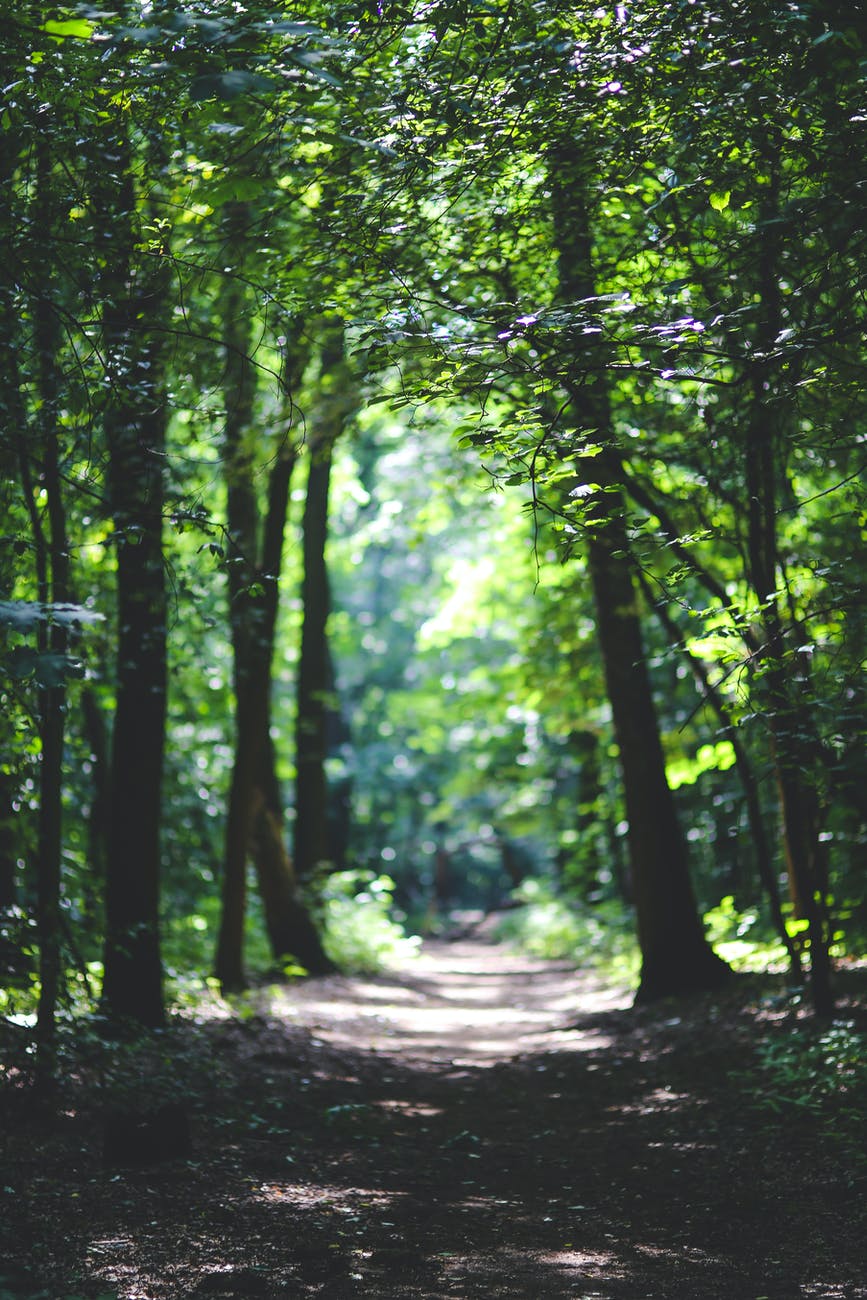 Black Women Talk Back II
Thank you for your interest in Black Women Talk Back II: The Elders "Looking Back Moving Forward.

This event will take place on Weds. Dec. 14 7-8PM ET / 4-5PM PT. We will email you a link just before we go live!
The "elder" Black women of the ROJ Collective will close out the year reflecting on what they have learned on 20+ years of their antiracism journeys--the highs, lows, their bodies, antiblackness in academia, the pastorate, restorative justice work, in leadership, and practices that have led to self-care and healing.

This is a free event and we invite you to support our work with a $10-20 donation to continue to make important conversations like this one possible. Please give here. Thank you for your support!
Black Women Talk Back Part II