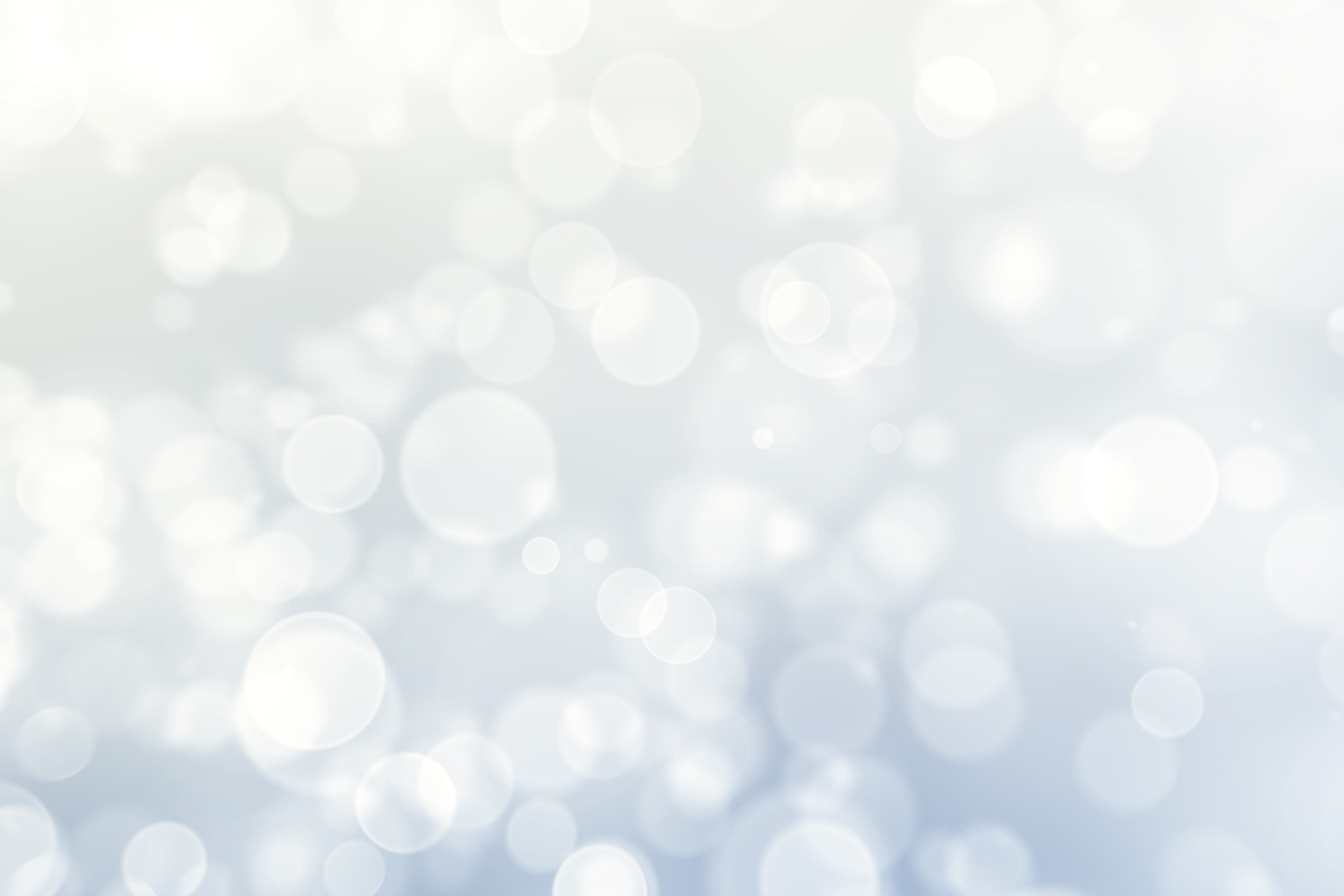 19th Annual Ballam Women's Symposium
Join us at the ASFW Ballam Symposium on May 19, 2023!
This event is held at the beautiful Nationwide & Ohio Farm Bureau 4-H Center off Fred Taylor Drive (parking included with your registration).
The 2023 ASFW Ballam Symposium is a day themed around connection and finding intersections across our diversity of experiences and interests.
Our panel speakers, Dr. Monica Cox and Dr. Donja Thomas will share their experiences around the importance of connection among women and their lived experiences of intersectionality.
And our ASFW Executive Board will lead the group in a networking activity that will help you develop an effective and quick way to introduce yourself to others and to create long-term connections.
ASFW Members ($50): Thank you for being a part of ASFW!
Non-ASFW Members ($65): We are excited to have you attend!
We are offering a special registration opportunity if you become a member today, you can join ASFW ($50) and get the Member symposium registration ($50) price in one checkout process ($100 total)
Remember your Lifestyle Spending Account dollars are eligible for professional development events! You could submit for reimbursement for your membership and symposium attendance. Visit this link to learn how.
This event is in-person only. There is no virtual option.
Due to catering costs, tickets are non-refundable.

Please check back soon!

This campaign has ended or is not currently active.
Contact us if you would like more information on how to support!