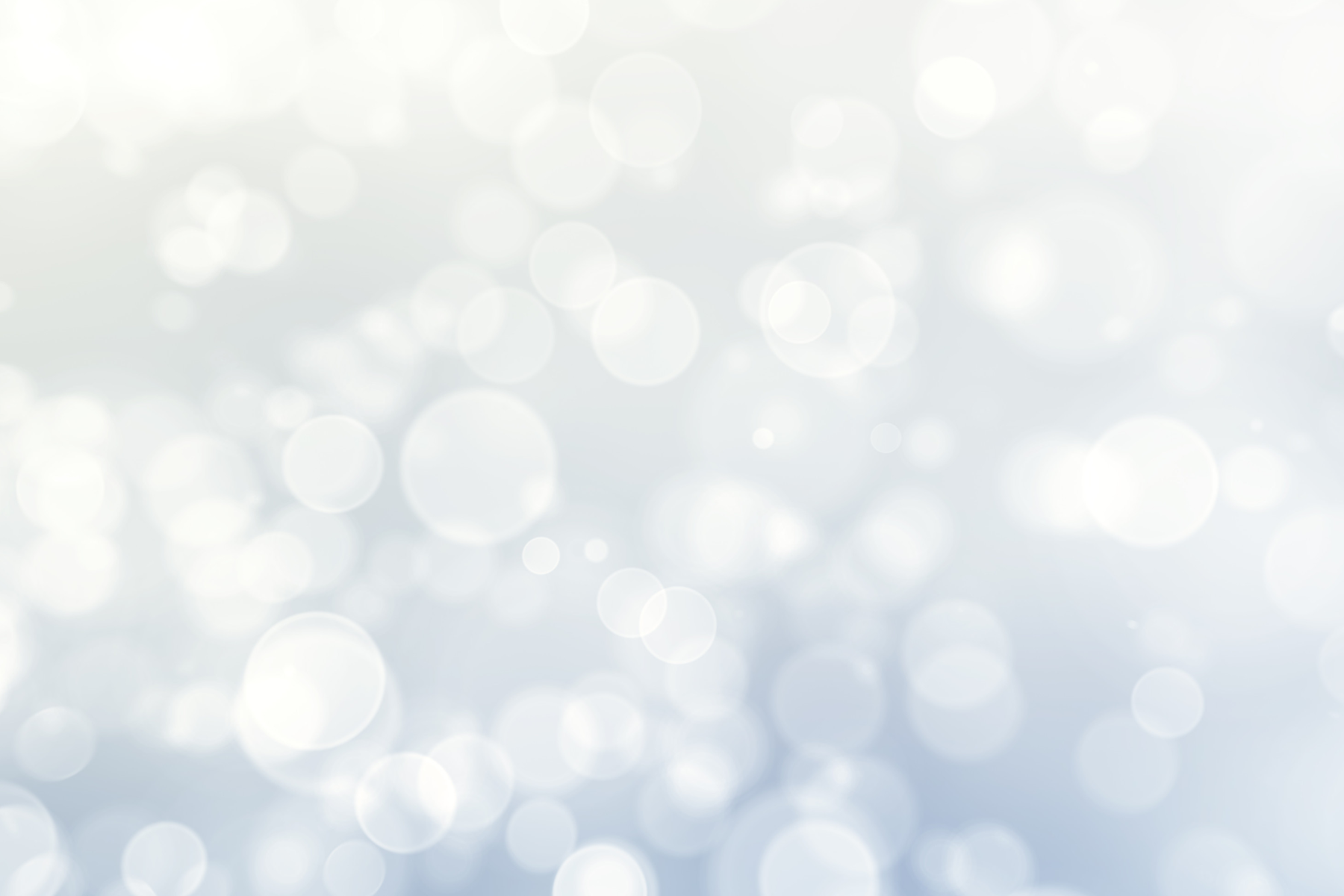 Bring Joy & Success to Learning!
Your Gift Supports Crucial Reading & Math Recovery Through Music
Dear Friend,
In this new year, please join GITC to fund free, ongoing, supportive teacher training in music leadership and song-based instruction so students who've fallen behind academically since 2020 can move forward to a new beat. With your help, we'll teach 1,400 educators in 2023 to infuse lessons with singing, strumming, and educational songwriting that helps students engage in learning, feel a sense of belonging, and develop skills and creativity through the power of song and hands-on music! Free workshops, classes, and teaching artist classroom visits are all part of this plan, in person and virtually. GITC board VP, Ruth Haller looks forward to matching your gift dollar for dollar to reach our goal!
At this time, irrefutable research
tells us that
conventional approaches and laptop learning is not working to get kids caught up in math or reading.
Thankfully, last year, student social emotional recovery improved a great deal, and GITC was able to support teachers to help children overcome trauma and separation. But this year, 2nd graders are struggling with numeracy and early literacy. 50% of American 3rd graders are reading below grade level, and can't multiply. 4th graders are unready to learn division, fractions or place value. Bigger kids are also behind. The time students missed learning together has cost them dearly. The consequences, if we cannot re-engage and encourage them to focus and make strides now, could be devastating for their generation and our society. Improvement is needed now or school graduation rates will plummet. Systemic solutions take time to design and implement. But adding hands-on music with songs for learning into classrooms now can make a difference this year.
We can't fix the past, but music can help us move forward! One year in a GITC classroom is enough to set a child on a more positive and musical path, boosting their language, literacy, and critical reasoning skills, their social emotional well-being, and their motivation to apply themselves to learning. The more you help, the better things get! In 2021, we started seeing schools with GITC trained teachers at every grade level- a wonderful development Students who started with GITC in kindergarten can keep going in higher grades. Please help us spread the music!
Singing, strumming, and composing songs for learning together promotes learning and increases well-being. When children strum and sing together, their worries subside, smiles emerge, and a sense of belonging sets in, helping everyone feel at ease. When they play a ukulele or guitar, their hands are busy lighting up both sides of their brains to make music. When they sing and play at the same time, they are firing up the brain's receptive and productive language centers, too! To memorize songs, they employ short term and long term memory, and they strengthen their auditory sequential memory and language retrieval skills when they practice their songs. Then, in developing the skills to play and sing with their peers, in tune, and in time, they are naturally exercising self control, self regulation, and social skills. In other words, students in GITC classrooms give their bodies, brains, and emotions an all-over work out that makes them feel happier, smarter, and better able to navigate learning throughout the day. This is why this fundraiser is so important. When kids are given a musical way to approach difficult lesson content, instead of feeling overwhelmed, they can count on having an enjoyable learning experience.
Learning new songs together leads to improved language and literacy skills. Once students know a song by heart, they own its contents. When they learn new songs the GITC way, everyone learns to match and play a steady beat while chanting new words and phrases with the beat, while discussing meanings and lesson content. This process aids their phonological, vocabulary, and language development, building expressive spoken language skills with fluency through lyrical emphasis and melodic phrasing. Reading and singing the lyrics while practicing commits their new vocabulary and ideas to memory. When students are able to retrieve whole songs at will, they can use those songs to remember important information, address an emerging situation, or answer a question. In so many ways, teaching through the power of song equips students to be more successful at school and in life.
Songwriting together deepens learning, and builds social skills.
Students in GITC have written songs on every topic imaginable over the past 22 years. From local history, to the scientific method, from parts of speech and elements of a story, to fractions and decimals, tributes, and safety procedures, their songs have carried their feelings and lessons from classrooms to playgrounds, right into the students' homes where they are taught to family members. The joy of writing their own songs in teams motivates them to cooperate and collaborate together using rhymes, synonyms, puns, consonance, even funny
onomatopoeia
lyrics. They develop stronger social skills, learning to talk things through for a great final result. Then sharing their original songs is even more fun, and has led to transformational teamwork, improved self confidence, unforgettable parent evenings, inspiring classroom buddy performances, and even appearances on stages, in videos, and on television.
If you'd like to see more music, more smiles, and more successful learning this year, we invite you to participate in this campaign. Thank you so much for your interest and support!
---
GITC · 1286 University Avenue #389, San Diego CA 92103 · 619-840-1010 · https://www.guitarsintheclassroom.org/[email protected]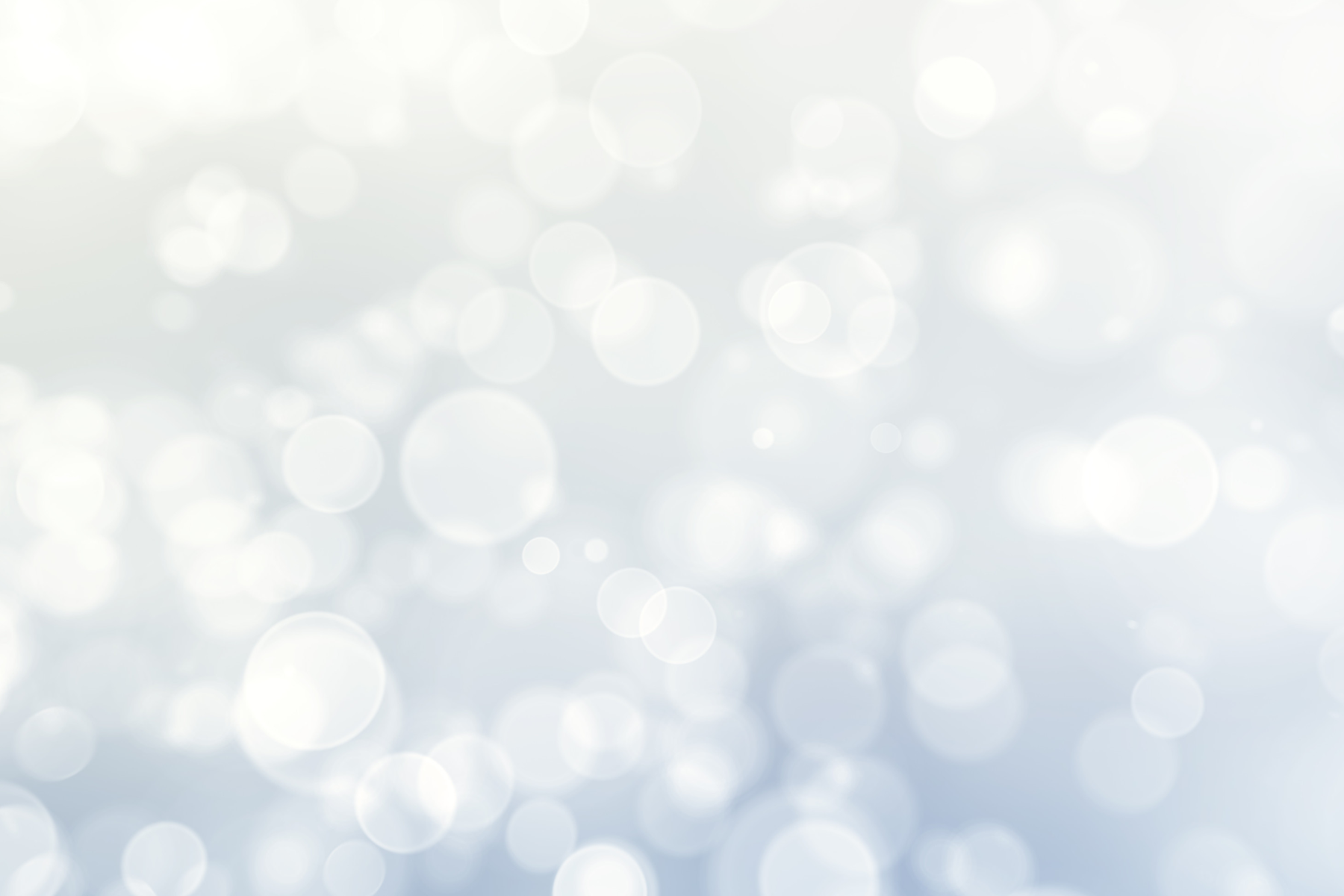 Comments
Join Our Mailing List