 MYSO Board's End of Year Campaign 2022
MYSO's End of Year Giving Campaign Needs YOU

As 2022 comes to a close, we would like to take a few moments to reflect on MYSO's successes over the last 12 months. The year started with growing our 20-piece string orchestra to a 42-piece full orchestra. Peter Lipari became our music director in January, further growing and engaging our members to a new level. We've been able to maintain the live-streaming of our concerts, making our performances accessible to all. And if you've experienced one of our concerts this season, we hope you would agree that the excitement and passion has been heard and indeed felt during our performances. This year's Fall Concert has been one of the most highly attended concerts in the past 5 years, and we have our family of supporters to thank for this.
>>>Watch our video message here<<<
Your support helped us grow tremendously this year. And with your continued support, we can continue to make a difference in the lives of our young musicians by providing more student scholarships, as well as instrument, equipment and music purchases for our students.
The MYSO Board of Directors are confident in a strong future and have pledged a matching gift amount of up to $1,000 to the orchestra. Our Board will match each dollar contributed by our patrons during this time of need, up to this amount. With your help, our orchestra can continue to thrive for years to come.
Please donate online today.
Thank you for your consideration,
MYSO Board of Directors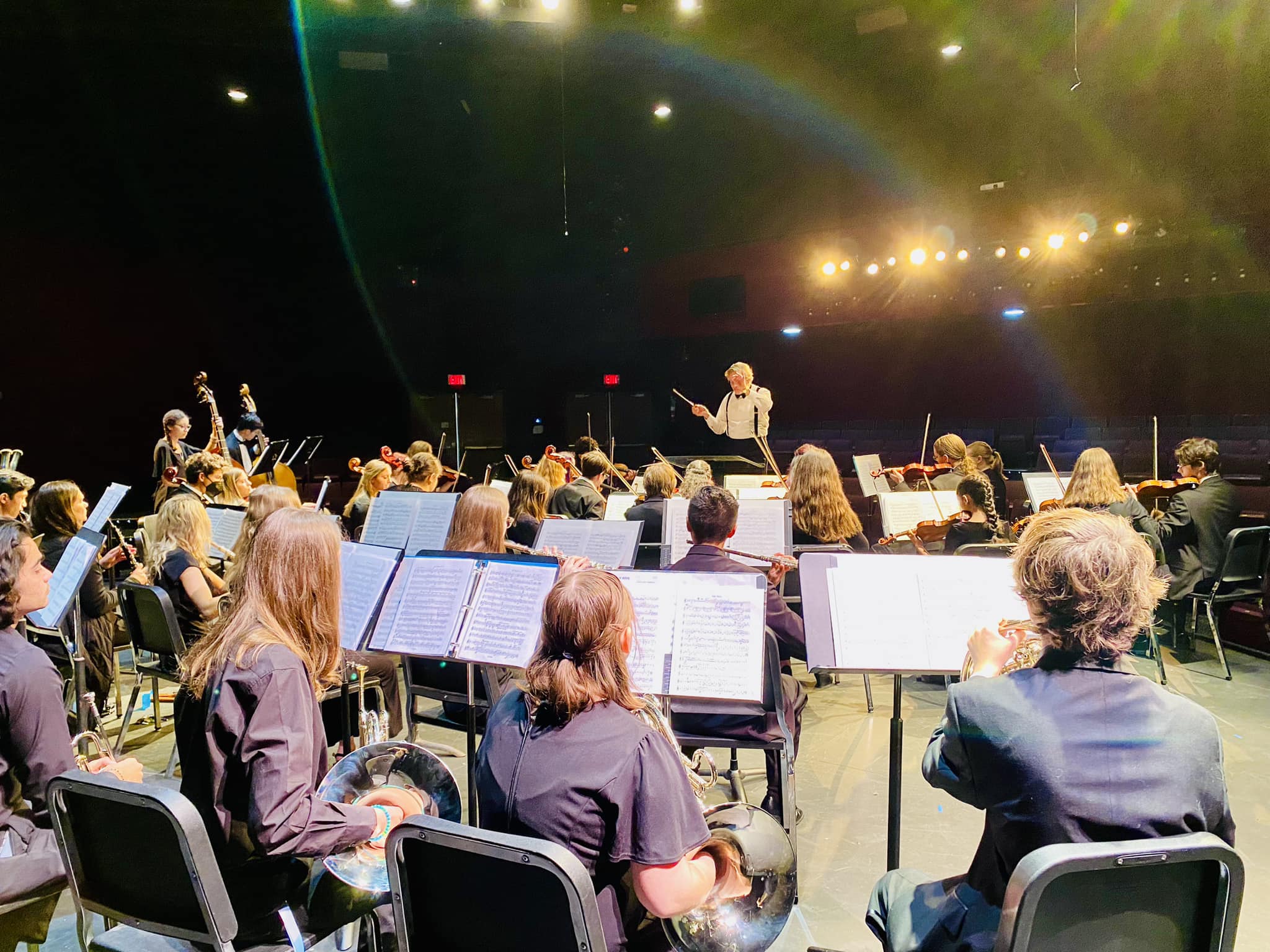 How would you like to support?
Comments
Join Our Mailing List