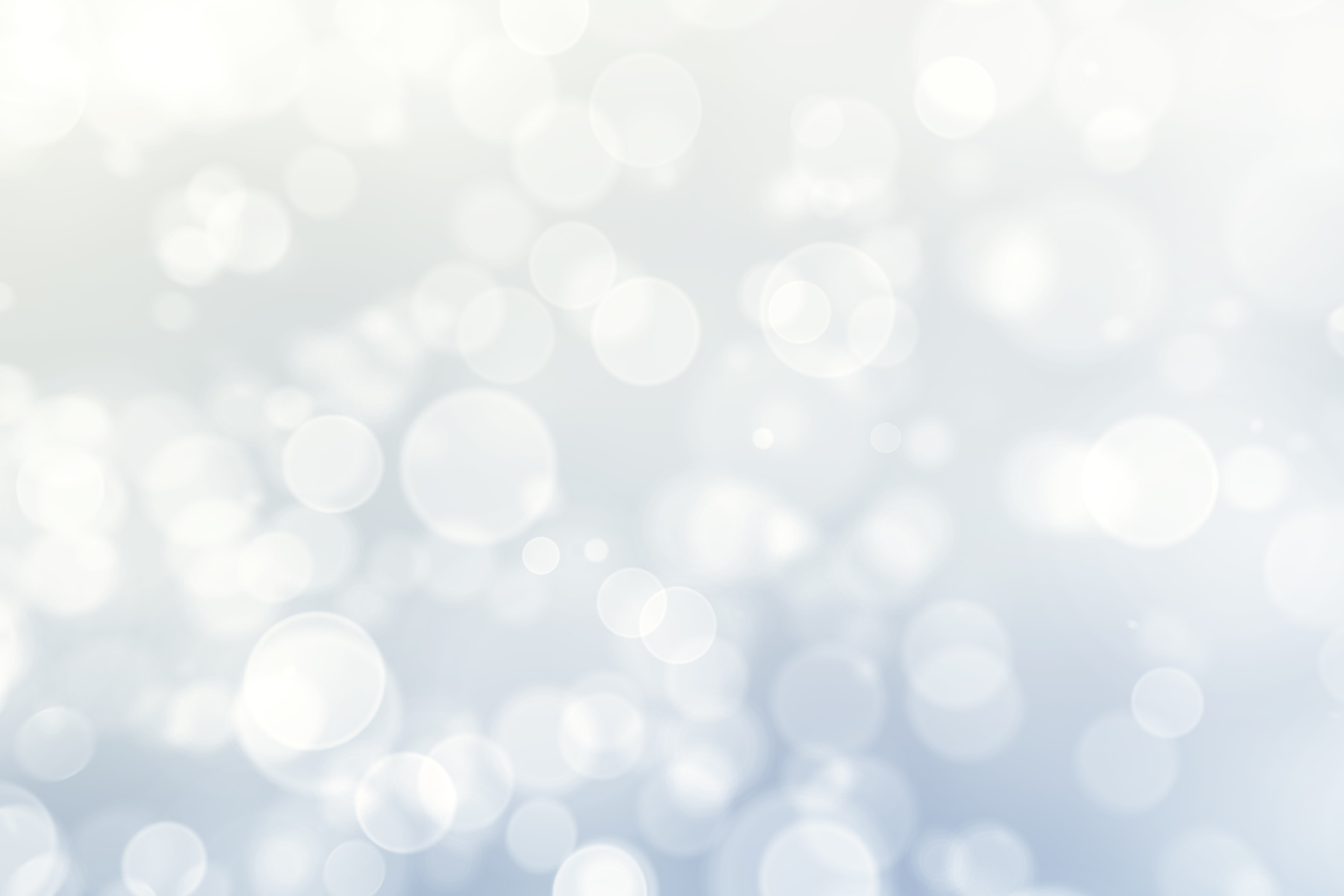 Joel Ross' Good Vibes with Brandon Woody's UPENDO
Join us for our first performance of the season!
CapitalBop is pleased to present Joel Ross' Good Vibes at NYU DC with an opening set from Brandon Woody's UPENDO.
There will be a Q&A at the end of the show.
Good Vibes is composed of bandleader Joel Ross on the vibraphone, Jeremy Corren on piano, Or Bareket on bass, and Jeremy Dutton on drums.
Purchase your General Admission or student ticket here.

PLEASE NOTE! Once you buy a ticket, all you have to do is show up and give your name. If you don't receive a confirmation email, please check your spam filter.

Video:
Brandon Woody's UPENDO at 51st Annual Monument Lighting
Please check back soon!

This campaign has ended or is not currently active.
Contact us if you would like more information on how to support!