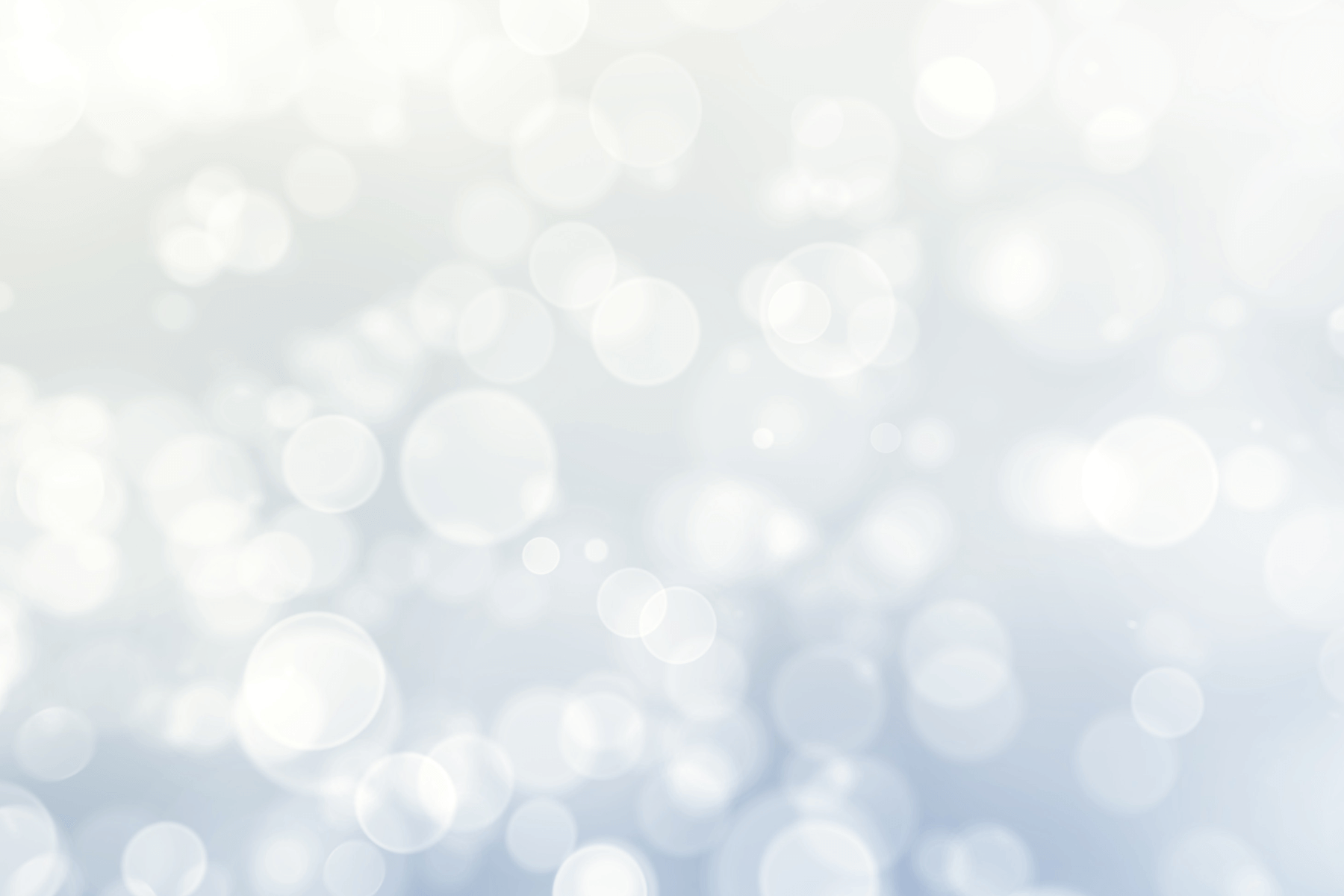 13th Annual Western Hoedown Set up & Clean Up
Volunteer in support of our Western Hoedown fundraiser!
V O L U N T E E R S W A N T E D ! ! !
We are looking for volunteers (adults, teens, and pre-teens) to help with our 13th Annual Western Hoedown Fundraiser.
We need the help of over 150 volunteers, sign up for a shift today!
Each volunteer will need to individually register.
Friday, October 13th
Morning Set Up 8-11AM
Afternoon Set Up 1-4PM
Saturday, October 14th
Morning Set Up 8-11AM
Evening Clean Up/Break Down 7-9PM
Monday, October 16th
Final Clean Up 8-11AM
If you need assistance choosing a volunteer shift that is right for you or your group, email our Volunteer Coordinator Cynthia at [email protected].