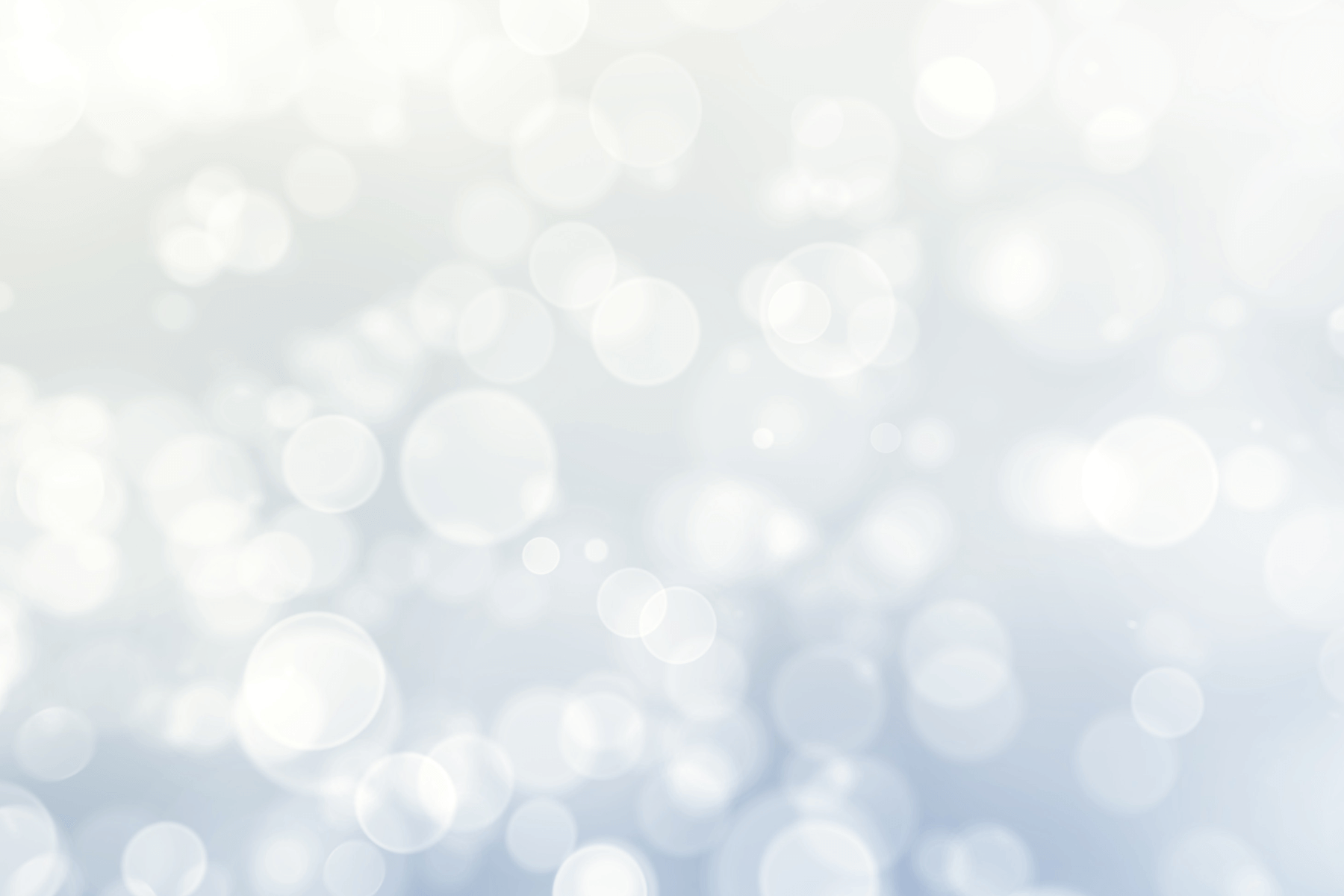 13th Annual Western Hoedown Volunteer Registration
Volunteer at the Western Hoedown fundraiser!
VOLUNTEERS WANTED!!!
Saturday, October 14th, 2023
We are looking for volunteers (adults, teens, and pre-teens) to help at our 14th Annual Western Hoedown Fundraiser.
Event volunteers will get to attend the event for free and be a part of this amazing fundraiser.
You could volunteer at one of the following event stations:
- Registration
- VIP Monitors
- VIP Food Servers
- Silent Auction
- Western Raffle
- Bar
- Raffle Ticket Sellers
- Hay Ride Line Monitors
- Kid's Corral Games
- Parking Monitors
Shift times vary from 2-5 hours in length, click on the shifts below for more information about each shift.
We need the help of over 100 volunteers, sign up for a shift today!

If you need assistance choosing a volunteer shift that is right for you, email our Volunteer Coordinator Cynthia at [email protected].

Please check back soon!
This campaign has ended or is not currently active.
Contact us if you would like more information on how to support!