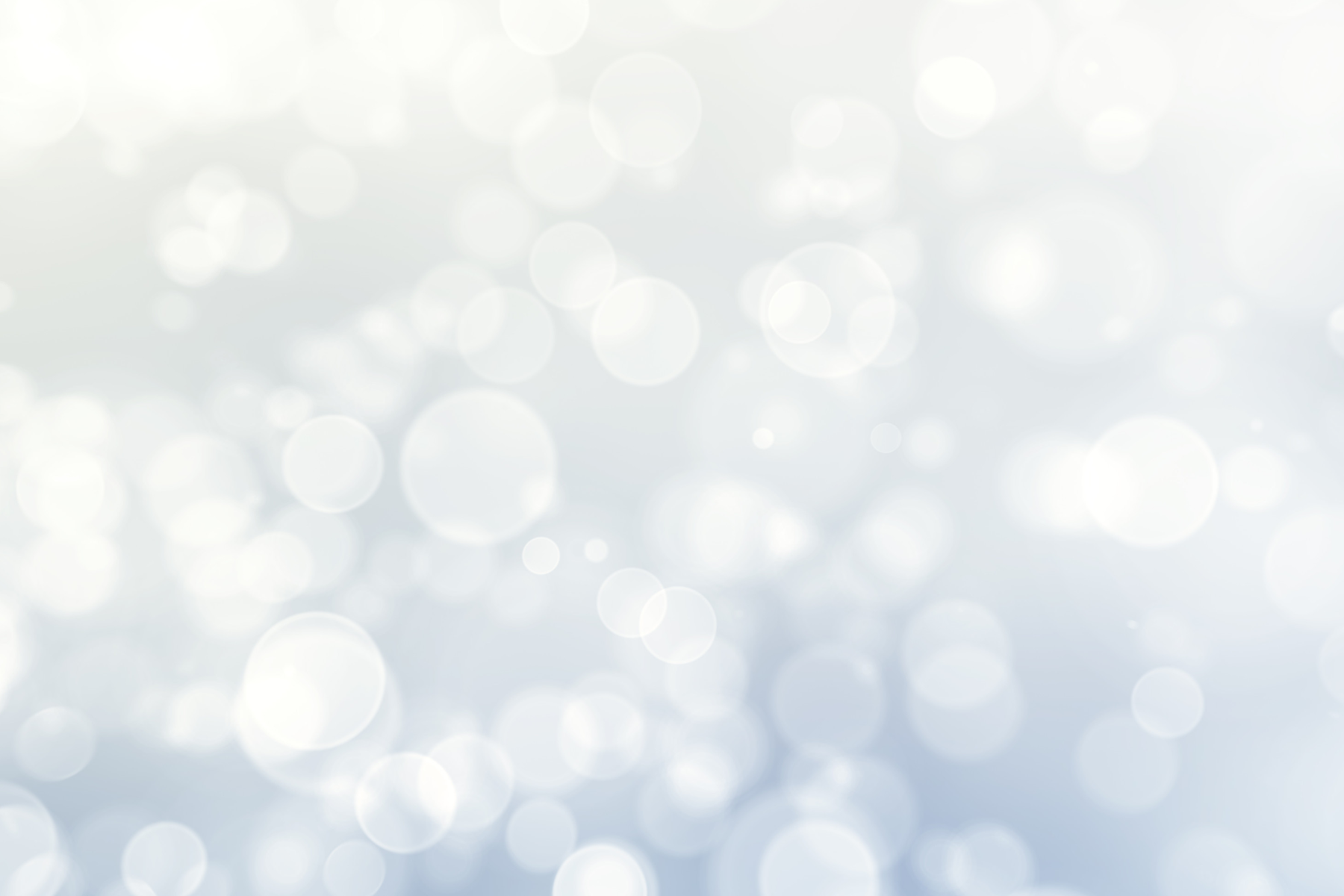 2023 Tustin Mayors Celebration
~ This Event is Sold Out ~
Thursday, February 2, 2023
5:30pm
The Legacy Club at Greenwood
On this one night, Tustin's most influential leaders come together in the spirit of community and good will, to mingle, sip, and dine while supporting the Tustin Community Foundation annual Grant Fund.
The evening will include appetizers, cocktails, a silent auction and the rare opportunity to celebrate generations of Tustin Mayors
including newly elected Mayor Austin Lumbard.
This year's celebration theme is "Famous Trios" because after holding a Mayor's event every year from 2009 - 2010 the Foundation was unable to rightfully honor Mayor Allan Bernstein and Mayor Letitia Clark due to the COVID pandemic.
A very limited number of tickets are available. This event will sell out quickly.
Please use code MAIL if you would prefer to mail a check rather than charge your ticket online.
~ This event is almost sold out ~
~~Thank You Generous Sponsors ~~
Enderle Center SoCalGas Brookfield Residential Hon. Beckie Gomez Tustin Auto Gas Works Red Hill Wine - Richard Nelson Sabil USA Christine Uribe Denise & Kevin Cassin
Foundation Royal Palm Sponsors: Tustin Community Bank CR&R Environmental Services Brookfield Residential Procopio Nossaman LLP Richard Nelson Marge & Carl Kasalek Eide Bailly, LLP Former District 2 Supervisor Katrina Foley Richard Nelson/Red Hill Wine
Foundation Sycamore Benefactors: Blue Buoy Family Swim School District 2 Supervisor Donald Wagner Louise & Anna Davy Lilian & Nathan Chandler Lee & Courtney Fink Charlotte & Mike Waggoner John McGuire, Photographer Lee & Courtney Fink
Foundation Cedar Grove Donors: Meg Gullo Glendele Way-Agle Lilian & Nathan Chandler