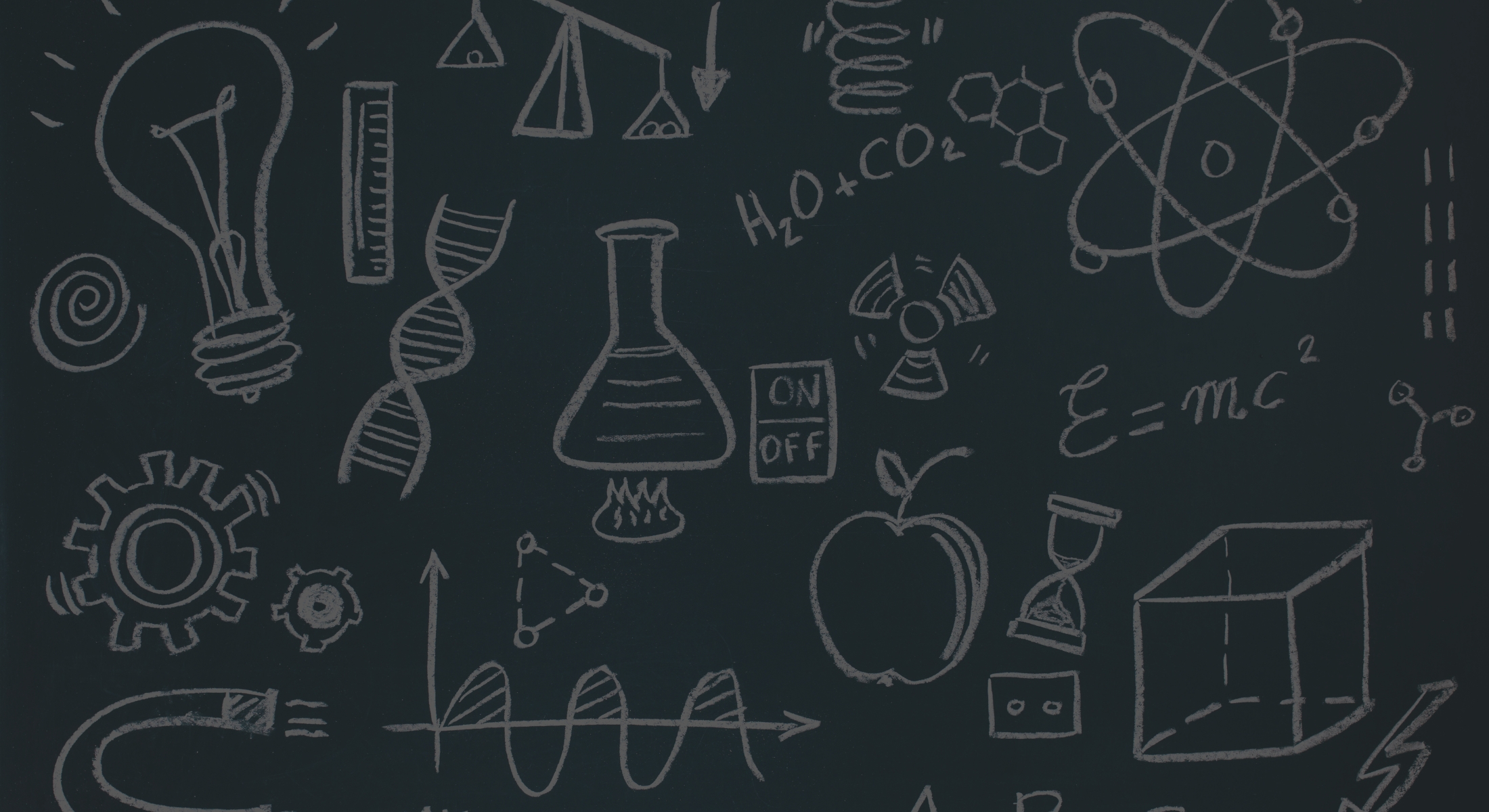 We are excited for the opportunity to sponsor a group of students to Prairie View University and have them attend a 3-day STEM summer camp where they will dive into STEM workshops, discussions and activities aimed at encouraging interest and curiosity in the STEM subject areas. Education will not only be focused on science, technology, engineering, and math but students will be engaging in leadership development activities that will encourage them to pave their own path in their educational journey and appreciate being unique leaders.
We are in need of volunteers to work with students, as well as those with experience and education in Science, Technology, Engineering and Math, and leadership speakers as well. RSVP below if you are interested in participating in this amazing opportunity.
We are in need of $10,000 to bring this camp to life.
How would you like to support?