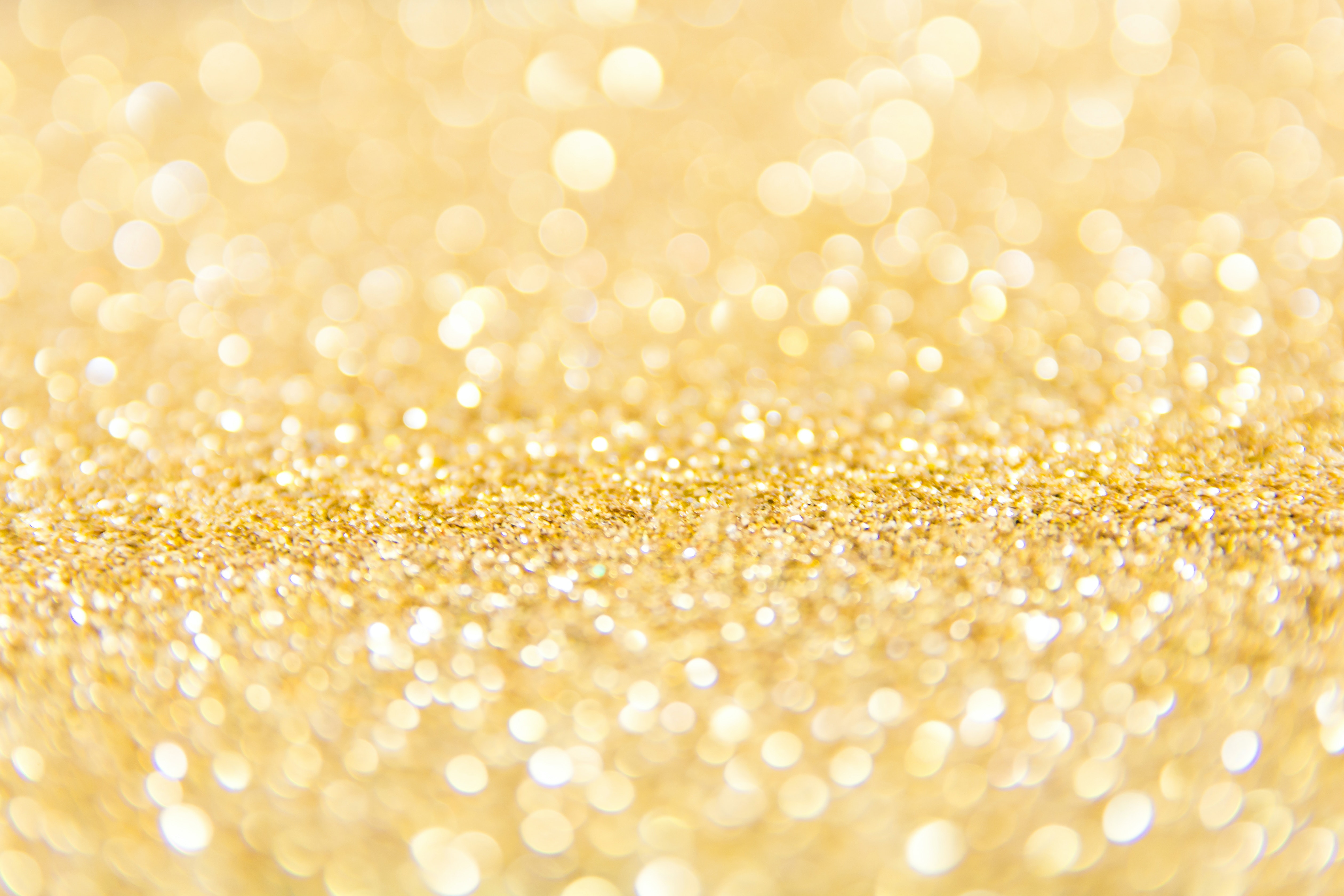 Photo Gallery
Help support Skylar's family
This is 7-year-old, gymnastics, soccer, and karate-loving, Skylar Adinolfi. Skylar is in the 2nd grade and attends Village along with her 8-year-old sister Brianne who is in the 3rd grade. The two sisters love spending time together, especially when it involves swimming, playing badminton, experimenting with makeup, and of course doing their nails. They are truly the best of friends. With mom, Amy, and dad, Thomas, this beautiful family of four
loves watching movies together, going for walks in Holmdel park, and of course, a weekend isn't complete without a quick trip to Target!
The Adinolfi family's life was turned upside down on December 2nd when their beautiful little girl Skylar was diagnosed with leukemia. She spent the first few weeks inpatient at Robert Wood and thankfully was able to go home just in time for the holidays.
When asked to describe Skylar, Amy said, "Skylar is a loving, happy, outgoing, sweet little girl who brightens up any room that she enters."
As you
can imagine the road ahead is going to be a long one for the Adinolfi family and they're going to need all of the support that they can get. We hope that you'll consider making a donation and/or sharing Skylar's fundraising page to help us spread the word. Let's show the Adinolfi family that NO ONE fights alone!
If you'd prefer to send a check for Skylar's family please send it to:
ILFKFC
c/o: Skylar Strong
P.O. Box 4064
Middletown, NJ 07748
Thank you for helping! Please consider sharing Skylar's story with your own friends and family,
they can use all of the help that they can get.
Please be advised, that while Infinite Love for Kids is a 501(c)(3) charity, the IRS does NOT allow tax deductions for donations that are directed to a specific person or family.
Please click here for more information, or consult your tax advisor.