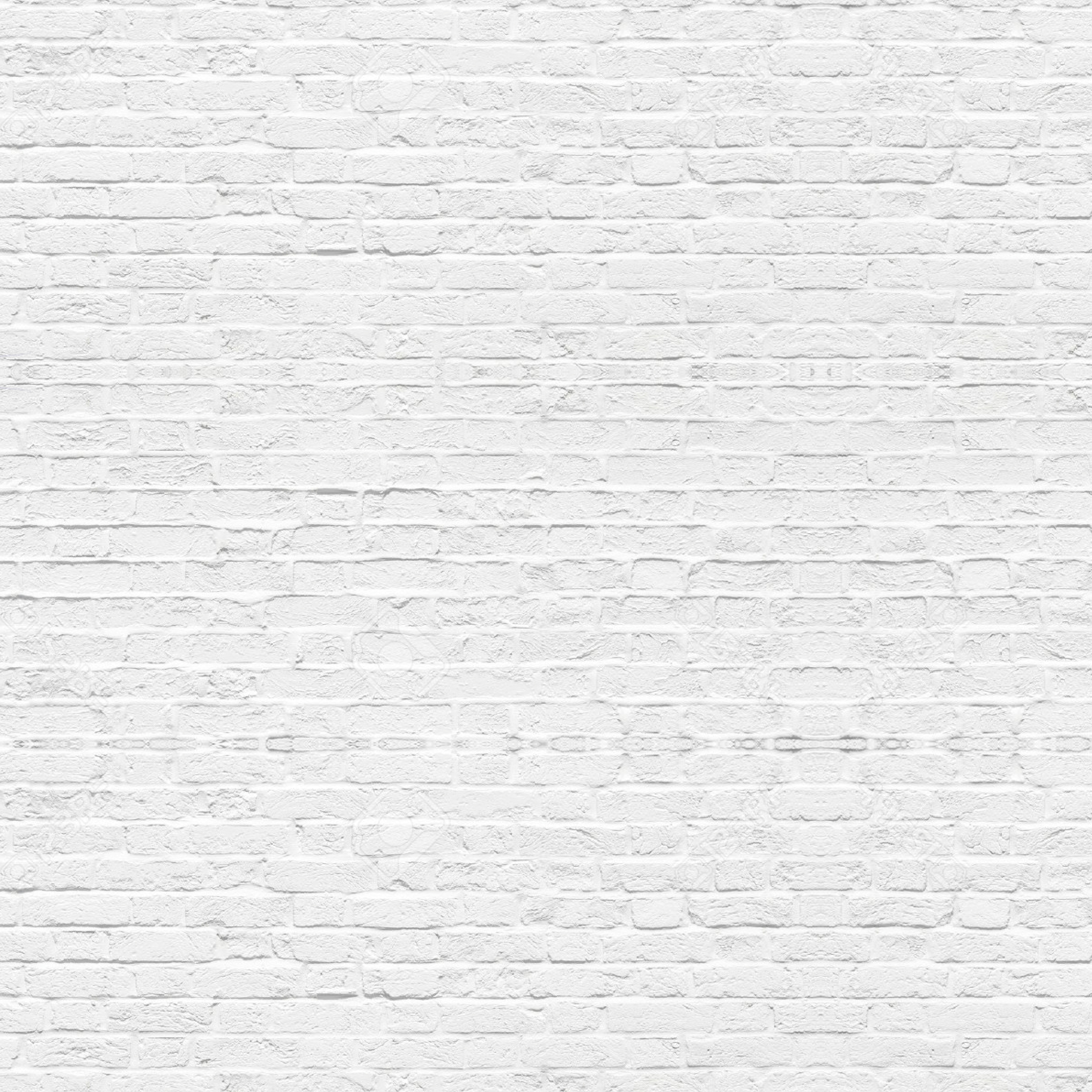 Enjoy a rockin' good time at this year's Paulie Palooza - a fundraising event to support Gulfside Hospice!

The 12th annual all-day music festival
will take place on Sat., Oct. 14 from 12:00pm - 9:00pm on Main Street Zephyrhills and will feature live music, vendors, food trucks, auction, prize drawings and more!

A $5 donation gives you all-day access to the entire event!
Paul Correia, Founder of Paulie Palooza

Paulie Palooza was created by Paul Correia in 2012 to honor the memory of his father, who passed away while on Gulfside Hospice's services. Originally part of the Ride for Hospice event, the Paulie Palooza has grown to become its own full-day fundraising event. Since 2012, the Paulie Palooza festival has raised more than $127,000 to benefit Gulfside Hospice, which provides patient care and bereavement services to nearly 600 patients and families every day in our local community .
For more information, contact Carla Armstrong, Director of Philanthropy, at 727-845-5707 or [email protected].
Thank you, Sponsors!
Rockstar Sponsor
Crooner Sponsors
Roadie Sponsors
Superfan Sponsors

Media Sponsor

Event Vendors & Food Trucks
Avon - Verona C. Fowles
Christine's Collections
D & R Southern Homestyle Cuisine
Sandra Dahl, Independent Beauty Consultant

Everlasting Gifts - Colleen Stockley
Fraternal Order of Eagles Zephyrhills #3752
Gulfside Hospice Thrift Shoppes
Hot Diggidy Dawgs
K & K Crafts

Angela Montoya
Pojang
Texas Roadhouse
Tooty and the Hound Designs
Tupperware by Vitamin Sea Cruisers
A COPY OF THE OFFICIAL REGISTRATION AND FINANCIAL INFORMATION MAY BE OBTAINED FROM THE DIVISION OF CONSUMER AFFAIRS BY CALLING TOLL-FREE WITHIN THE STATE (1-800-435-7352). REGISTRATION DOES NOT IMPLY ENDORSEMENT, APPROVAL OR RECOMMENDATION BY THE STATE. RE. #CH61515.

Join Our Mailing List