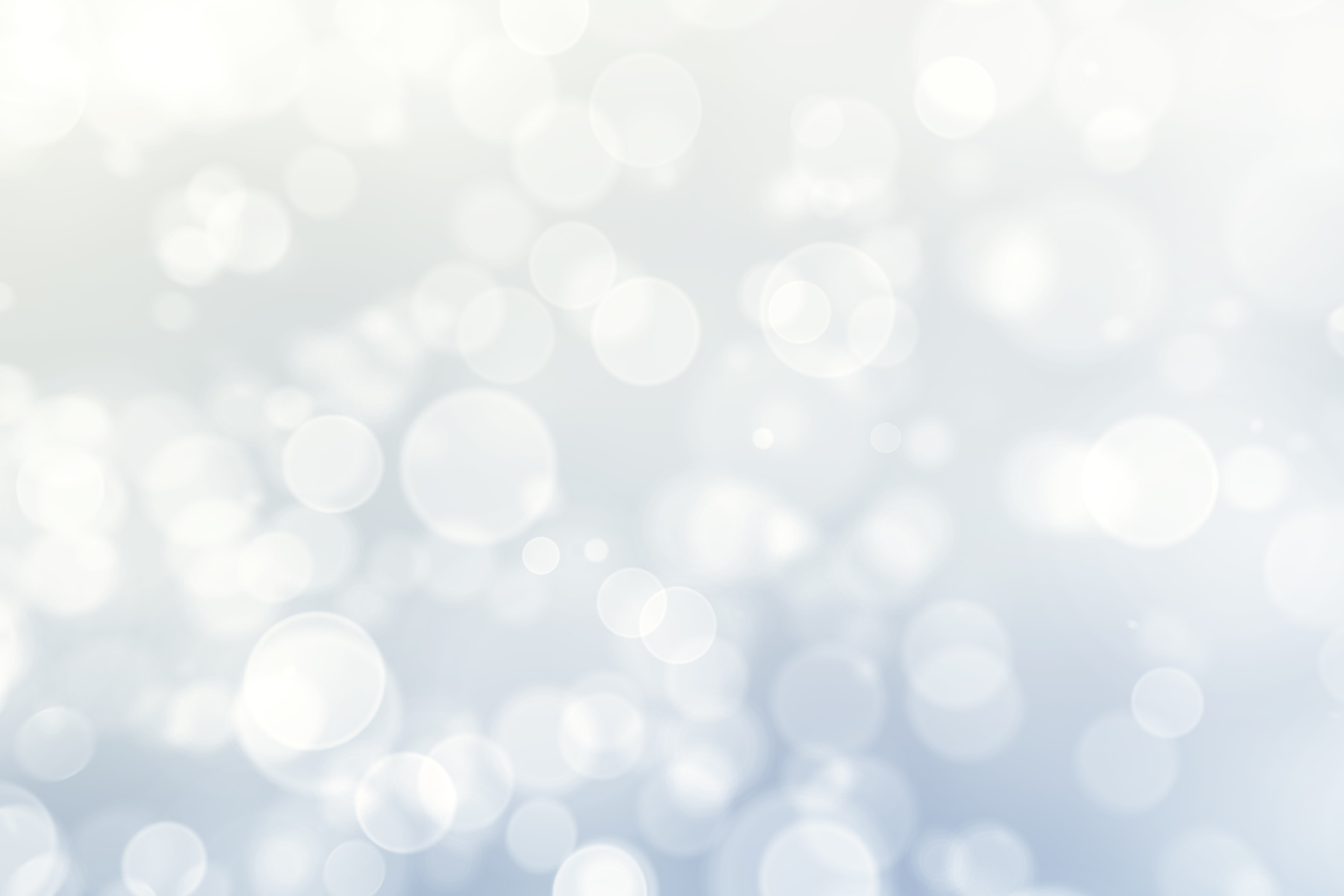 Digital Arts using Procreate
In this class students will learn about different styles of digital art and be able to create a portrait of any kind. Students can create a portrait of someone they know or create their own caracter. They can choose someone in their family, a pet, someone famous, etc. We will be discussing composition, lighting, color theory and more.
Materials/Supply List:
iPads, Apple Pencils, and Procreate program WILL be supplied to all students. Students are more than welcome to bring their own devices and programs if they choose to do so.
REQUIRED Supplies include:
Flashdrive or mobile device to download the finished peice on
Medium:
Digital Art
Class Age Group:
All Ages
Class Level:
All Levels
Join Our Mailing List