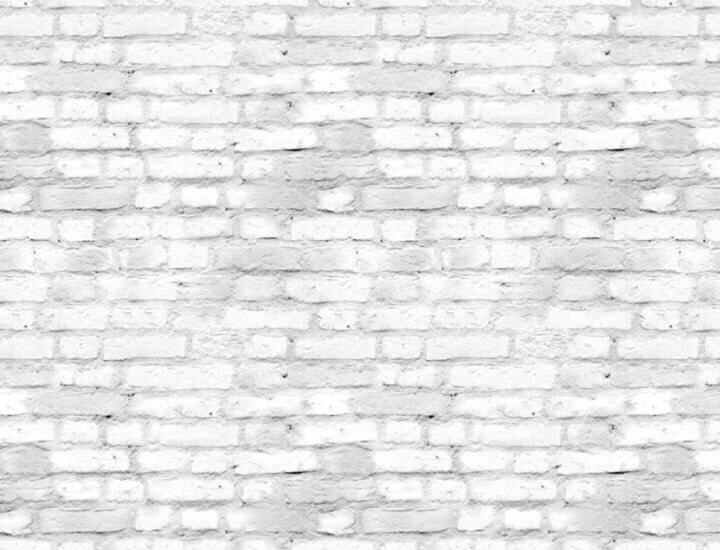 Multiple Puppies Fighting Parvo Diagnosis!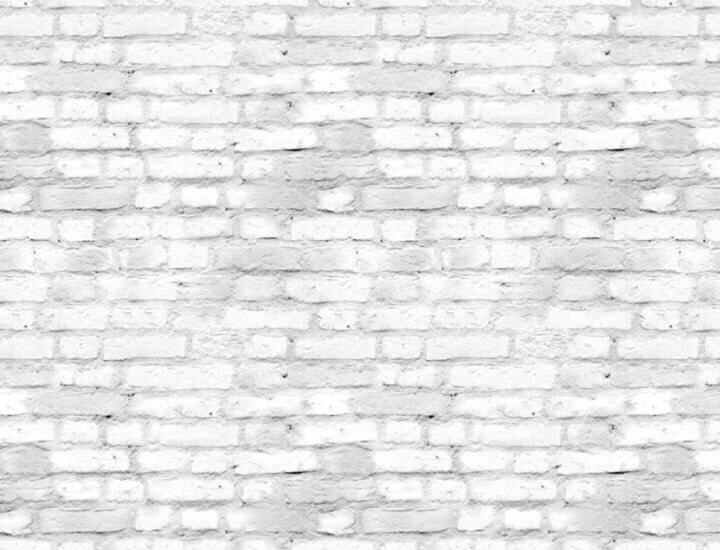 In the last several days, our shelter has been flooded with puppies arriving with parvo. Parvo is a deadly, contagious disease that most commonly affects young puppies. The puppies all appeared healthy when they were surrendered and were asymptomatic. However, shortly thereafter, they tested positive for parvo - and we sprang into action in the fight for their lives.
After one week of constant care and fluids, they are all beginning to improve, giving us hope that they will each have a long and healthy life with just a little more tender love and care. There was only one puppy that was severely struggling.
Cena, a 2-month-old pup, was fighting as hard as he could. Despite our best efforts, he took a turn for the worse. It is with heavy hearts that we share the sad news that Cena lost his courageous battle with parvo. There was not a dry eye in sight as we processed this loss and said goodbye, comforted by the fact he was surrounded by a team that loved him like their own and did everything in their power to save him. Rest in peace, sweet Cena.
All of the remaining puppies are now fighting for their lives, too. They're in intensive care on medications and IV fluids in a desperate attempt to save them.
With so many sick animals at one time, it has stretched our resources and we need your help. All of these puppies have depleted our medications and IV fluids, which are very costly. Will you help join in the fight to save these poor sick babies by donating to our medical fund? Parvo medications and IVs are a costly expenditure, especially during these challenging times, and every little bit helps. Your donation, however big or small, will go a long way in helping us save these parvo pups.
A friendly reminder that vaccinating your pet is your BEST defense against deadly diseases like parvo. Our next monthly low-cost vaccination clinic is this Saturday, June 17, from 10am-2pm. Please check our website or call the shelter to inquire about future dates. A simple vaccination may save your pet's life!
Please donate and help fight our fight against parvo. As a 501(c)3 organization, your donation is tax deductible and every penny of your money stays local to help animals in our community that need us.
Join Our Mailing List