Farm-To-Table Dinner 2023 - October 6th
Supporting Environment Literacy Education at SCUSD
The Santa Clara Unified School District operates an organic farm that provides fresh produce to our cafeterias and provides incredible, hands-on opportunities for our students to learn more about the Environmental Literacy and Sustainability Programs. It's an amazing resource, and we're so grateful for your support of the farm over the years, as well as the generous support of Mission City Federal Credit Union, Strawn Construction, and Euro Clinic!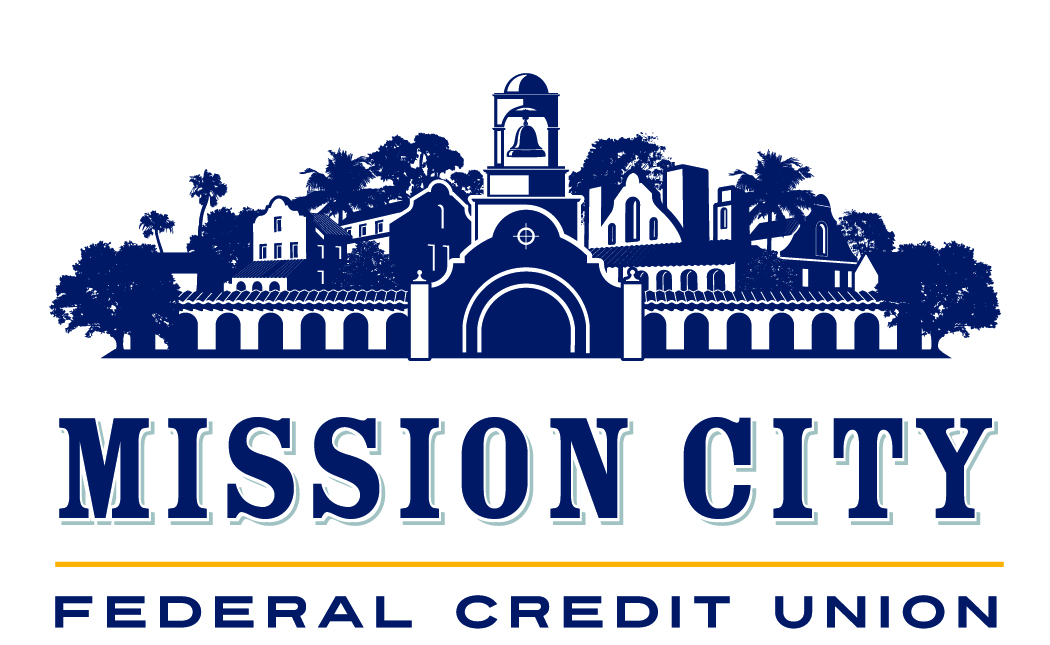 Appetizers and the farm tour are from 5:30pm to 6:15pm, and dinner is 6:15pm to 8:30pm on Friday, October 6th at the SCUSD Farm, 1055 Dunford Way, Sunnyvale, CA 94087.
October 6th, 2023

One meal includes
salad, a choice of entrée, and dessert. There are two options: meat or vegetarian entree.
Farm Bite Appetizers
Pickled zucchini, roasted carrots, cucumber trio slices, figs, apricots dried, plums dried, honey board, local cheese, soppressata, local bread, spicy toasted pecans, candied walnuts, yogurt harissa dipping sauce, kale basil pesto, white bean and lemon hummus
First Course
Butternut Squash Bisque with Creme Fraiche & Spicy Toasted Pepitas (vegetarian)
Second Course
Panzanella: tomatoes, basil, cucumbers, peppers tossed in a creamy champagne vinaigrette dressing all harvest fresh from the SCUSD Farm. (vegetarian)
Served with local sourdough bread
Third Course
Red Kuri Squash Risotto topped with Roasted Thyme Chicken
finished with a Garlic Thyme Jus
(Vegetarian: Crispy Bean Sage Cakes with Red Kuri Squash Risotto)

Dessert
Caramel Apple Tart (vegetarian)
**Gluten Free and Vegan Modifications available upon advanced request.
FAQ
Who can I contact with questions about my order such as dietary restrictions?


I loved my meal so much that I want the recipes!
Glad to hear it! Let us know and we'll see what we can do.

Will I be able to take home farm produce after the event?
Yes! We will be providing small boxes of produce to take home after the event. Contents will depend on what's in season/available.
What should I wear?
We recommend wearing layers and comfortable shoes to walk around in dirt and tanbark. It will be chilly at night, so a sweater is recommended.
I want to come, but I cannot eat the entree choices. Can anything be done?
Email Kelsey Perusse - [email protected] and we may be able to come up with an alternative meal for you.

How would you like to support?
Comments
Join Our Mailing List