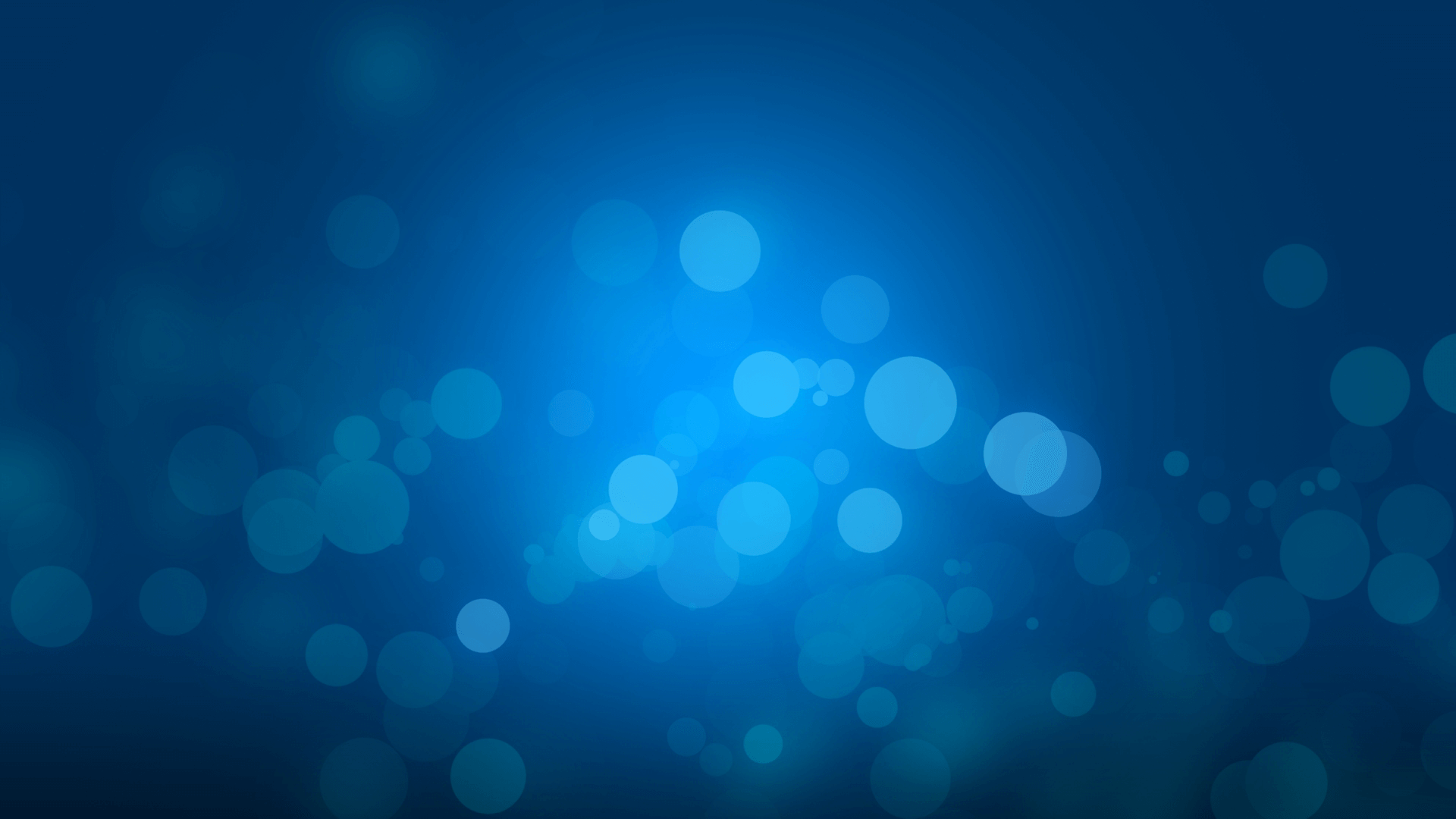 Cape Ann Animal Aid launches capital campaign to raise funds for new shelter addition "Wing of Hope '' which will expand lifesaving efforts.
Cape Ann Animal Aid's (CAAA) Christopher Cutler Rich Animal Shelter in Gloucester, MA announces a capital campaign to raise funds for a new "Wing of Hope '' expansion to enhance the lifesaving work of CAAA. Ms. Yvonne Wood, a longtime Rockport resident, artist and supporter of local charities has donated one million dollars toward its effort in honor of her late husband Walter.
In addition, Ms. Wood is inviting CAAA friends and supporters to assist our effort by committing an additional $250,000 matching grant. All donations up to $250,000 will be matched. This is a great opportunity to double the impact of donations of all sizes.
"Making a positive impact on the lives of people brings you a joy that few other things can compare to. Walter loved animals and he wanted to do his part to help them, so it gives me great pleasure to be able to help people and pets in his memory."-Yvonne Wood
Over the past few years, CAAA has expanded its Shelter Medicine program and now has a procedure room, a full time veterinarian and veterinary technicians. CAAA provides additional services to pets in our community through programs to provide free spay and neuter for low-income pet owners and hosting low cost vaccine and microchipping clinics.
CAAA's volunteer and community programs incorporate education in animal training and behavior and veterinary medicine. CAAA visits schools, hospitals and assisted living residences, is involved in library reading programs, volunteer training, shelter internship opportunities, and the newly created 4 Paws For Kids youth education programs.
CAAA is truly blessed to have the support of such an incredible community of animal lovers. This new addition will allow us to improve the services we provide for the animals in our care and increase our capacity to serve our community. We will be creating safe space for people and pets.
Over 15 years ago, CAAA launched its first capital campaign to raise money to build the existing Christopher Cutler Rich Animal Shelter on 4 Paws Lane. Since opening the new shelter in 2012, CAAA has seen tremendous growth in saving homeless animals through transportation efforts, an expanded shelter medicine program, community outreach programs and its new animal behavior program.
After working with architects and building advisors to create a building plan, CAAA is ready to move forward and is asking our supporters for help. Planned construction will take place this summer and updates will be posted on our website and social media.
For more information, please visit capeannanimalaid.org/WingofHope or contact Cindy Dunn, Campaign Co-Chair at [email protected],978 764 8850; or Sunniva Buck, Executive Director, [email protected] 978 283 6055 ext 102 to learn about ways to support CAAA's Capital Campaign.