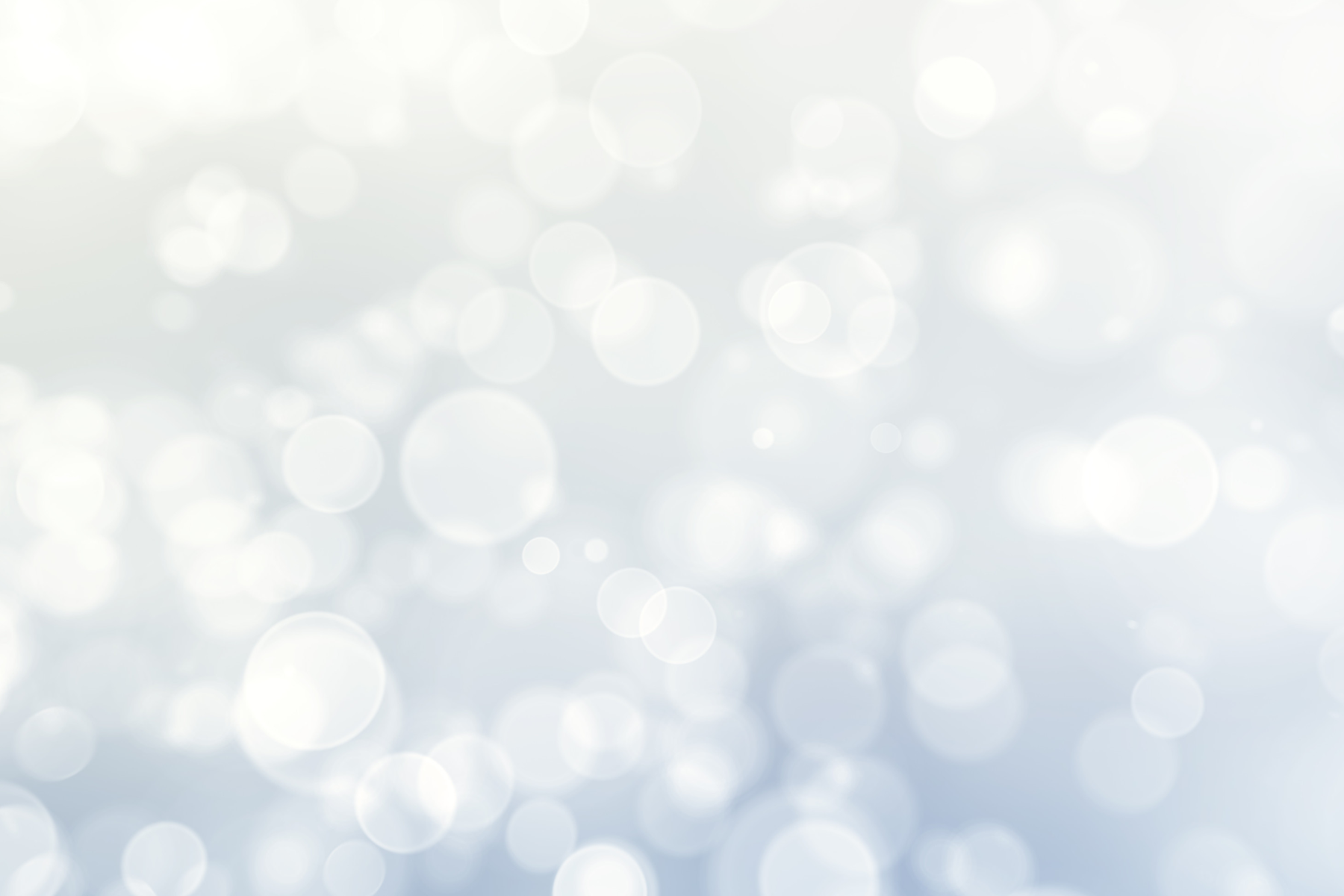 Winter Hay Campaign 2023
Help us lock in our costs and supply for next winter's hay supply!
Time to bring in the round bales! While the NHC horses are enjoying lush, green pastures this summer, we are already preparing for the coming winter. Winter hay is critical to the survival and success of the NHC breeding herd. We count on your support to ensure their welfare.
Make a donation of any amount, and your donation will be DOUBLED! We have a matching grant of $5000 to kick off our campaign!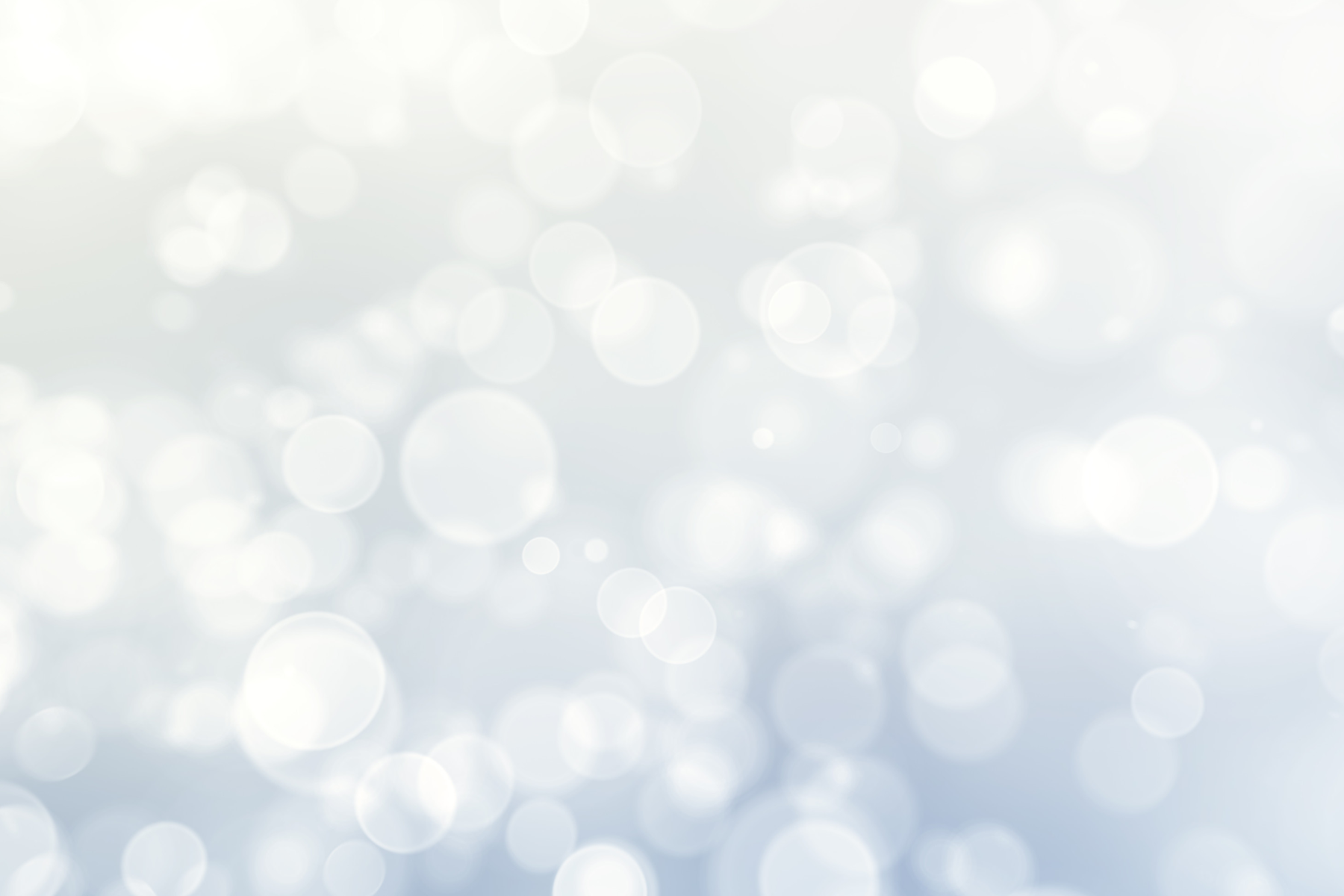 Join Our Mailing List