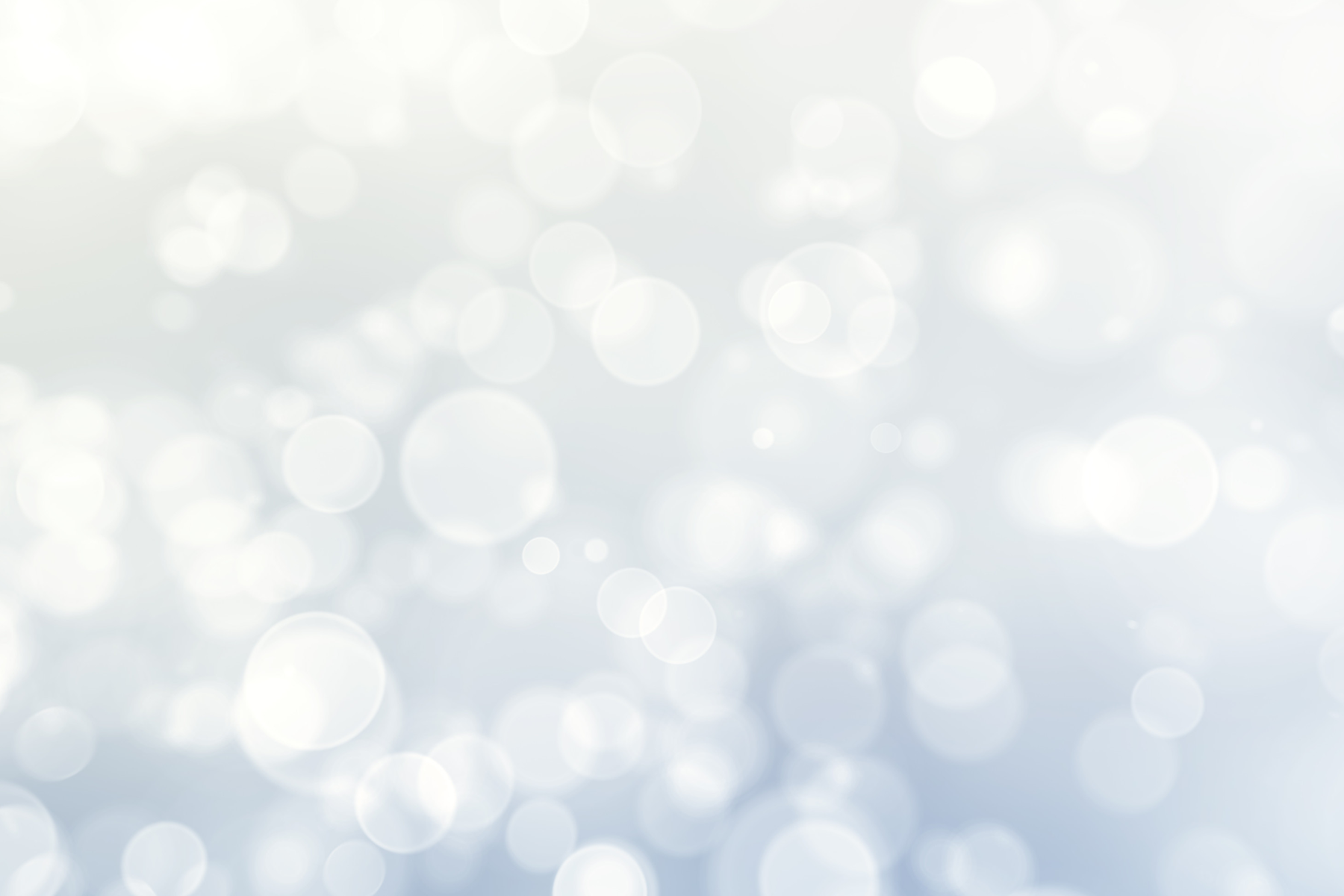 2024 LTA Education Scholarship Campaign
Together, we can support our communities and advance education!
Lambda Theta Alpha Latin Sorority, Inc. is proud to continue its partnership with the Lambda Theta Alpha Foundation to raise funds for undergraduate, graduate, and doctoral level academic scholarships. This year, we are committed to raising $25,000 to make a greater impact in our communities and help advance education.
LTA Foundation Scholarships are open to all collegiate students. With your support, we can award scholarships to those who may otherwise not be able to afford tuition or supplies needed to succeed in college. By contributing to this effort, you can help make a dent in the college funding gap for individual students. Start giving today by making a one-time donation, a recurring donation, or by starting a team fundraiser!
Thank you for your commitment and contribution to the LTA Education Scholarship Campaign!
How would you like to support?
Comments
Join Our Mailing List