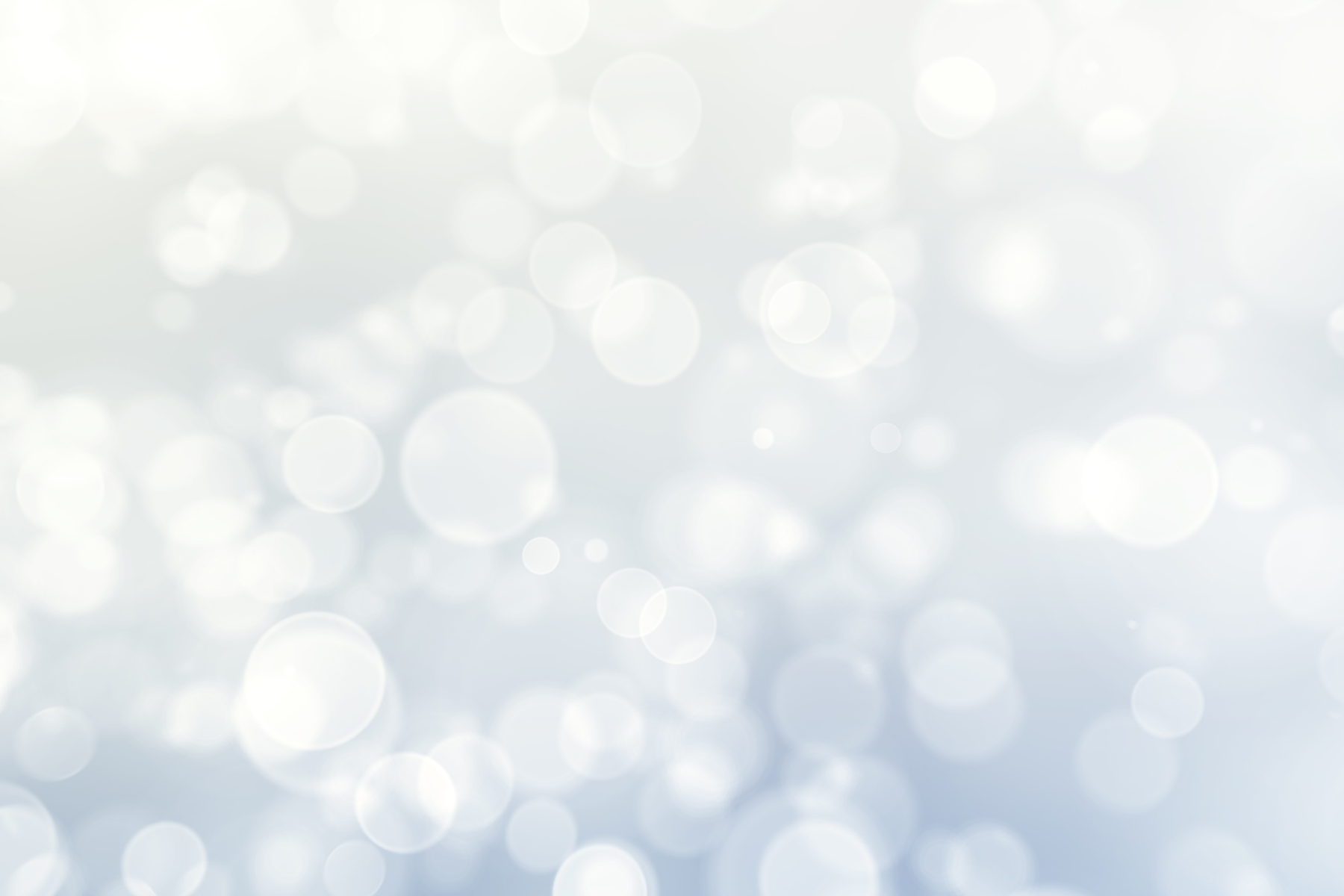 2023 Dirt School
Dirt School is Back for 23!
Hey Combronians and All other central Ohio mountain bikers and want to be MTBers...we have been able to open up a few sessions of "Dirt School" for those new to the sport or wanting to get a basic fundamental base for building your awesome skills. This is the first in a series of classes offered by our Professionally trained and certified mountain bike instructors.
The class will be held at ***Alum Creek P1 mountain bike area off Lewis Center Rd. and will start at 9:30 AM. Class duration will be 2-2.5 hours. Course includes basic handling skills, fundamentals and drills, bike familiarity and safety check. Followed by a level appropriate ride on the local trail.
*** please note if you signed up for this originally at Chestnut Ridge we missed that Gators had scheduled a Race for several hundred kids that day...so are relocating to Alum Creek P1 / Gnomewood area.
Please check back soon!

This campaign has ended or is not currently active.
Contact us if you would like more information on how to support!
Join Our Mailing List